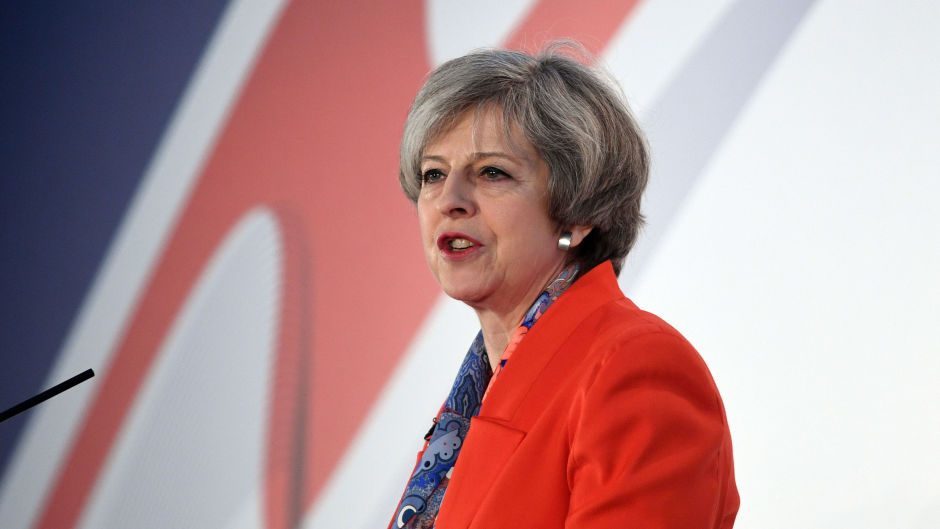 Brexit has been formally triggered, marking the start of the two-year countdown to the UK's departure from the European Union.
Sir Tim Barrow, British ambassador to the EU, handed over the Article 50 letter to European Council President, Donald Tusk, in Brussels.
Notifying the bloc of the UK's intention to leave, once accepted, the official process was underway.
At around the same time, Theresa May – who was pictured signing the historic document at Downing Street last night – rose in the Commons chamber to address MPs.
She promised to represent "every person in the whole UK" when she sits at the negotiating table in the coming months.
She said: "It is my fierce determination to get the right deal for every single person in this country.
"For, as we face the opportunities ahead of us on this momentous journey, our shared values, interests and ambitions can – and must – bring us together.
"We are one great union of people and nations with a proud history and a bright future."
As he arrived for Cabinet, where senior ministers discussed the letter's contents, Chancellor Philip Hammond said it was an "exciting time" and called the moment "pivotal for Britain".
The Tory frontbencher acknowledged the UK Government's position on leaving the single market and customs union would have "consequences", but demonstrated "we understand that we can't cherry-pick, we can't have our cake and eat it".
He added: "By deciding to leave the EU and negotiate a future relationship with the EU as an independent nation, there will be certain consequences to that and we accept those."
Mr Hammond also said that although preparations were being made for the possibility of leaving the EU without a deal, he was "absolutely confident" an agreement on the ongoing relationship would be secured.
A white paper on the Great Repeal Bill – the legislation that will turn more than 40 years of EU regulations into domestic laws – is expected to follow tomorrow.
Then, on April 29, an extraordinary European Council summit of the remaining 27 states will be held to agree a mandate for chief negotiator Michel Barnier.
He has set October 2018 as the target date for concluding withdrawal negotiations so they can be ratified before the end of the two-year deadline.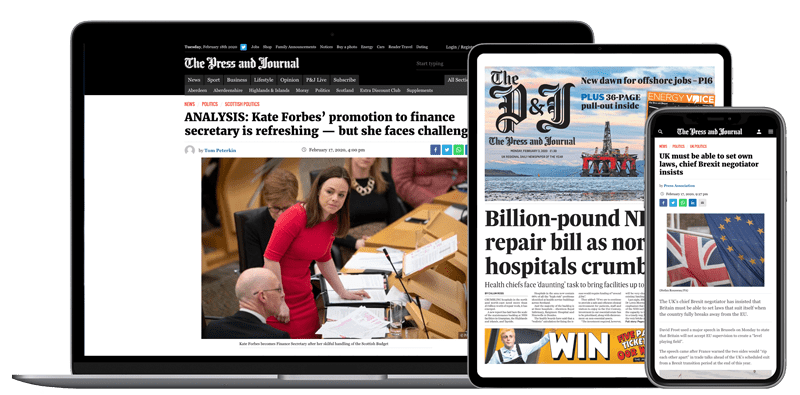 Help support quality local journalism … become a digital subscriber to The Press and Journal
For as little as £5.99 a month you can access all of our content, including Premium articles.
Subscribe