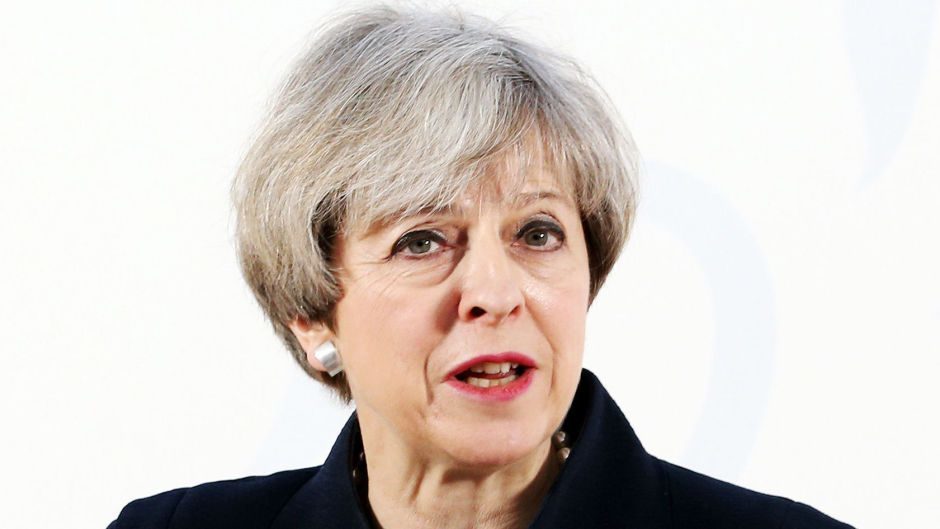 Theresa May has said her plan for a "stronger Britain" is about ensuring "a more united nation" by taking action against extremism and "standing up to the separatists".
On a campaign visit in her constituency, the prime minister repeated her pledge to deliver the leadership required to tackle these and other issues, including securing the "best deal" for the UK in the Brexit negotiations.
And she vowed to maintain Britain's commitment to spending 0.7% of national income on foreign aid if the Conservatives win the general election.
Mrs May told workers at GlaxoSmithKline in Maidenhead: "I have a plan for a stronger Britain.
"It's about ensuring we are a more united nation. That means taking action against the extremists who try to divide us.
"But it also means standing up to the separatists who want to break up our country.
"To deal with these issues and to deliver that stronger and more secure future takes focus, it takes determination. It doesn't just happen.
"It takes a strong and stable government, it takes strong and stable leadership in the national interest.
"That is what I will provide."
She said the plan also included creating a stronger economy with "opportunity for all" and leading the way across the world in preventing terrorism.
Following Labour Leader Jeremy Corbyn's message earlier this week that the election result is not a "foregone conclusion", the prime minister also said the outcome was "not certain".
Mrs May added: "The election campaign has only just begun. I'm not taking anything for granted.
"I'm going to be out and about campaigning across the whole of the UK and … meeting people in all different communities."
Asked about foreign aid spending, Mrs May ended speculation she could drop the 0.7% commitment from the Tory manifesto.
She said the pledge "remains and will remain" and that she was proud of the UK's work, while insisting the money must be spent "in the most effective way".
But Liberal Democrat former international development minister Baroness Featherstone said Mrs May must now commit to the OECD's definition of the 0.7% target and what constitutes "official development assistance".
SNP international development spokesman Patrick Grady added: "We now expect to see an unequivocal commitment to the 0.7% aid commitment in the Tories' manifesto – without trying to pass defence spending off as international aid."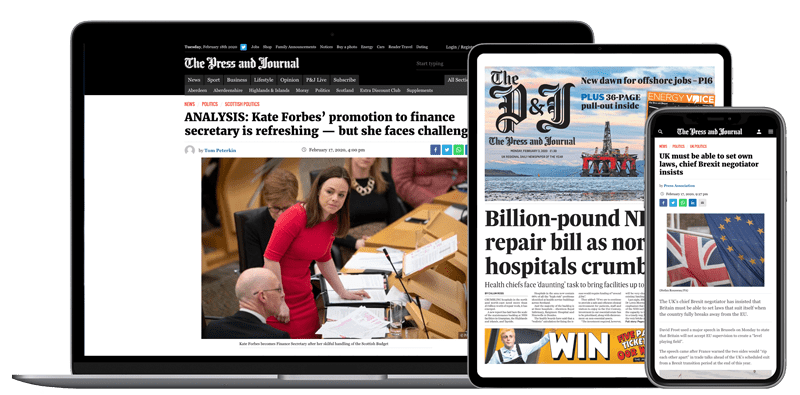 Help support quality local journalism … become a digital subscriber to The Press and Journal
For as little as £5.99 a month you can access all of our content, including Premium articles.
Subscribe