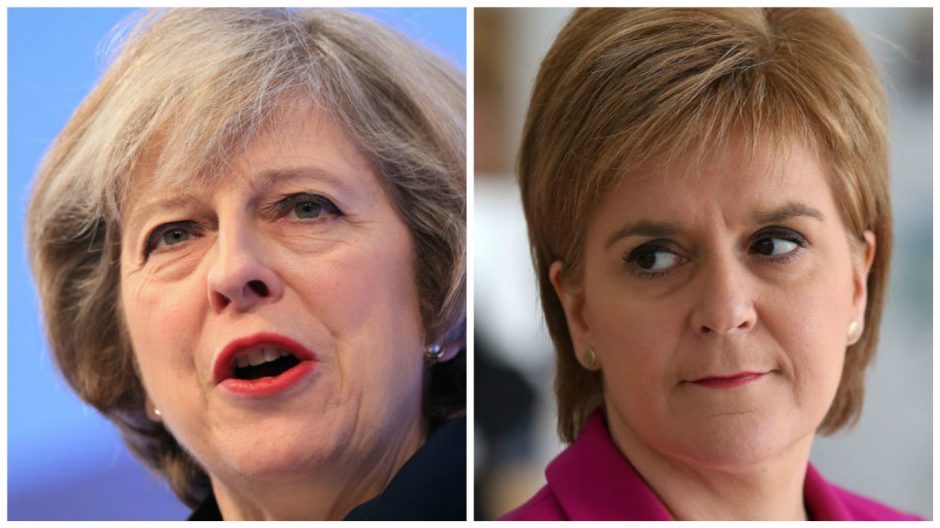 Scots voters are no more likely to back Scottish independence despite Theresa May rejecting calls for a second referendum, a poll has found.
The BMG survey, conducted for the Herald newspaper, found 43 per cent of voters support Scottish independence, with 45 per cent backing the union instead.
With 'don't knows' excluded, the results showed 49 per cent supported independence, while the remaining 51 per cent were against it.
The findings remain similar to previous polls carried out in January and February this year where the results were 48/52 per cent respectively, described as having "no statistical difference" by Dr Michael Turner, head of polling at BMG Research
The results will come as a blow for Nicola Sturgeon who had predicted support for independence would rise after Theresa May said "now is not the time" for a second vote.
Her predecessor, Gordon MP Alex Salmond, suggested the decision could "backfire spectacularly" on the Prime Minister.
Dr Turner said: "Out latest poll shows public support for an independent Scotland remains on a knife-edge."
John Lamont, the Scottish Conservative chief whip, said: "This poll shows once again that there has been no surge in support for independence, despite the inflammatory rhetoric from Nicola Sturgeon in recent weeks."
A Scottish Labour spokesman added: "The majority of people in Scotland stand by the decision they made in 2014 when they voted to remain in the UK. It's time for Nicola Sturgeon to respect that decision and get on with the job of governing."
An SNP spokesman said the results of the BMG survey showed support for independence "remains strong and steady".
He added that Scots should have the "final choice" on their future and faced the prospect of paying a "high price" for a hard-right Tory government at Westminster.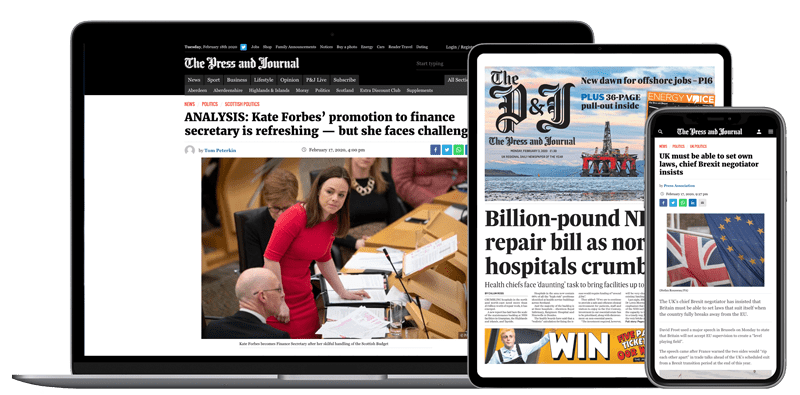 Help support quality local journalism … become a digital subscriber to The Press and Journal
For as little as £5.99 a month you can access all of our content, including Premium articles.
Subscribe