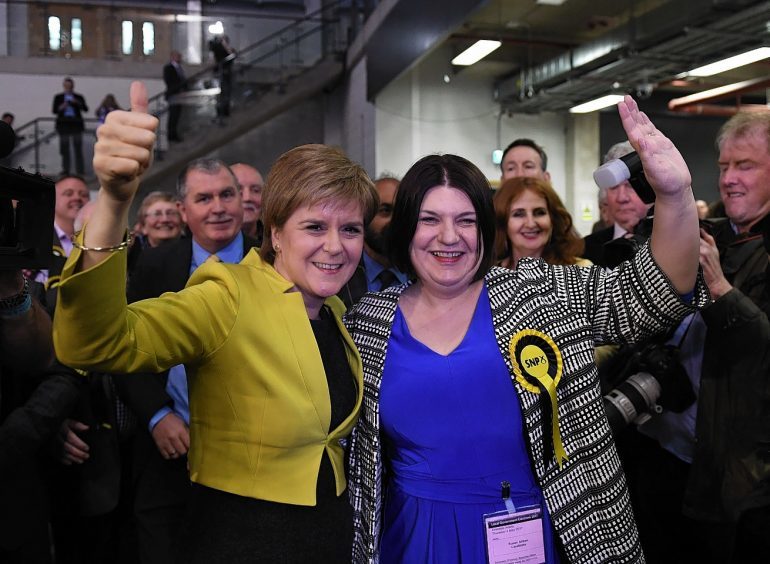 First Minister Nicola Sturgeon has hailed a "fantastic victory" for the SNP in the local government election.
The SNP leader said her party had "won this election" with more votes and more seats, leading to a "clear and emphatic victory".
She claimed that Tory gains had come from Labour who face some "soul searching" after the vote.
"What we've seen across Scotland today of course is the SNP vote holding firm," she said.
"The SNP hasn't lost ground across Scotland today, what we've seen is the collapse of Labour and that's the reason for the increase in the Conservative vote.
"I think Labour really have a lot of soul searching to do, not just because of the result in Glasgow but because of their results across the country."
Scottish Labour leader Kezia Dugdale said the results were "obviously a disappointing election" for her party.
She added: "We have won against the odds in East Lothian and Inverclyde, gained Midlothian from the SNP, and tied with the SNP in North Ayrshire.
"Across Scotland, there has been a clear backlash against the SNP's plans for a divisive second independence referendum and anger over the SNP's woeful record running our schools, hospitals and public services."
Scottish Conservative leader Ruth Davidson said: "I would like to thank everyone yesterday who went out and voted Scottish Conservative.
"There were a lot of people who voted for us for the very first time and what I would say is that every single Conservative councillor who has been elected across Scotland will absolutely work so hard to put local services first and not drag us back to any more constitutional division."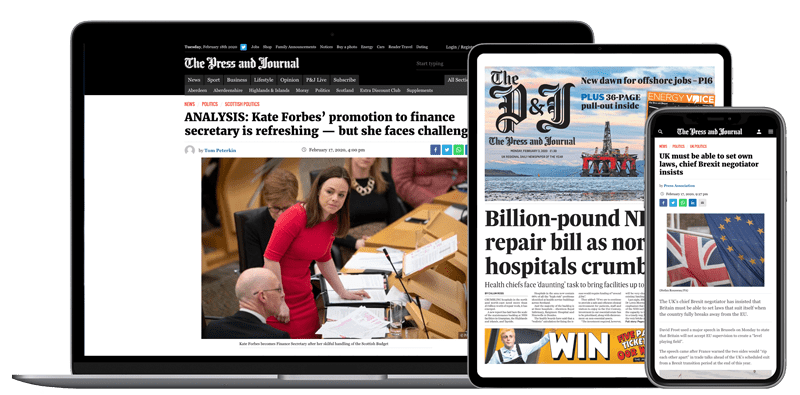 Help support quality local journalism … become a digital subscriber to The Press and Journal
For as little as £5.99 a month you can access all of our content, including Premium articles.
Subscribe