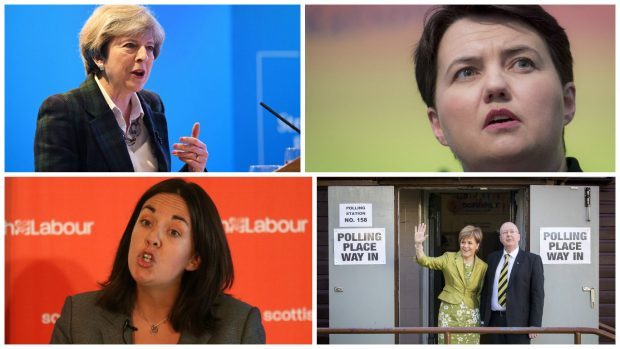 Ruth Davidson has launched her party's manifesto by calling on Labour voters to back her in a one-on-one fight with the SNP.
While Scottish Labour leader Kezia Dugdale may well object, she has far bigger fish to fry as her party continues to be embroiled in the row over a Tory coalition deal in Aberdeen.
She writes today exclusively for the Press and Journal to explain her decision to suspend the entire Aberdeen Labour group.
Meanwhile, the Prime Minister continues her pitch to Scottish voters by vowing to put the Union first –  while her usual devotees voice concerns over controversial health plans.
All of that and a little bit more. Here are today's top stories…
Kezia Dugdale: Why I suspended Aberdeen councillors over Tory coalition deal
Local services in Aberdeen have been hammered by cuts from central government in both Edinburgh and London.
Rather than using the Scottish Parliament to protect Aberdeen and the nort- east from public spending cuts, the SNP government in Edinburgh has turned Holyrood into a conveyor belt for Tory austerity – with £1.5billion slashed from schools and local services across Scotland.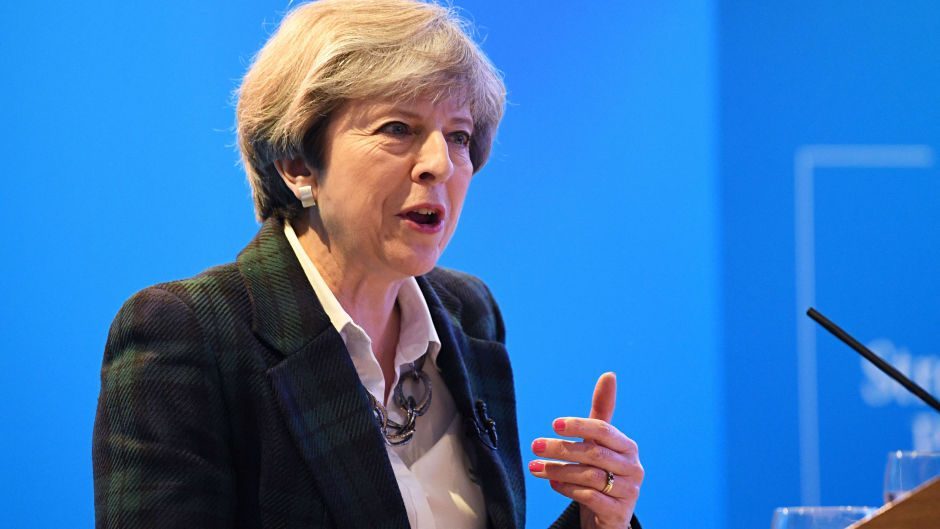 Protecting Union is my personal priority, PM vows in plea to Scots voters
Voting for any party other than the Conservatives will weaken the Union between Scotland and the rest of the UK and could lead to a worse Brexit deal for Britain, the Prime Minister has warned.
Theresa May launched the Scottish Conservative election manifesto with the clear message that protecting the Union "is a personal priority for me".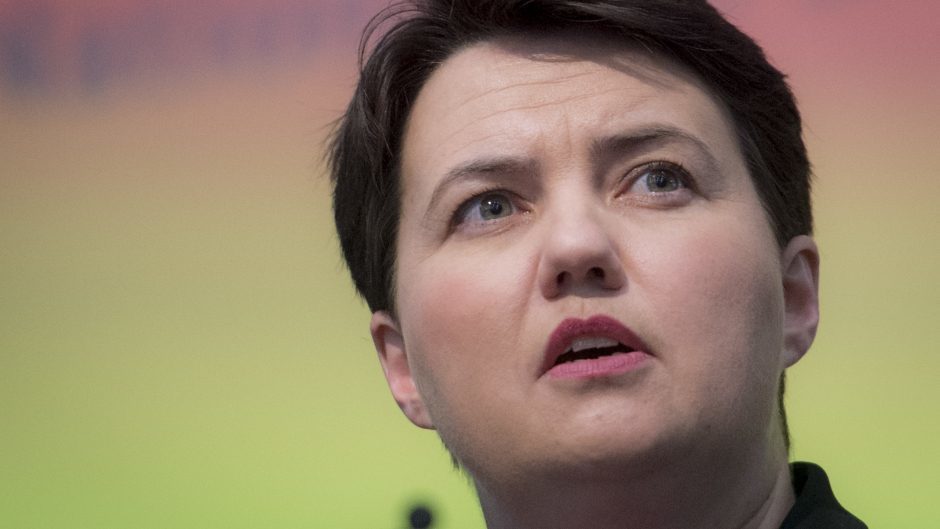 Ruth Davidson seeks support of Labour voters to defeat SNP
Scottish Tory leader Ruth Davidson will make a direct pitch to Labour voters north of the border as she launches her party's General Election manifesto.
Ms Davidson will pledge that she could "do a job" for Labour supporters while their party is engulfed in a "state of civil war".
SNP remain well ahead in polls as Labour and Tories enjoy small gains
Support for the SNP remains well ahead but both Labour and the Conservatives have enjoyed a small boost in Scotland, a new poll suggests.
The YouGov survey for The Times puts the SNP on 42% (+1 from last month), the Tories on 29% (+1) and Labour on 19% (+1).
How the Tories plan to recoup cost of caring for the elderly
New plans to recoup some of the cost of care for the elderly after death have been unveiled in the Conservatives' general election manifesto.
Wealthy pensioners will lose up to £300 in winter fuel payments and more elderly people could be forced to pay to be looked after in their own homes under Theresa May's plans to tackle the social care funding crisis.
And finally…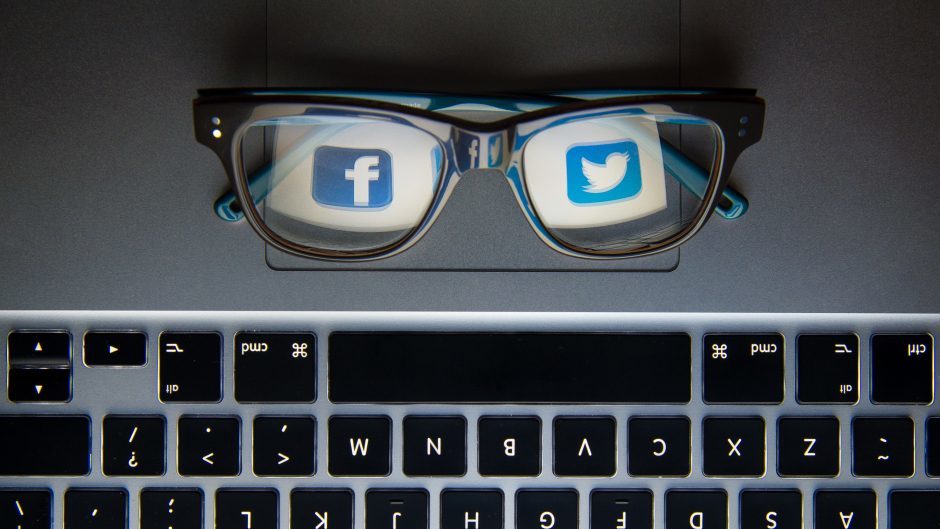 Labour overtakes Conservatives in social media war
Labour overtook the Conservatives in the social media war over the last week, with posts from the party's official accounts on both Facebook and Twitter receiving more shares and likes on average.
Analysis of posts from the main official accounts between May 9 and May 16 suggests social media users are now responding more positively to Labour – with posts on the Labour Party and Jeremy Corbyn pages on Twitter and Facebook averaging more shares and positive reactions across both platforms than any other party.