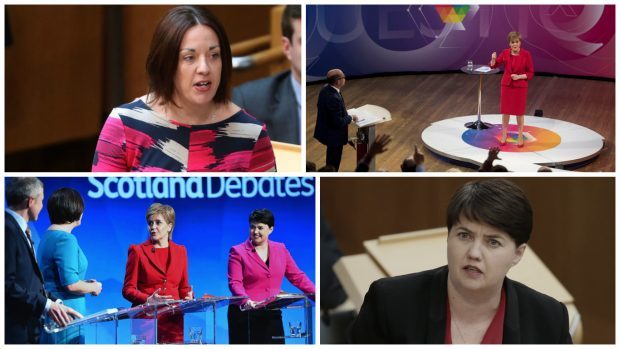 We're just days away from one of the most important General Election votes in a generation.
With Brexit negotiations, a second (and possibly third) Scottish independence referendum, issues over security and social care all still riding high on the agenda, the national conversation shows no signs of slowing down.
The polls are narrowing, the debates are heating up and it is all still very much to play for.
Here is everything you need to know…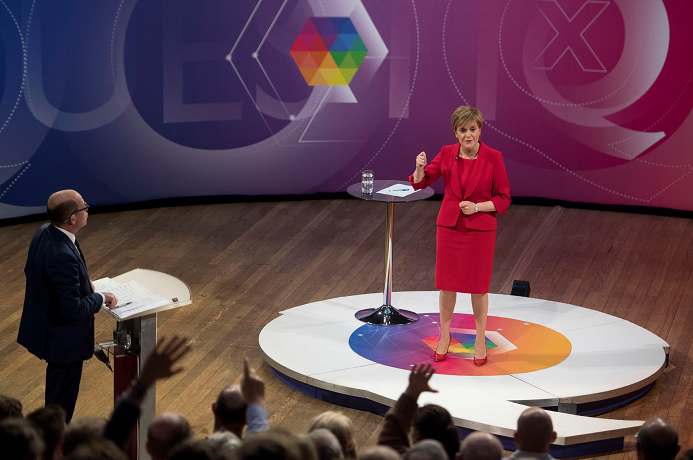 Nicola Sturgeon jeered after refusing to rule out third independence referendum within a few years
Nicola Sturgeon faced jeers last night after refusing to rule out a third referendum on Scottish independence within just a few years.
The First Minister was asked during a special edition of BBC Question Time whether she would guarantee the result of a second vote would binding for a set period of time.
However, Ms Sturgeon refused, saying it is not the place of a politician to "dictate to a country its future" despite claims from the studio audience that she is "losing a lot of votes from SNP supporters".
Sturgeon and Davidson accuse each other of ignoring north-east
The leaders of the battling SNP and Conservatives have accused each other of "ignoring the north-east" just days before voters go to the polls.
Tory leader Ruth Davidson last night blamed the SNP for "ten years of failings" in the region as the party released a dossier of alleged failures.
Speaking exclusively to the Press and Journal, Ms Davidson said the nationalists had "taken their eye off the ball" in the north-east which has in the past been considered heartland territory.
But First Minister Nicola Sturgeon, who is in the Granite City today for an oil and gas conference, said it was the Conservatives who had given the north-east the "lowest priority".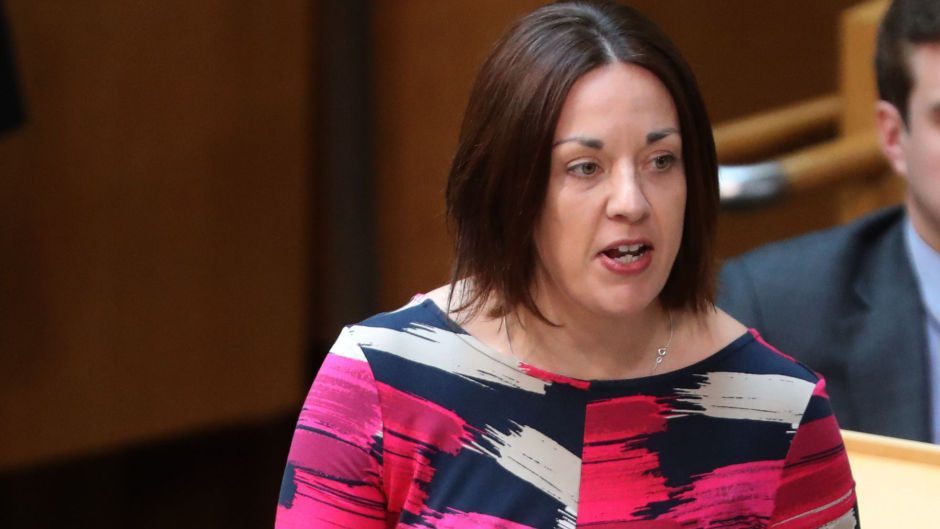 Kezia Dugdale handed Scottish Labour polling boost
Labour has gained ground in Scotland in the final stretch of General Election campaigning, according to the latest opinion poll.
Kezia Dugdale's party has 25% of the vote, behind the Tories on 26% and the SNP on 43%, the YouGov survey for The Times newspaper indicates.
The findings come as UK-wide polling suggests Labour leader Jeremy Corbyn is closing the gap with Prime Minister Theresa May ahead of Thursday's ballot.
And finally…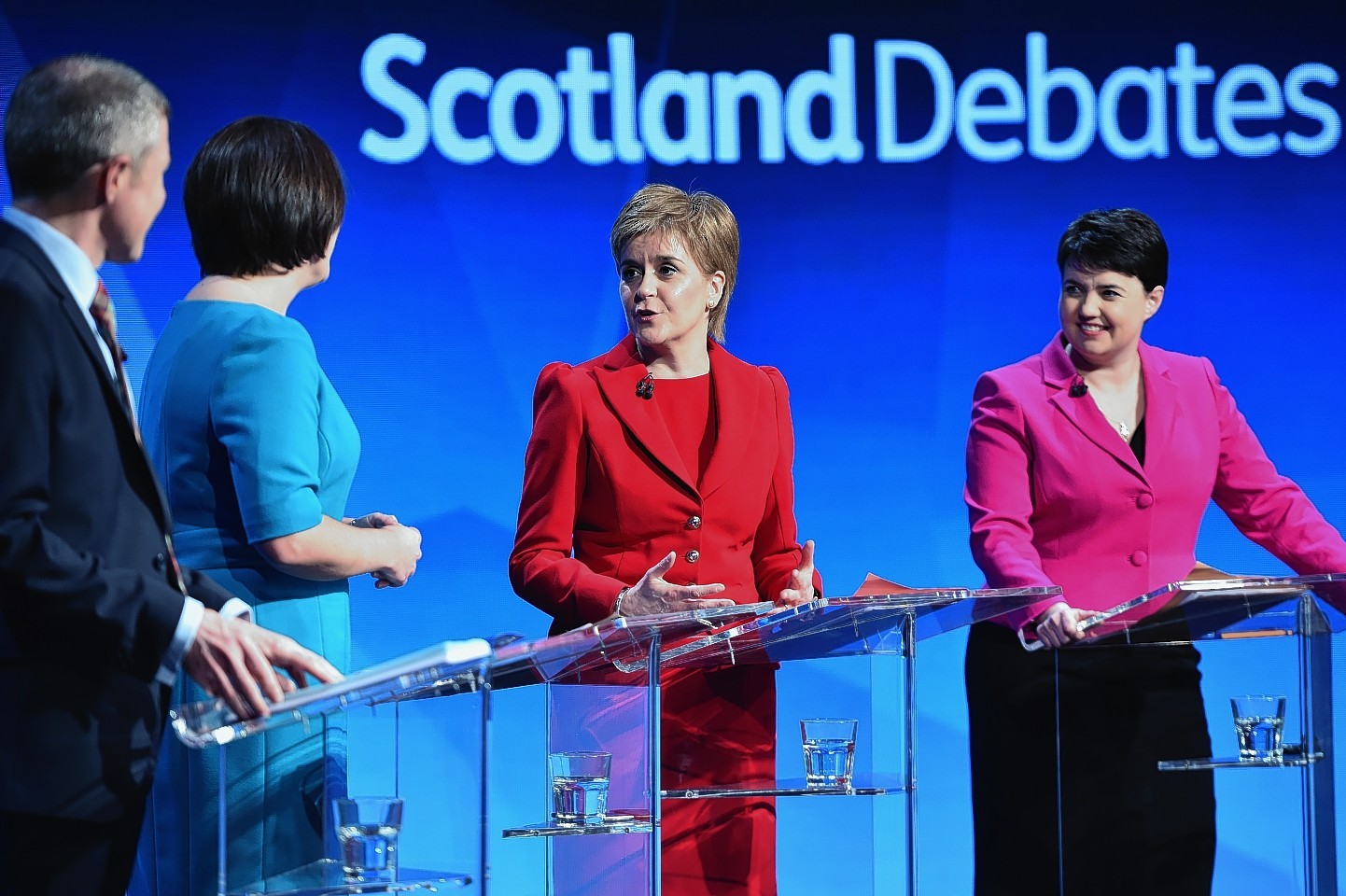 STV to host leaders' debate as General Election campaign nears end
The leaders from Scotland's four main political parties are set to go head to head in a live television debate later as the General Election campaign nears its final stage.
The STV debate was due to be held on May 24 but was postponed as campaigning was suspended following the Manchester suicide bombing.