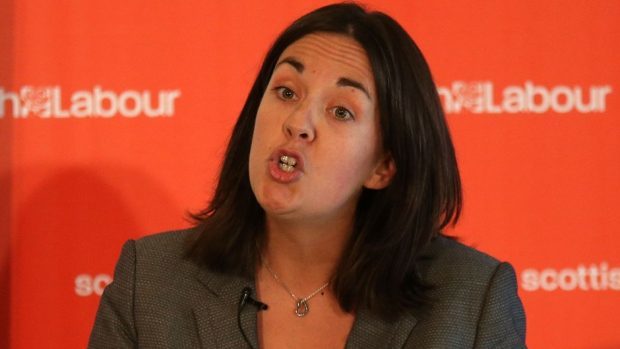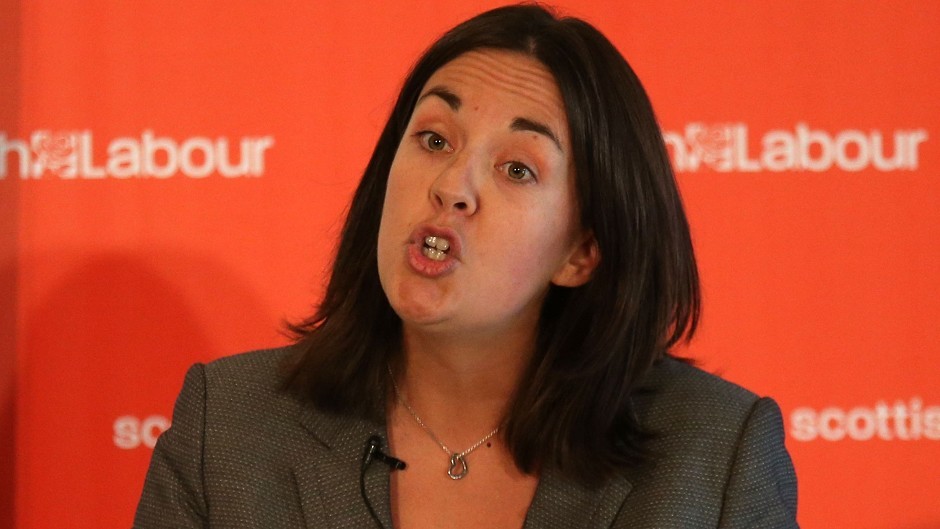 Scottish Labour Leader Kezia Dugdale has underlined the party's commitment to the Barnett formula after Welsh First Minister Carwyn Jones indicated it would be scrapped.
Amid calls for Jeremy Corbyn to "come clean" on plans for the funding system, she pointed to the "very clear" support for it in the UK manifesto.
She also insisted the SNP's plan to "break up the UK" would mean the end of the formula – used to calculate public expenditure allocated to the devolved nations – and accused the Tories of wanting to "strip back investment".
Ms Dugdale came under pressure following Mr Jones' remarks on Monday.
He said: "It says in the manifesto that there will be a new funding formula based on need.
"That means having a new formula to replace Barnett.
"Nobody can defend a situation where we have a funding formula that is over 38 years old by now, that was based on the way things were in the 70s."
Scottish Conservative finance spokesman Murdo Fraser urged Mr Corbyn to "come clean" on Labour's position.
Paul Masterton, the Tory candidate in East Renfrewshire, added: "Kezia Dugdale has paraded herself as the defender of the Barnett formula.
"Yet now we learn her colleagues elsewhere in the UK are actively plotting to get rid of it, at huge cost to Scotland."
The SNP's Pete Wishart accused her of "covering up Labour's plans to slash Scotland's budget".
He added: "A vote for Labour or the Tories is too big a risk to take."
Responding, Ms Dugdale said: "The UK Labour party manifesto is very clear – it supports the Barnett formula.
"It includes an additional £3billion coming to Scotland from UK-wide spending decisions.
"I spoke to Carwyn Jones this morning and we're both focused on fighting for a fair deal for Scotland and Wales.
"You only get that with Labour – the Tories want to strip back investment and the SNP wants to break up the UK, which would mean the end of the Barnett formula."
A spokesman for the UK Labour party added: "Our manifesto costings are based on the Barnett formula and we will not scrap it."
Under the Wales section, the party's UK manifesto states: "We need long-term reform of how the UK allocates public expenditure to ensure that it reflects the needs of different parts of our country and that no nation or region of the UK is unfairly disadvantaged."
The party's Welsh manifesto has an identical pledge, which is absent from the Scottish manifesto.