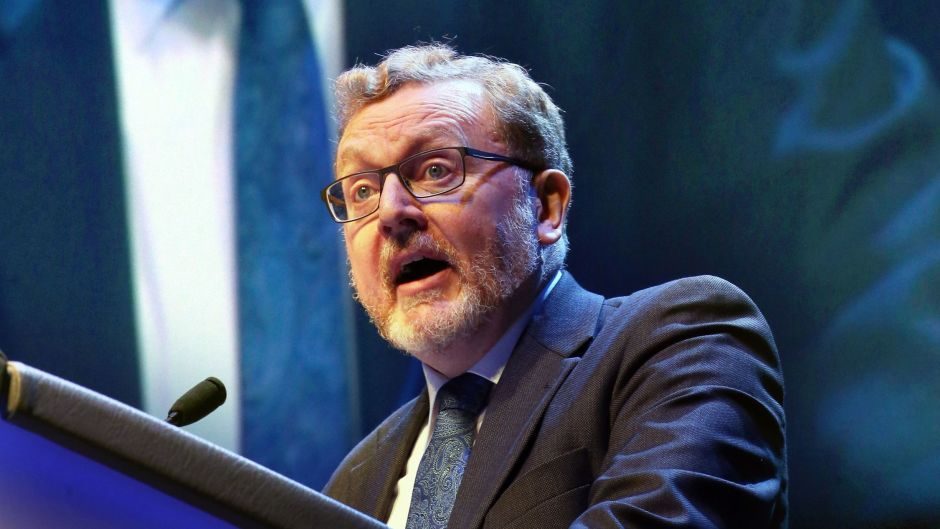 David Mundell came under fresh pressure last night after Theresa May refused to say whether she received representations from him on the £1billion DUP deal.
Ian Blackford asked twice yesterday during his debut as SNP Westminster leader at the first Prime Minister's Questions of the new parliament.
The Tory leader firstly pointed to the £800million extra Scotland received as a result of the autumn statement and the additional £350million generated by the Budget.
She added: "I do not remember, when that money for Scotland was announced you complaining that more money should be going to Northern Ireland – but then of course, you are a nationalist and not a unionist."
Pressed a second time, Mrs May replied: "I can assure you I regularly receive representations from the secretary of state for Scotland about matters relating to Scotland, including regular representations pointing out that if the Scottish nationalists actually had the interests of Scotland at heart, they would want to remain part of the UK."
But she did not make clear whether any specific submissions were made related to the DUP agreement.
Mr Blackford said she had "only succeeded in piling more pressure on the Scottish secretary, whose position now looks less secure with every day that passes".
The exchange came after it emerged the money agreed by the UK Government as part of the confidence and supply arrangement will not result in additional funding for Scotland, with spending falling outside of Barnett.
In the run-up to the announcement, Mr Mundell said he would not support "anything that could be construed as back-door funding" to Northern Ireland.
Continuing his attack after PMQs, Mr Blackford said: "David Mundell's failure to secure anything for the people of Scotland must now mean he cannot remain in his position. The question now is who will last longer – May or Mundell."
Number 10 has insisted the prime minister has "full confidence" in her colleague.
He said earlier this week that the Barnett formula had not been subverted and that he always argues for resources and funds for Scotland.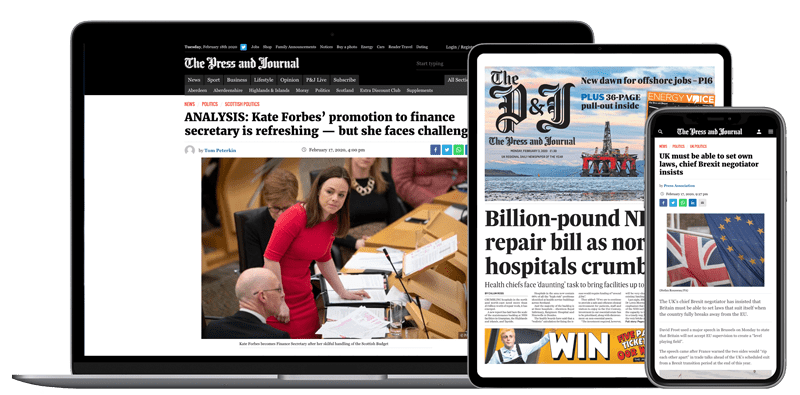 Help support quality local journalism … become a digital subscriber to The Press and Journal
For as little as £5.99 a month you can access all of our content, including Premium articles.
Subscribe