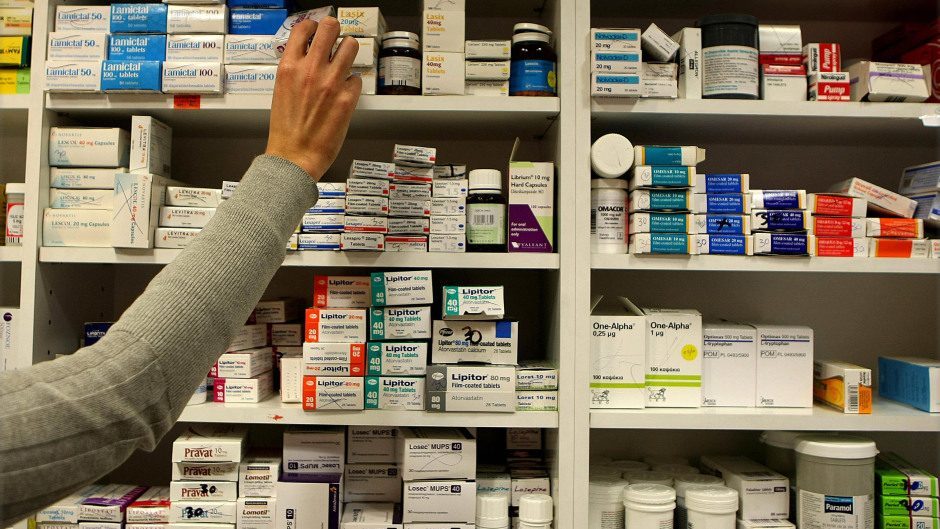 More than 1,000 outpatients were forced to wait more than a year for treatment – a fourfold leap in just 12 months, new figures show.
There were 1,186 patients who were not dealt with for more than 12 months in 2016, compared to 228 in 2015 and just nine in 2011.
Scottish Conservative shadow health secretary Miles Briggs said the figures included 16 patients waiting two years and one patient more than four years.
Mr Briggs said: "To see these statistics shoot up by more than 400% in the space of just a year is remarkable.
"Nobody should have to wait longer than a year for care, and that used to be the case, according to these figures.
"But now more than 1,000 people were forced to wait beyond the 12-month mark, and some for considerably longer.
"That's a damning indictment of the SNP's disastrous stewardship of the NHS."
The highest numbers waiting more than 12 months were urology patients (303), followed by trauma and orthopaedic surgery patients (277) and gastroenterology patients (170).
Health Secretary Shona Robison said a new strategy would reduce the number of unnecessary referrals and also make more use of telecare.
She said: "We remain committed to ensuring patients get quick access to the services they require.
"We announced an extra £10million to deliver 40,000 more outpatient appointments immediately between November 2016 and March 2017 and have also provided an additional £50million to improve waiting times at all stages of a patient's journey through the NHS.
"In December 2016, we published a new strategy for responding to the rising demand in outpatient appointments, aiming to free up 400,000 appointments.
"We have recently completed the consultation exercise and will be pushing ahead with this over the next year.
"To meet increasing demand we are investing £200 million in a network of five new elective treatment centres across Scotland as well as expanding the Golden Jubilee National Hospital.
"These will enable people to be treated more quickly for planned surgery while easing pressure on unplanned and emergency treatment."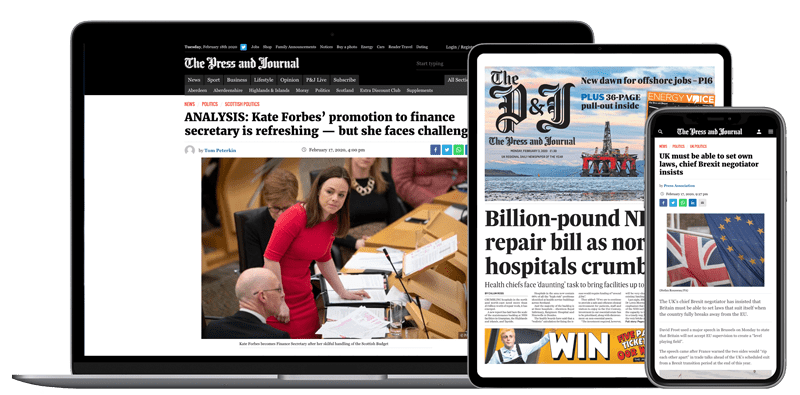 Help support quality local journalism … become a digital subscriber to The Press and Journal
For as little as £5.99 a month you can access all of our content, including Premium articles.
Subscribe