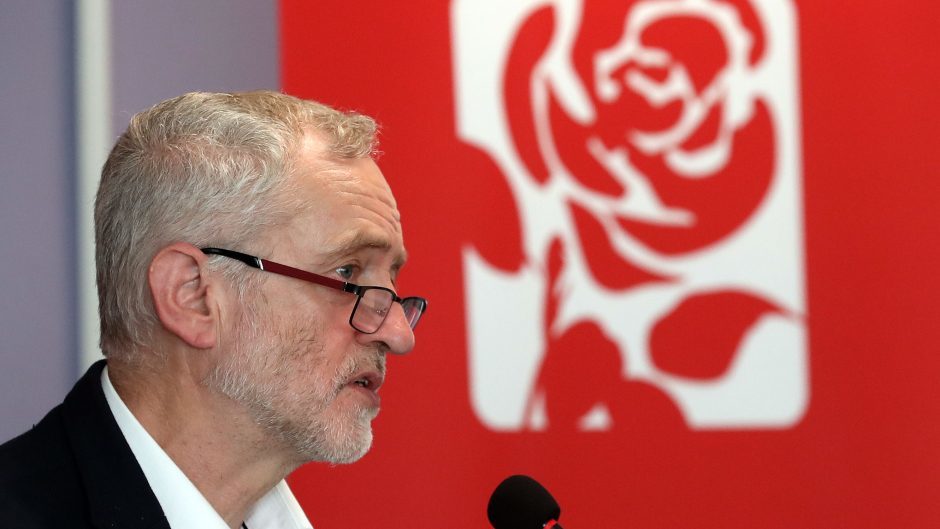 Opposition parties have claimed that Labour has given up on Scottish voters outwith the central belt.
As UK leader Jeremy Corbyn launched a summer tour of target seats in Scotland, it emerged seats across the north, including Aberdeen and Inverness were to be excluded.
North-east MSP Mike Rumbles, Lib Dem, argued it was a shame Labour was turning its back on a former stronghold.
He said: "It seems that Jeremy Corbyn has given up all hope of representing the people in the north-east of Scotland.
"From being a Labour stronghold in the 1930s, they now have no parliamentary representation and we all remember the shambles with the Labour group in Aberdeen city.
"Liberal Democrats have a proud history of standing up for the people of the north-east of Scotland and, unlike Jeremy Corbyn, we intend to continue in that fight."
North-east MSP Bill Bowman, Conservative, said the idea of Labour campaigning as a serious contender was risible.
He said: "This is another example of the Labour party being utterly deluded.
"Amidst internal wars, flimsy views on the constitution and a total lack of leadership throughout the party, it is blindingly obvious Jeremy Corbyn and the Labour party is completely unelectable.
"Only the Scottish Conservatives are capable of standing up to the SNP in Scotland."
But Mr Corbyn will visit the Western Isles, where he said the sitting SNP MP Angus MacNeil has a wafer-thin majority.
He said: "I want to live in a country that nurtures the next generation and gives our elderly people the security and dignity they deserve after a lifetime of contribution to our society.
"Unlike the SNP and the Tories, Labour will transform our economy through investment, insisting that the true wealth creators – that means all of us – benefit from it.
"The only way to remove the Conservatives from Downing Street, and have a government that works for the many, not the few, is to back Labour in Scotland."
Scottish Labour leader Kezia Dugdale added: "Scottish Labour remains on an election footing and we are spending this summer putting forward our vision for a country that works for the many, not the few.
"After more than a decade in power in Scotland, the SNP is presiding over a struggling economy, while schools have thousands of fewer teachers, and NHS workers are under-valued and over-stretched.
"And the SNP can't remove the Tories from office – only Labour can do that."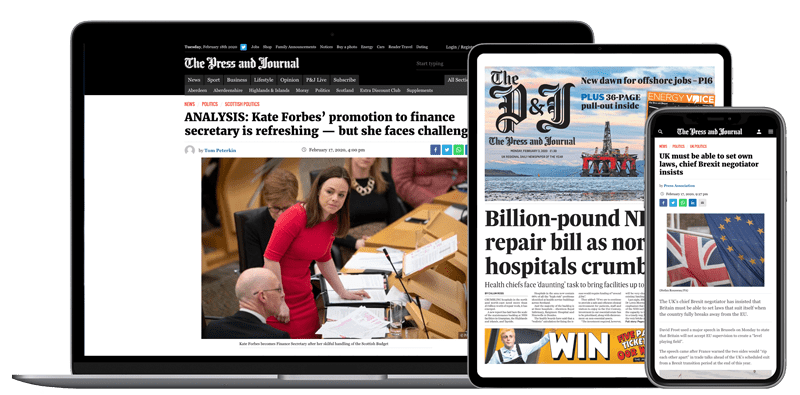 Help support quality local journalism … become a digital subscriber to The Press and Journal
For as little as £5.99 a month you can access all of our content, including Premium articles.
Subscribe