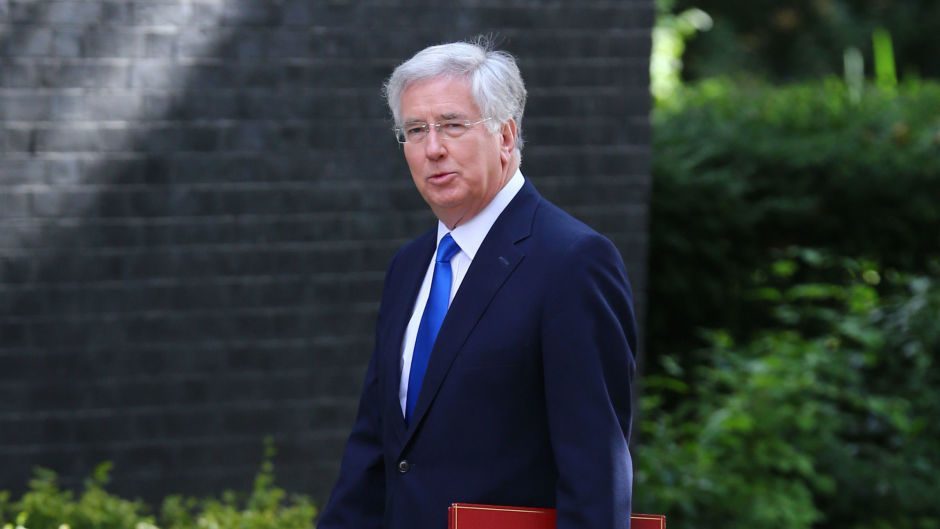 Defence Secretary Michael Fallon has pledged that Nigg yard "will be included" in discussions for warship contracts.
The UK Government has announced five new Type 31e frigates will be built in blocks across several British shipyards and then assembled at a central hub.
Caithness, Sutherland & Easter Ross MP Jamie Stone highlighted Nigg during questions at Westminster and asked whether the Ross-shire yard – where he used to work – would be considered for the contract.
Mr Fallon replied he was "happy to agree to that".
He added: "I hope the Nigg Yard will be included and I will make sure our officials include it in the discussions we are now going to begin on the technical details of this with the various yards and other companies involved.
"I well recall my own visit to Nigg when I was Minister for Oil and Gas and I am very much aware of efforts that yard is making to diversify away from the oil and gas sector so we will make sure the Nigg Yard is fully able to participate and receives all the information necessary to do so."
Mr Stone said he was delighted with the positive response.
He said: "It could well mark the beginning of an exciting new time for Nigg.
"Mr Fallon's knowledge of the potential of the yard was most encouraging. His clear backing for modular warship construction gives us in the Far North a real chance of securing valuable new naval construction contracts in the future.
"I am delighted my question today has proved so effective. Indeed this is only the start of an opportunity for my constituency that I shall now vigorously pursue."
Earlier this week, Mr Fallon said the first batch of frigates should be ready for service by 2023.
The ships, and the eight new Type 26 frigates that are being built in Glasgow, will replace part of the Navy fleet which is being phased out.
The plans form part of a new national shipbuilding strategy which accepts the recommendations of an independent report into the industry by mining giant Anglo American chairman John Parker.
Nigg owner Global Energy Group's communications director Alastair Kennedy said: "Global Energy Group welcomes any opportunity for business that results from the Defence Secretary's comments.
"We have a highly skilled workforce and world class facilities which puts us in a good place to support client needs."
Inverness Chamber of Commerce chief executive Stewart Nicol added: "Lots of opportunities would flow from this.
"Global Energy has built up significant expertise in oil and gas but these skills are transferable to ship construction.
"The longer term thinking is around renewables like offshore wind, which is going to be massive, and yards like Nigg are looking to move beyond what they were originally built for and into things like shipbuilding."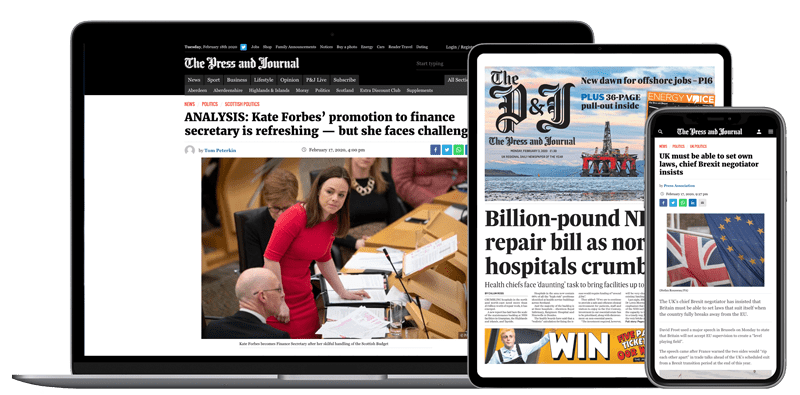 Help support quality local journalism … become a digital subscriber to The Press and Journal
For as little as £5.99 a month you can access all of our content, including Premium articles.
Subscribe