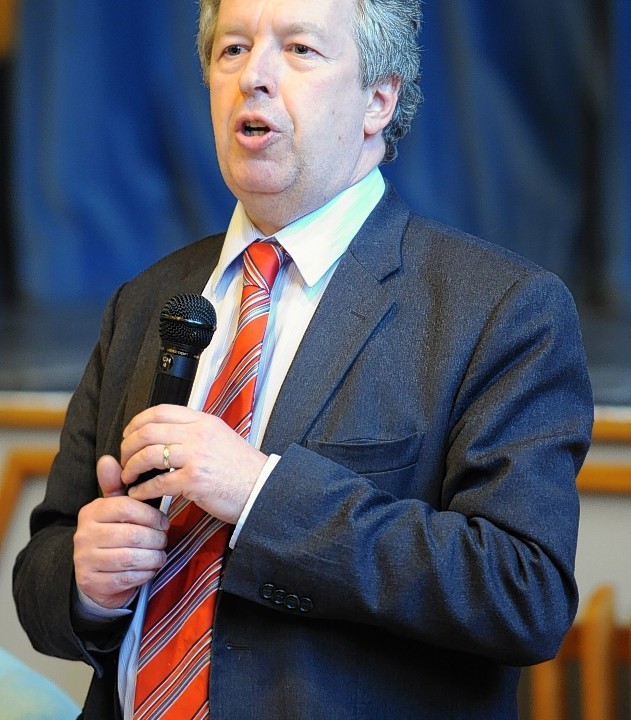 A north-east MSP has claimed Theresa May could be about to announce a longer period of status quo is needed before Brexit.
The Prime Minister will give a Brexit speech in Florence next Friday ahead of the recommencement of delayed negotiations.
Holyrood's European affairs committee vice-convener, Lewis Macdonald, argued yesterday he thought Mrs May could admit the UK needs more time to clarify its Brexit position in her speech after coming under fire for a lack of progress on issues such as citizen's rights.
He said: "The position papers fail to set out a position, instead laying out options and possibilities and it's quite clear from conversations I have had in Brussels that people think the UK Government needs to say what it wants.
"The less time that's left to resolve complicated issues like this, the more difficult it becomes.
"That's why the idea of using the status quo for a transitional period – staying in the single market and customs union after March 2019 – seems ever more sensible.
"If that's what she's going to indicate, and Philip Hammond seems to be leaning in the direction of having a longer transitional period, that would be very welcome."
Mr Macdonald's comments came after a former Euro judge slammed the UK Government's Brexit preparations at the European affairs committee.
The UK position paper on enforcement and dispute resolution, published last month, sets out options for enforcing withdrawal from the EU, new dispute resolution mechanisms and deals with the future role of the European Court of Justice, which is in charge of ensuring member states abide by EU law.
The UK Government has outlined several models for dealing with disputes after Brexit that it says show there is no need for the ECJ to be the final arbiter.
But former ECJ judge Sir David Edward stated UK ministers' proposals are unclear on how the legal process would work for ordinary people.
He added: "The paper enforcement and dispute resolution appears to envisage we are talking about disputes between the UK on the one hand and the EU on the other hand, but EU law is not really about that at all.
"One has to bear in mind more than 50% of the caseload of the Court of Justice is concerned with cases arising in the national courts of member states about the rights of individuals.
"That's not going to go away in the event of Brexit."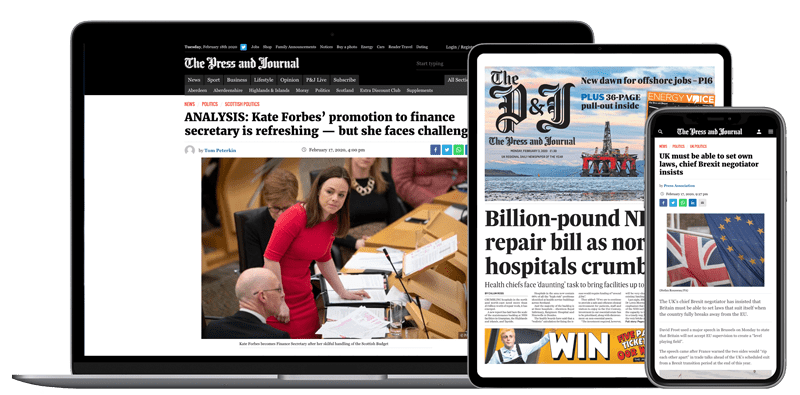 Help support quality local journalism … become a digital subscriber to The Press and Journal
For as little as £5.99 a month you can access all of our content, including Premium articles.
Subscribe