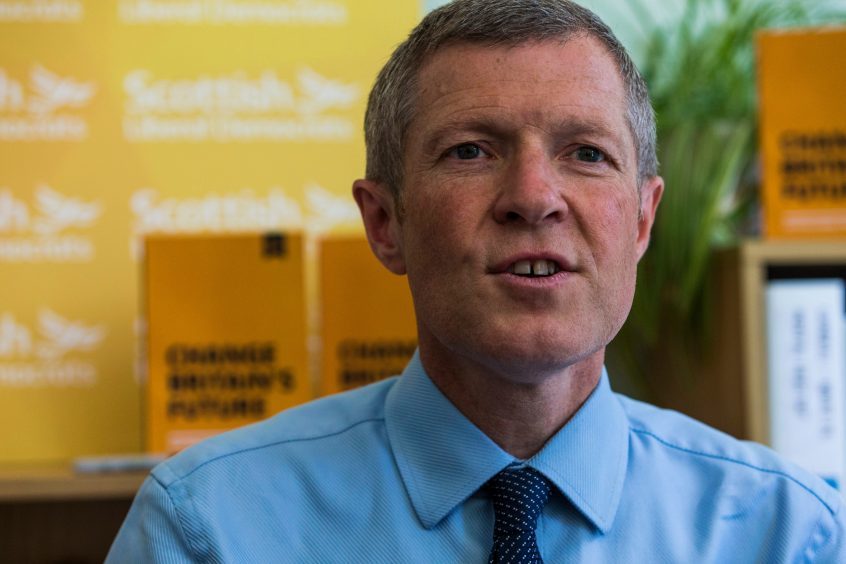 The convener of an Aberdeenshire SNP branch has apologised after labelling Scottish Lib Dem leader Willie Rennie "insane" and "unhinged".
Mr Rennie, who has made mental health a central campaign issue for his party, called out the abuse online.
SNP Huntly & Alford branch convener Andy Stuart, who describes himself as a disability rights campaigner, suggested on Twitter that Mr Rennie and UK party leader Vince Cable needed medical help.
He said: "Does @willie_rennie need a mental health referral?
"He seems pretty unhinged to me and in need of medical help along with @vincecable #insane."
Mr Rennie responded: "This from a convener of local @theSNP is inappropriate.
"Mental health is a serious issue and should never be used as a political insult."
Mr Stuart later apologised for the comments, which he said were "ill-considered", and flagged up his own mental health problems.
He said: "@willie_rennie Please accept my sincere apologies my Tweet was ill-considered and as someone who suffers from MH probs was past inappropriate."
Mr Rennie thanked Mr Stuart for his apology.
An SNP spokesman said: "The local activist who made the comments recognised that they were wholly inappropriate and has rightly apologised.
"As always we call on members of all parties to take care in the language they use online."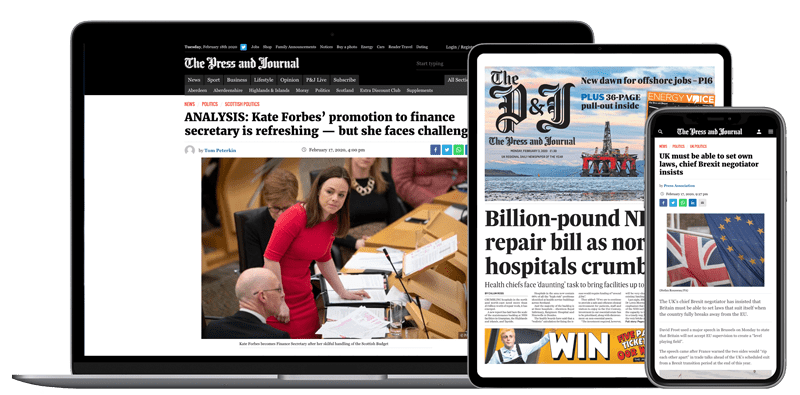 Help support quality local journalism … become a digital subscriber to The Press and Journal
For as little as £5.99 a month you can access all of our content, including Premium articles.
Subscribe