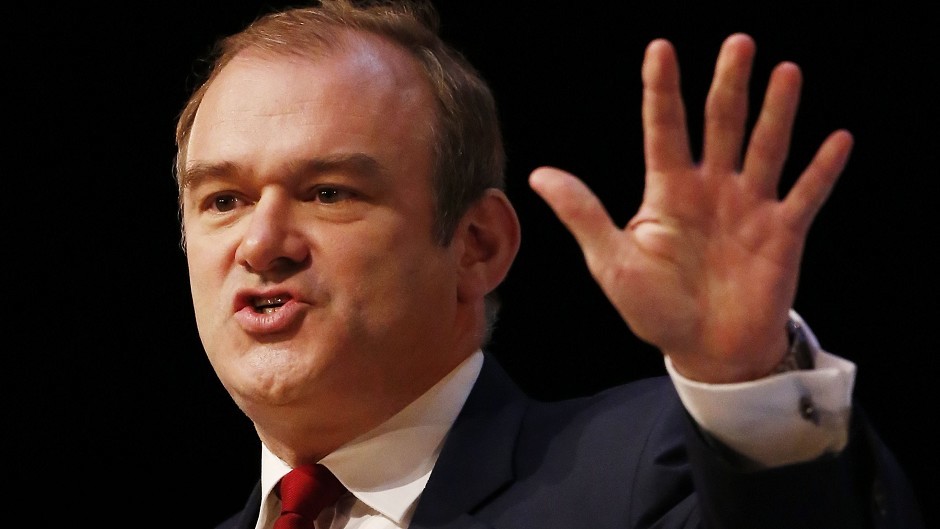 Metal detectors should be trialled in schools to protect children from knife crime, a senior Liberal Democrat has said.
Shadow Home Secretary Ed Davey spoke out amid growing concerns about pupils carrying offensive weapons.
Police have launched a crackdown in the Highlands following the highest number of incidents in at least a decade – with a primary pupil caught armed with a knife on a school bus just this week.
A report into the killing of 16-year-old Bailey Gwynne in a fight with a fellow pupil at Aberdeen's Cults Academy two years ago recommended giving teachers the power to search pupils.
Mr Davey told The Press and Journal he understood why that had not been implemented but suggested knife arches could be a good alternative.
He said: "We should look at metal-detecting arches so it's not left to teachers to search bags.
"I don't think we should be against these arches because we do need to tackle this.
"I would be happy to see arches piloted and to go on the evidence we get on what works."
Mr Davey also said there was a need to teach children better skills to deal with disagreement and also for more funding to improve mental health services for teenagers.
He said: "I've been struck by how many primary school teachers have said five year olds were using the F-word within a limited vocabulary.
"They are seeing fights between five year olds where the first word in the disagreement is the F word and the next step is a thump.
"We really need to equip our children with the ability to deal with disagreement. It is that basic."
Meanwhile, Mr Davey also warned Brexit would damage the UK's ability to deal with violent attacks by terrorists by leaving the country with "second-best" security.
Mr Davey said current Brexit plans to dump the European Court of Justice would hinder British security services in tracking terrorists like Aberdeen jihadist Ruhul Amin, killed by a drone strike in Syria in 2015.
He said: "The Tories through Brexit are downgrading our ability to deal with criminals and terrorists.
"Borders are fantastic for criminals and we need to be able to cooperate to track them as they move between countries.
"But the EU security agencies currently doing this need to be governed by some rules, currently set by the European Court of Justice, to protect citizens and Theresa May has said she won't accept that.
"We can't have just British courts overseeing this by themselves because these are international agencies and that is why Britain has led on developing these European agencies in the first place."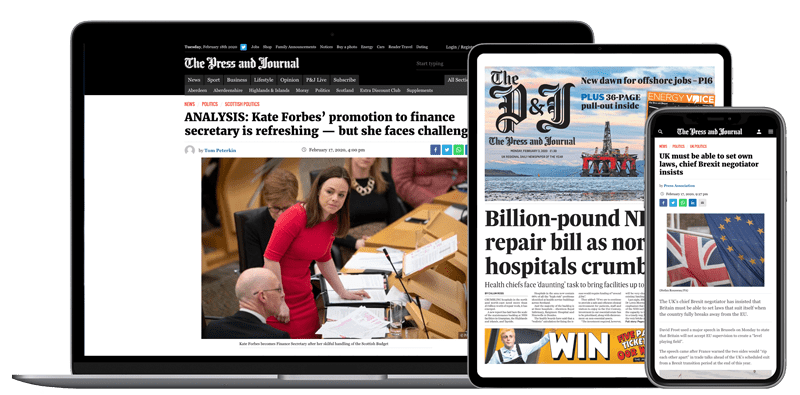 Help support quality local journalism … become a digital subscriber to The Press and Journal
For as little as £5.99 a month you can access all of our content, including Premium articles.
Subscribe