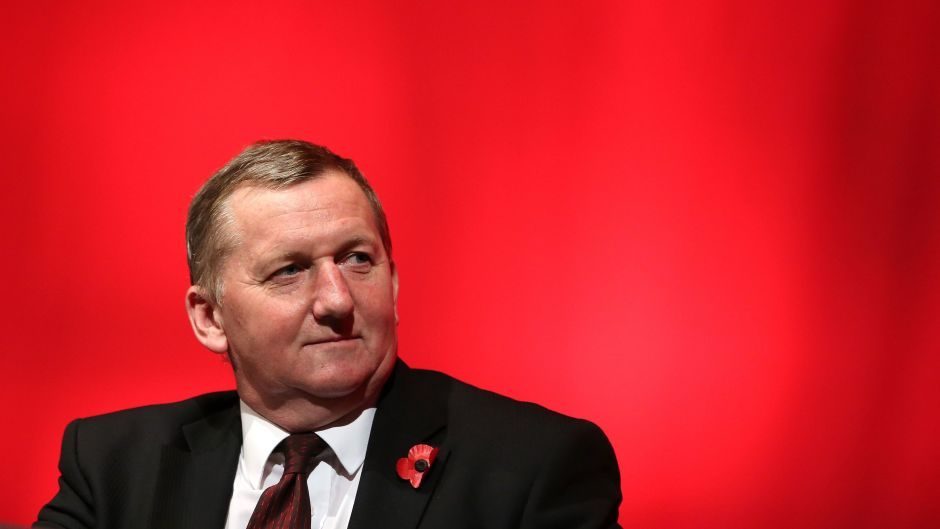 A secret tape of Scottish Labour's interim leader, Alex Rowley, has revealed his support for the Jeremy Corbyn-backed candidate Richard Leonard – despite pledging to remain neutral through the campaign.
Mr Rowley attacked Anas Sarwar and said he would not last long if elected leader.
He also suggested members had been plotting to bring down former leader Kezia Dugdale, in advance of the 2021 election.
Talking about Ms Dugdale's sudden decision to quit last month, Mr Rowley said: "Privately, we didn't believe Kezia would be there in 2021.
"But not right now. It came as a surprise to us.
"So our view was that Richard was the best person and, therefore, we should go with that plan.
"But he has now to get elected, of course."
The interim leader went on to say Mr Leonard's rival, Mr Sarwar would "last maybe four years or whatever" if he became leader.
One of Mr Sarwar's supporters, MSP Jackie Baillie, accused her interim leader of "hypocrisy" and "betrayal".
She said: "What will absolutely appal members is the confirmation of a plot involving Richard Leonard and his supporters to replace Kezia Dugdale.
"This behaviour by the party establishment is a complete betrayal of the membership and every value we hold dear."
A Scottish Labour spokesman defended the private conversation and insisted Mr Rowley would stay on as caretaker leader, despite his admissions.
He added: "Alex was having what he believed to be a private conversation with a student and a political activist.
"He has not, and will not, publicly back a candidate.
"He has no intention of relinquishing his role as interim leader of the Labour Party in Scotland until after the current leadership contest is over."
However, SNP MSP Sandra White claimed the revelations were remarkable.
She said: "With the Labour leadership campaign barely out of the starting blocks, both factions are fighting like cats in a sack – it's astonishing.
"It's hard to imagine how Richard Leonard could command the respect of the party when senior MSPs are accusing him of a 'complete betrayal' of Labour values.
"And Alex Rowley's authority as interim leader is now completely undermined."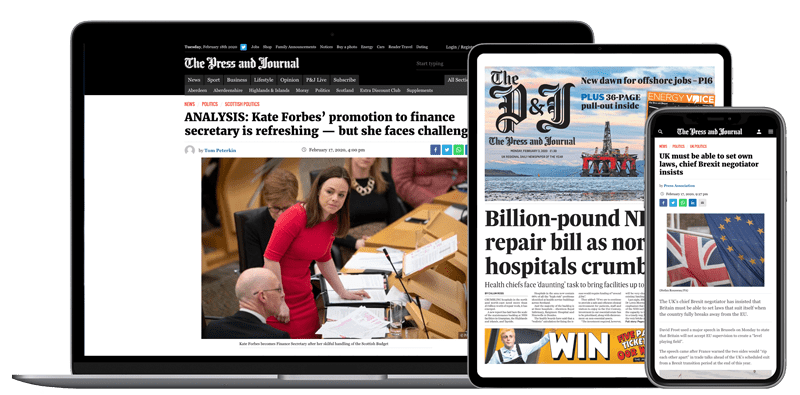 Help support quality local journalism … become a digital subscriber to The Press and Journal
For as little as £5.99 a month you can access all of our content, including Premium articles.
Subscribe