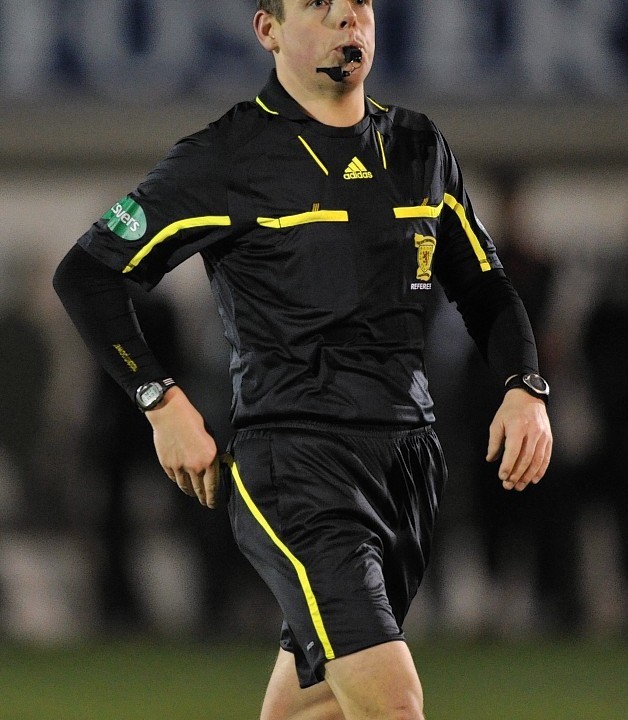 Absent Moray MP Douglas Ross was shown a red card at prime minister's questions for officiating at a football match instead of attending a welfare debate.
The Conservatives were facing a Labour-led debate in the Commons calling for the roll-out of universal credit to be halted after harrowing stories emerged from pilots in Inverness.
Falkirk MP John McNally, SNP, brandished the card as Theresa May was forced to defend the MP being in Barcelona as the linesman at a Champions League match instead of the House of Commons.
He said: "What signal does she think this sends to hard-working members of the public who are expected to turn up for their day jobs or face sanctions?"
Mrs May responded: "I think the constituents of Moray will be very pleased they have a Conservative member of parliament representing their interests in this house. Scottish Conservatives are doing more for Scotland in this parliament than the Scottish Nationalists have ever done." After PMQs, the PM's spokesman again defended Mr Ross, saying: "He has said this doesn't interfere in his parliamentary duties and he wouldn't do something that would do so."
He added: "On some of these debates we may say that if you feel your time is better spent elsewhere so be it. You will still see Tory MPs taking part in this debate." But Jeremy Corbyn's spokesman condemned the move as "completely unacceptable".
He said: "This is a debate on an extremely serious matter and, if you're an MP, that is your first obligation – not to attend your second job.
"There is an obligation on Conservative MPs to attend if they care about the suffering their constituents are experiencing over this shambolic and cruel policy."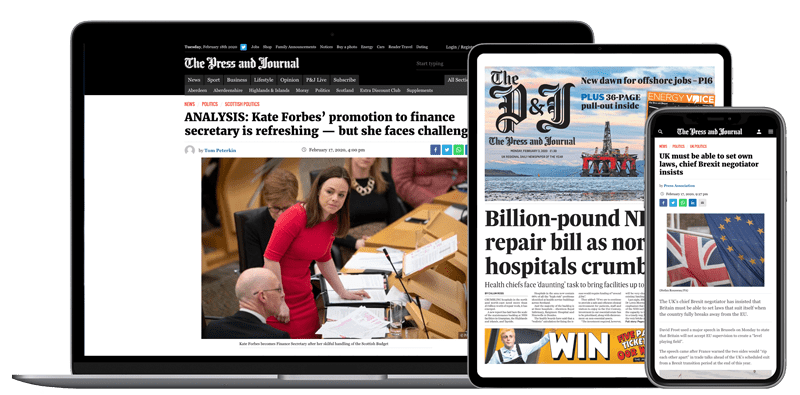 Help support quality local journalism … become a digital subscriber to The Press and Journal
For as little as £5.99 a month you can access all of our content, including Premium articles.
Subscribe