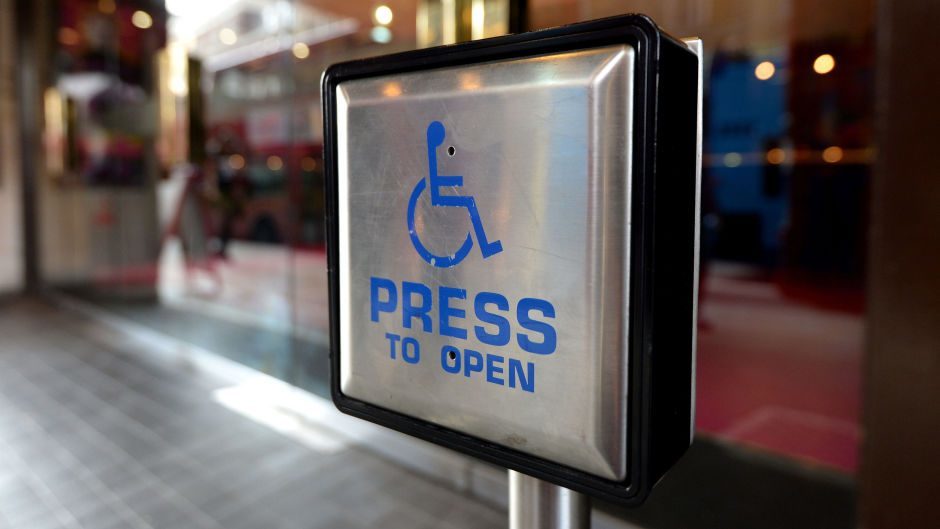 Nearly one-in-three disability welfare claims were rejected in Aberdeen in the last year, social security minister Jeanne Freeman has revealed.
And about 1,000 people in the Granite City are expected to lose their entitlement to disability benefits in the switchover to new Personal Independence Payments (PIP), according to a new report published today.
Ms Freeman was speaking ahead of a visit to Newton Dee, a Camphill community near Aberdeen, which offers a home and work opportunities for people with learning disabilities and other additional support needs.
The minister said she wanted to highlight how Newton Dee was taking the right approach to caring for disabled people, instead of stripping them of welfare payments.
She said: "Newton Dee has created something that is at the centre of what we want to achieve across the country.
"We want Scotland to be a country that strives to be inclusive and welcoming to all, one that promotes and protects equality and human rights for everyone.
"The Scottish Government's Fairer Scotland for Disabled People reaffirms our commitment to ensuring people with a disability are able and supported to live their lives with freedom, choice, control and dignity.
"Organisations like Camphill play a large part in helping us tackle these issues."
The report will show 28% of people in Aberdeen who qualified for Disability Living Allowance (DLA) were found ineligible for PIP at the first assessment, with many having to go to have a mandatory reconsideration or make an appeal to receive support.
UK ministers are currently under pressure over the number of PIP decisions overturned on appeal, as about 65% of rulings are reversed at an independent tribunal.
Without Scottish Government mitigation through Discretionary Housing Payments, Ms Freeman said nearly 1,000 disabled people claiming Employment Support Allowance in Aberdeen would lose around £13.90 per week – or £725 per year.
The report is expected to show thousands of people across Scotland could lose entitlement to benefits once the full rollout of Personal Independence Payment is complete.
A DWP spokesman said: "We are committed to supporting people with disabilities and health conditions, which is why we introduced PIP to replace the outdated DLA system.
"PIP is a better benefit which takes a much wider look at the way an individual's disability or health condition, such as epilepsy, impacts them on a daily basis.
"Under PIP 29% of claimants receive the highest rate of support compared to 15% under DLA."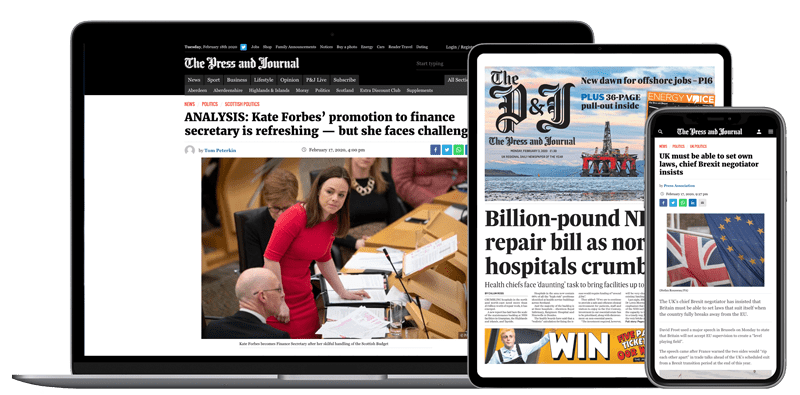 Help support quality local journalism … become a digital subscriber to The Press and Journal
For as little as £5.99 a month you can access all of our content, including Premium articles.
Subscribe