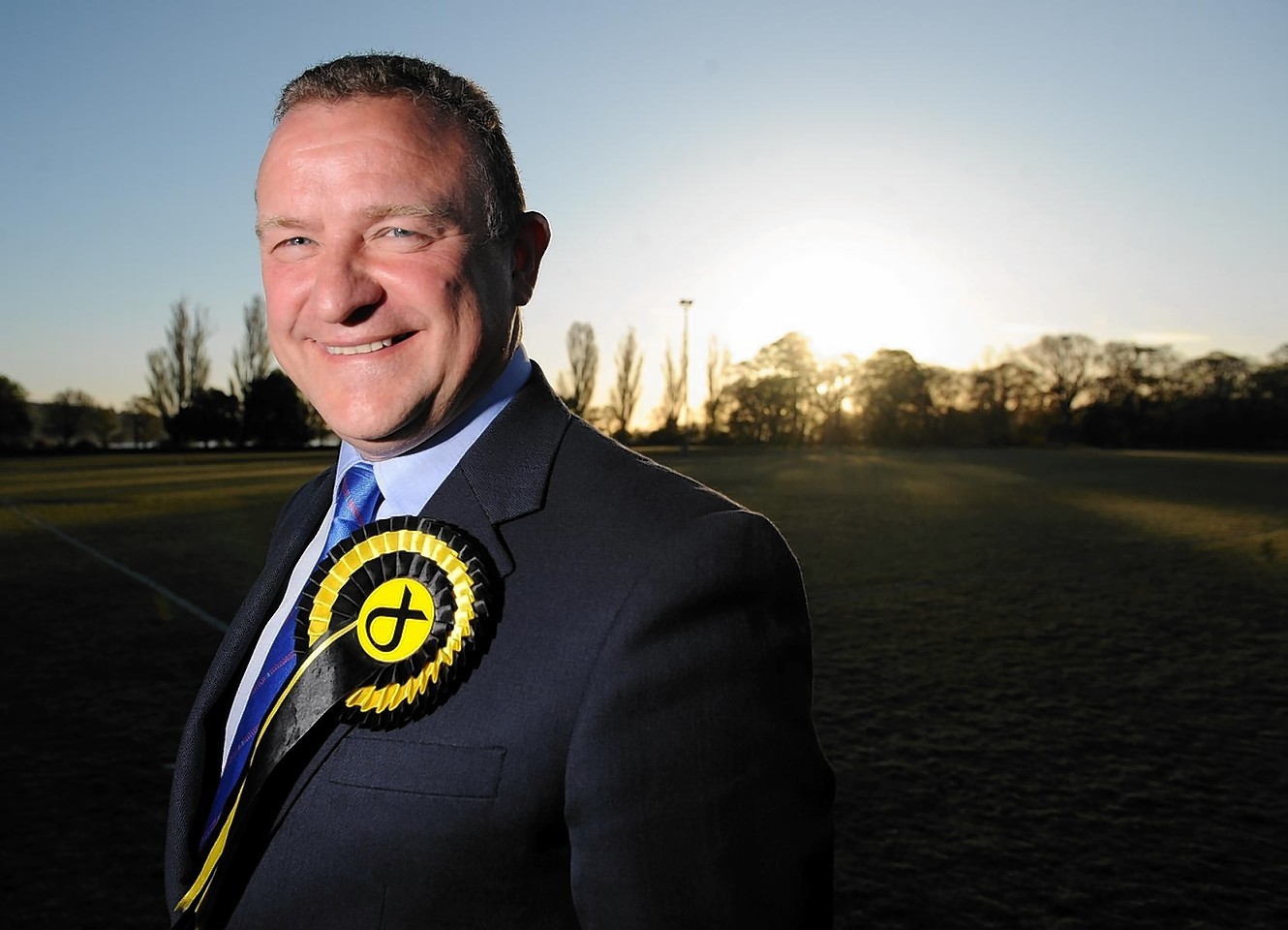 Single market membership is at the top of the list of Budget demands for rural Scotland, it was claimed yesterday.
Inverness MP Drew Hendry said the five key requests are heavily focused on Brexit and also include clarity on EU rural payments, EU citizens' rights and farm convergence payments.
Mr Hendry said rural Scotland in particular faced the greatest threat from Brexit – including funding worth half a billion pounds for forestry grants, investment in fisheries, supporting rural businesses and communities and environmental schemes – and called for guarantees.
He said: "The risks to the whole UK economy from the Tories' damaging plans to leave the EU are now well documented.
"Philip Hammond can provide reassurance in his budget by recognising the benefits of our membership of the single market and the vital role that EU workers play – including the thousands living and working on farms, in fish processing and in rural hospitality all over Scotland.
"Scotland currently receives half a billion pounds in total from EU rural payments – the chancellor can banish all doubt by making clear rural Scotland will continue to receive at least this sum annually if we leave the EU."
Mr Hendry's fifth demand was a call for action on "unfair" delivery charges to remote areas.
He added: "The UK's island and remote communities – especially those in Scotland – suffer hidden costs simply because of their rurality.
"Delivery charges are a key example of these, affecting consumers and also businesses and we want to see the chancellor commit to regulation to ensure fair delivery charges for our rural communities.
"The chancellor has a real opportunity to follow the SNP's lead and commit to action that will allow a sustainable and productive rural economy. He cannot plough on with a budget that sells out our rural communities."
But a Conservative party spokesman pointed to delays to EU farm payments as one area where the SNP had let down rural communities.
He said: "It is a bit rich for the SNP to talk about standing up for rural Scotland after its utterly shambolic handling of farm payments that caused so much stress and anxiety for hard-working families across the country.
"Our MPs, meanwhile, have been working hard since June's election to ensure this is a budget that will deliver for Scotland."
A Treasury spokeswoman said the office would not speculate ahead of the budget.
She added: "We cannot comment on the Budget but the UK government has set out a number of funding guarantees to provide certainty to Scotland as we leave the EU.
"These include £42 million for applications made by Scotland's rural areas, and guaranteeing funding for projects signed from the Scottish Government's existing allocations before the UK leaves the EU."