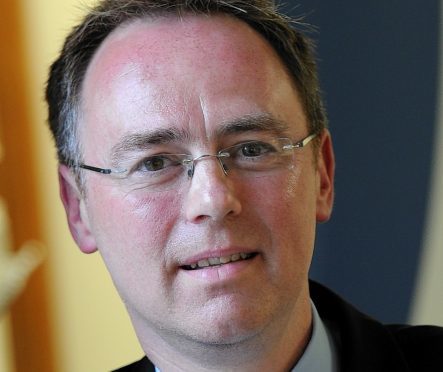 A pair of boxer shorts cost £34 to deliver to the Outer Hebrides, the islands' MSP has highlighted to illustrate the rip-off delivery charges faced by remote residents.
Dr Alasdair Allan has called for an end to the unfair parcel delivery fees facing many online shoppers in the Western Isles.
He said: "In the years that I have been MSP for the Western Isles I have repeatedly raised cases of unfair and discriminatory surcharges from online retailers.
"Recent examples include someone being quoted a £61 additional charge to transport a roof rack to Harris, £34 to deliver a pair of boxers to Lewis and £10 to deliver a small battery, while it was free postage for any other part of the UK.
"Many surcharges seem completely arbitrary and Ofcom research has shown there's very little explanation for how retailers calculate surcharges. Some even make extra charges for 'anyone north of Glasgow', despite the fact that most smaller items cost the same to post to Berneray as they do to Birmingham.
"I am glad that Richard Lochhead MSP has brought this issue to the Scottish Parliament so that we can highlight the problem and stop retailers getting away with charging wildly different delivery fees simply because they can.
"Hopefully the campaign will force retailers to stop this discrimination and adopt set standards for deliveries to each and every corner of the UK."
Citizens Advice Scotland this week estimated that one million consumers in rural areas are forced to pay a premium.
A report – The Postcode Penalty Delivering Solutions – found that higher charges were not confined to rural areas but affected all addresses north of the central belt including urban areas such as Inverness and Aberdeen.
The research looked at delivery options for a range of online purchases to 12 addresses representing various areas of the UK – including urban and rural, mainland and island.
The boxers only cost £18.91 and the supplier was based in Lincolnshire.
The delivery charge to the Isle of Lewis was three times the cost quoted for Australia.