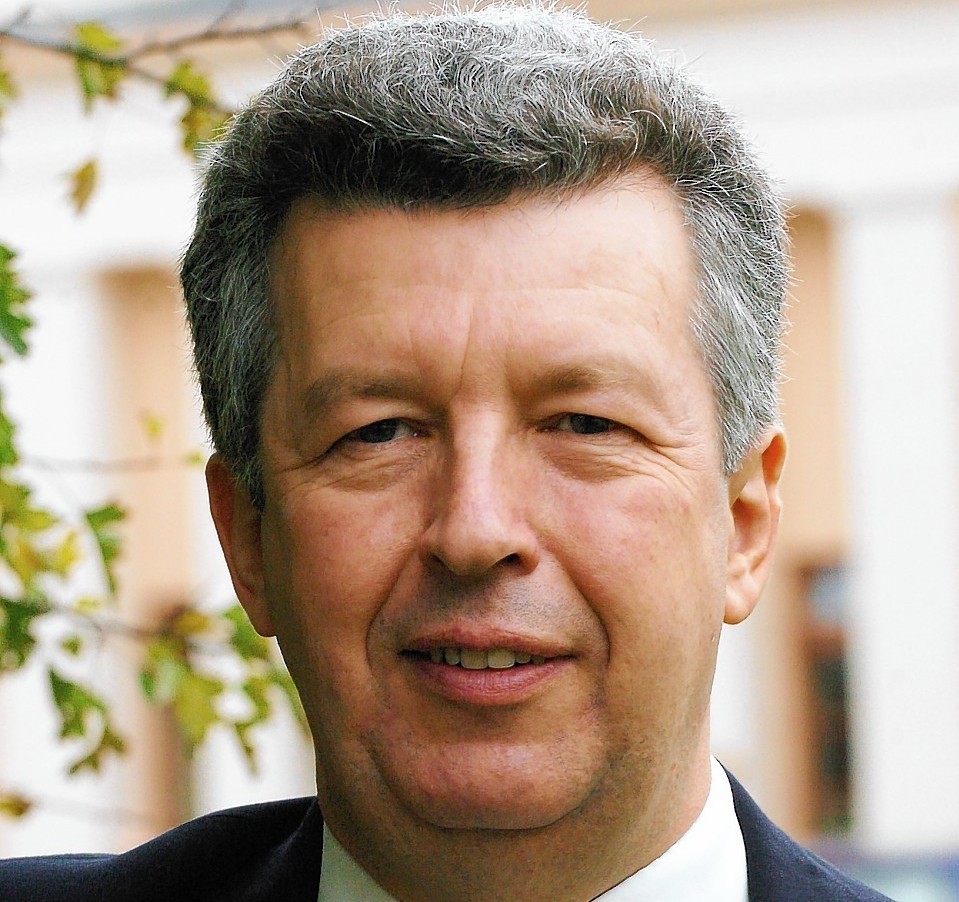 Fewer than one in five students from the Banff and Buchan and Aberdeen North constituencies secure places on university courses, it emerged yesterday.
The University and Colleges Admissions Service (UCAS) revealed that the two constituencies ranked in the bottom five in league tables comparing entry rates across Scotland.
This compares to one in three – more than 30% – of applicants making the grade from the Aberdeen South and West Aberdeenshire and Kincardine constituency areas.
UCAS chief executive Clare Marchant said entry rates were up on last year and attributed the rise in numbers to an improvement in secondary education.
She said: "A common theme to emerge from our analysis of data from the 2017 cycle is the entry rate of 18-year-olds to higher education has increased across all parts of the UK.
"This trend is most pronounced in London, where there have been significant and much documented improvements to secondary education.
"Understanding how to replicate this high level of attainment could help drive increases in entry rates elsewhere."
Ms Marchant added the number of Scottish students going to universities in their home country had increased by 3% and was the highest on record. There was a similar 3% increase of English students accepting places at Scottish universities although there had been a 10% drop in students taking up courses from abroad.
Although North East Labour MSP Lewis Macdonald said the data did not give a full picture because the figures did not give any indication of the number of students taking up places at further education colleges such as the North East Scotland College campuses in Fraserburgh and Gallowgate in Aberdeen.
"Young people need the widest range of choices when they leave school," he said. "Many go on to university, many others go to their local college, and others go straight into work.
"It's important young people have the same choices in the north-east as elsewhere in Scotland, and the Scottish Government needs to do more to enable young people from Aberdeen and the north-east to access university and college courses, especially at a time when the local economy supports fewer jobs than it did only a couple of years ago."