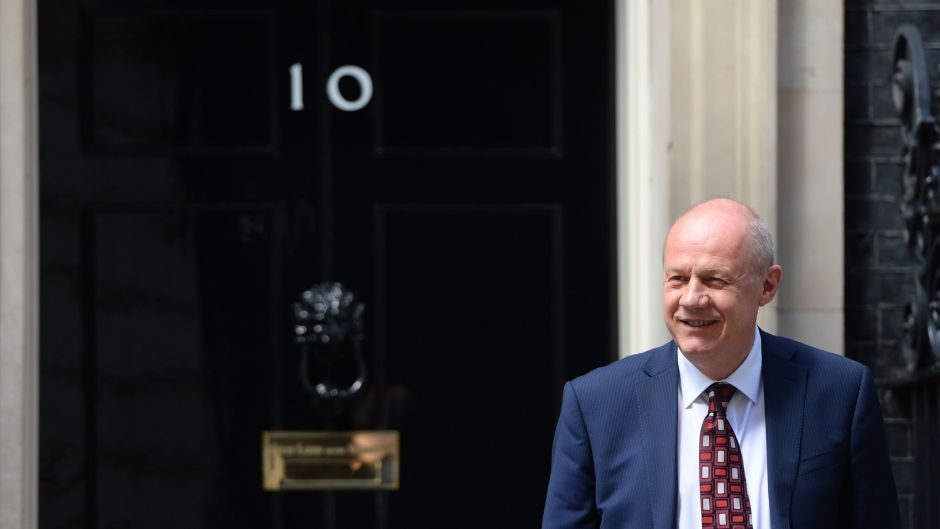 De facto Deputy Prime Minister Damian Green has been forced to resign by Prime Minister Theresa May over sleaze allegations.
An investigation into allegations about sexually harassing journalist Kate Maltby and thousands of legal pornographic images being found on his work computer, both of which he denied, has concluded.
Mr Green was found to have twice breached the ministerial code as his statements were "inaccurate and misleading" and fell short of the requirement for honesty.
Cabinet Office investigators also found Ms Maltby's allegations "plausible" – despite vicious character assassinations in the media.
A letter from Mrs May acknowledged Mr Green's "considerable distress" and stressed the investigation found his conduct to have "generally been both professional and proper".
She said he had "expressed regret for the distress caused to Ms Maltby" although noting that he did not recognise the events she described.
Mrs May concluded: "It is therefore with deep regret and enduring gratitude for the contribution you have made over many years that I asked you to resign from the government and I have accepted your resignation."
In his defence, Mr Green wrote: "From the outset I have been clear I did not download or view pornography on my parliamentary computer.
"I accept I should have been clear in my press statements that police lawyers had spoken to my lawyers in 2008 about the pornography on the computers, and that the police raised it with me in a subsequent phone call in 2013.
"I apologise that my statements were misleading on this point."
The decision has ended weeks of speculation about the future of Mr Green, who has been close friends with Mrs May since university and who was elected in 1997, the same year as the prime minister.
Mr Green is the third and highest ranking cabinet minister to leave Mrs May's cabinet in two months.
Former Defence Secretary Michael Fallon quit at the start of November over a separate sexual assault allegation and former International Development Secretary Priti Patel quit a week later over secret meetings with Israeli politicians.
Fresh speculation is now brewing over the future of Brexit Secretary David Davis, who earlier this month threatened to quit if Mr Green was sacked.
Orkney and Shetland MP Alistair Carmichael, Liberal Democrat Chief Whip, said it was a "bleak midwinter" for the prime minister.
"Christmas can't come early enough for Theresa May as her cabinet continues to crumble," he said. "Midwinter is going to be especially bleak for a government barely holding itself together."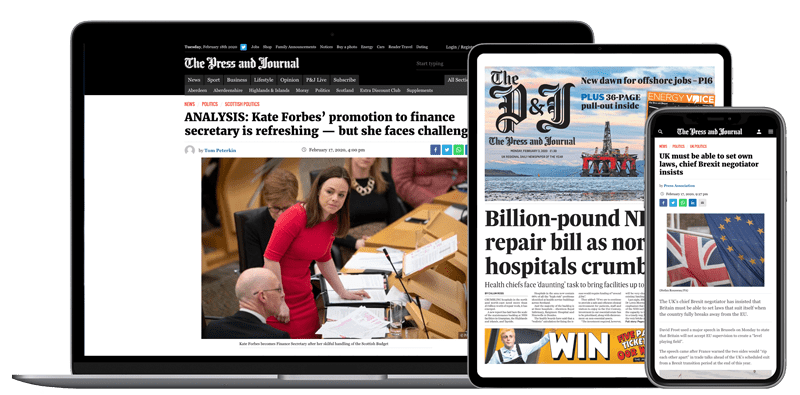 Help support quality local journalism … become a digital subscriber to The Press and Journal
For as little as £5.99 a month you can access all of our content, including Premium articles.
Subscribe