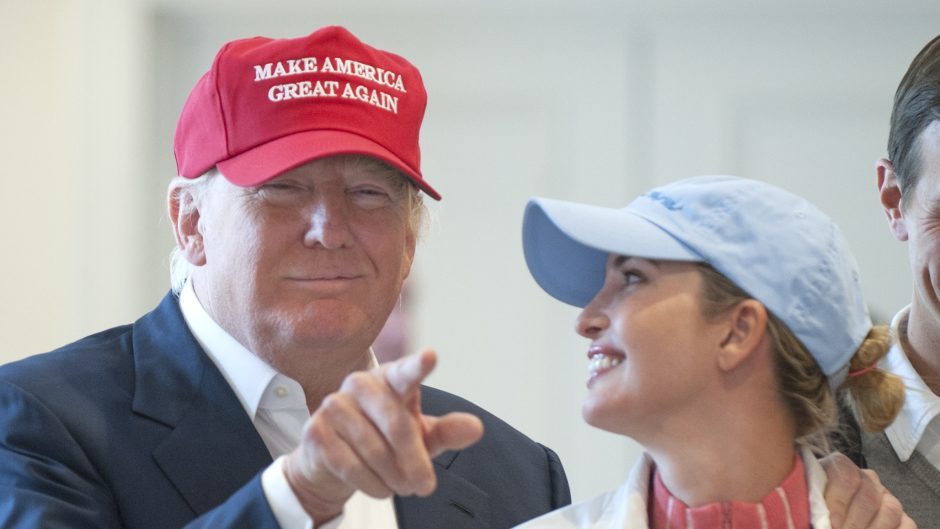 Donald Trump has been described as "a semi-literate child" by an aide, according to journalist Michael Wolff in his book the Fire and Fury: Inside the Trump White House.
The insult is just one of many damning claims in the new publication, which was released yesterday, four days early, after threats from the president's lawyers and demands for it to be pulled from the shelves.
However, Trump has hit back, claiming the book is "full of lies" and arguing he did not give Mr Wolff access to the White House at any time.
The author said the book was based on more than 200 interviews with those closest to Trump during his campaign and following his election, although many quotes are unattributed.
Mr Wolff's description of Trump as a child, believed to be from former White House deputy chief of staff Katie Walsh, explained her exasperation with his apparent difficulties in reading.
The quote stated: "He didn't process information in any conventional sense. He didn't read."
"Some believed that, for all practical purposes, he was no more than semi-literate.
"It was like trying to figure out what a child wants."
Another former adviser Sam Numberg, speaking to Trump's former right hand man Steve Bannon about the president, said: "'If you can get this idiot elected twice, you would achieve something like immortality in politics".
Mr Wolff concluded everyone he had spoken to was in agreement about their view on Mr Trump, whose election victory in 2015 stunned the Washington establishment.
He added: "They all – 100% – came to believe he was incapable of functioning in his job".
Mr Bannon is also depicted as questioning Mr Trump's competence and described a June 2016 meeting between Donald Trump Junior, Trump campaign aides and a Russian lawyer as "treasonous".
However, an embattled Trump denounced the account of the first year of his presidency as "lies, misrepresentations and sources that don't exist" and added he "authorised zero access to White House (actually turned him down many times)".
White House officials described the president as furious, particularly at Mr Bannon's criticisms, and Trump tweeted Bannon had "lost his mind" before issuing a cease and desist letter.
White House press secretary Sarah Huckabee Sanders went as far as to suggest that Mr Bannon ought to be ousted from Breitbart, the populist website he helps run.
She said: "I certainly think it's something they should consider."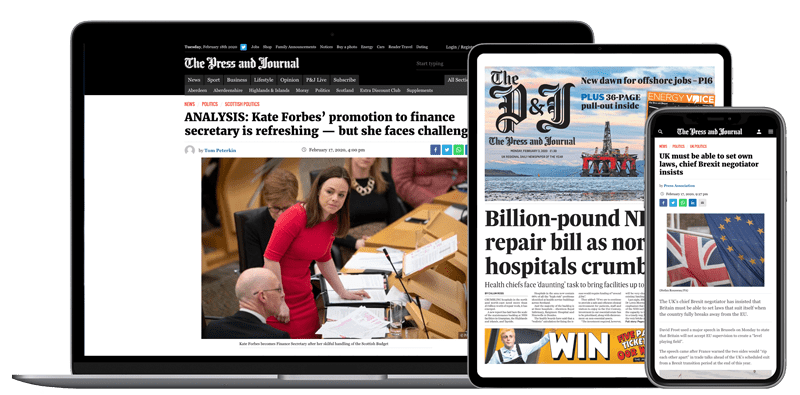 Help support quality local journalism … become a digital subscriber to The Press and Journal
For as little as £5.99 a month you can access all of our content, including Premium articles.
Subscribe