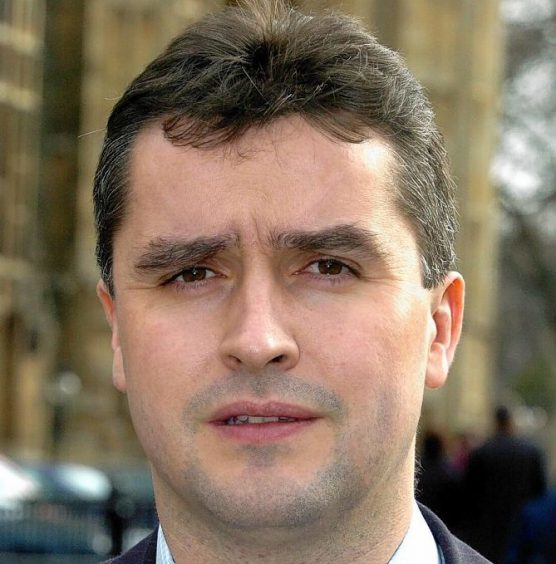 Plans to axe more than 60 RBS branches across Scotland have been condemned as "absolutely sickening" by Western Isles MP Angus MacNeil.
The bank came under attack in a Westminster debate on the role of banks and their responsibility to the communities they serve, secured by Scottish Labour MP Martin Whitfield.
The Press and Journal's Save Our Banks campaign is backing communities which are uniting to halt closures in Scotland and has won cross-party support.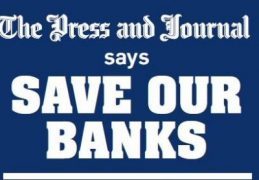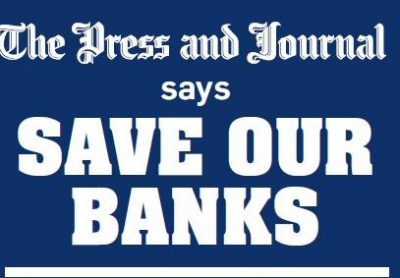 Mr MacNeill's Castlebay RBS branch is under threat of closure despite a journey by sea and land of nearly seven hours to get to the nearest alternative.
"This buccaneering, high-handed, ridiculous attitude is not good enough," he said. "RBS is showing its customers absolutely no loyalty whatsoever and it is absolutely sickening.
"An eye-watering £16million was paid in bonuses to RBS executives, which would pay the wages of the staff at the Castlebay branch for about 266 years.
"That is the level of greed we are seeing here — not just greed but cowardice and irresponsibility."
MPs from across the UK queued up to point out how RBS had been bailed out by the taxpayer and demand better service from banks, which have closed about 1,500 branches across the UK in just the last three years.
East Lothian MP Martin Whitfield said consumer champions Which estimated 20 million people across the UK still relied on face-to-face banking and would be "cut adrift" by the closures and left vulnerable to fraudsters.
He said: "Bank of England figures showed a 10% increase in the demand for banknotes in 2016 – the fastest growth in a decade.
"But do the banks' bean-counters really believe that a cashless society could or should also be a bankless one?
"In an era of increasing online banking fraud, branches are often the last line of defence, where real human interaction can prevent faceless crime."
Banff and Buchan MP David Duguid added: "For many people, a local bank branch isn't just a convenience – it's a necessity.
"For the local businesses, who need to quickly deposit or withdraw cash, or for those who cannot travel miles out of the way because of ill-health or age, a local branch is a lifeline."
New Treasury City Minister John Glen swerved responsibility, saying the decisions were "commercial" but acknowledged the depth of feeling.
"This is frustrating and disappointing," he said. "But I need to be clear at the outset these are commercial decisions for each bank to take without government intervention.
"I would encourage constituents to vote with their feet."