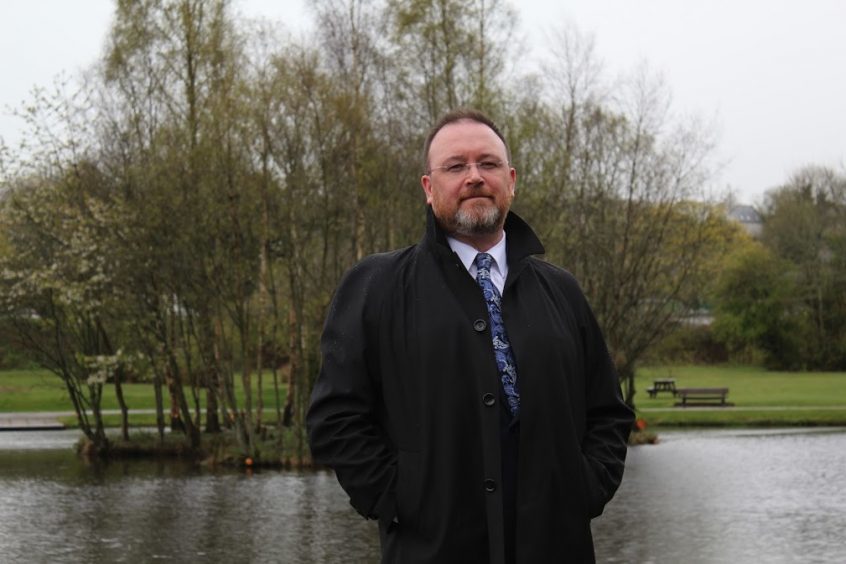 The Scottish Conservatives have held talks with the Treasury minister to discuss concerns about RBS bank closures.
The taxpayer-owned bank announced plans to close a third of its UK branches, including 62 in Scotland, in a bid to cut costs.
The Royal Bank of Scotland has blamed the decision on the growth of online and mobile banking arguing that 40% less people are going into banks to use their services.
However, north-east Conservative politians claim the consultation on closures was inadequate.
Banff and Buchan MP David Duguid was one of the group who met with Treasury Minister John Glen to discuss his concerns. The UK Government has a 71% stake in the bank.
Mr Duguid said the minister had stressed that there had been a lot of investment in the Post Office and politicians had more influence over its services because it is fully owned by the UK Government.
But the Scottish Conservative MP said there were still concerns coming from staff about how the network would cope.
He said: "The Post Office is supposed to be picking up the slack but I have had some sub postmasters telling me not to believe everything we hear.
"Resources are tight, they are already struggling and there are issues to address.
"The government is going to keep a close eye on what's happening because there is a duty of care.
"Customers should not be suffering any more than they absolutely have to."
Mr Duguid also urged RBS customers worried about how they will bank if their branch is closed to contact him so he could raise their concerns directly with bank executives.
"People who have contacted me so far are worried about access," he said.
"In towns like Banff and Buchan the next town along is 15 or 20 miles away and there is not always a bus.
"RBS have had a very aloof approach so far but they are on the hook for having committed to be helpful so let's take advantage of that."
An HM Treasury spokeswoman stressed that the bank needed to inform its customers of all the options available to them.
She said: "The decision to open and close branches is a commercial decision taken by the management team of each bank. The Government does not intervene in these decisions. But we understand the impact that closures can have on communities and people's jobs.
"Banks must now give customers as much notice as possible when a branch is closing, and ensure they are made aware of the options they have locally to continue to access banking services."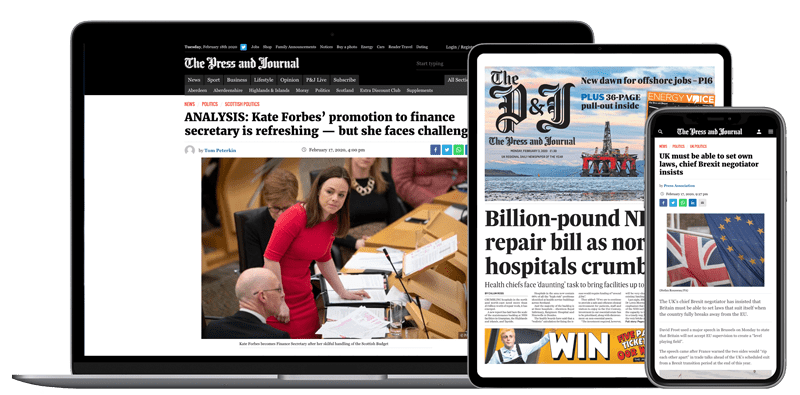 Help support quality local journalism … become a digital subscriber to The Press and Journal
For as little as £5.99 a month you can access all of our content, including Premium articles.
Subscribe