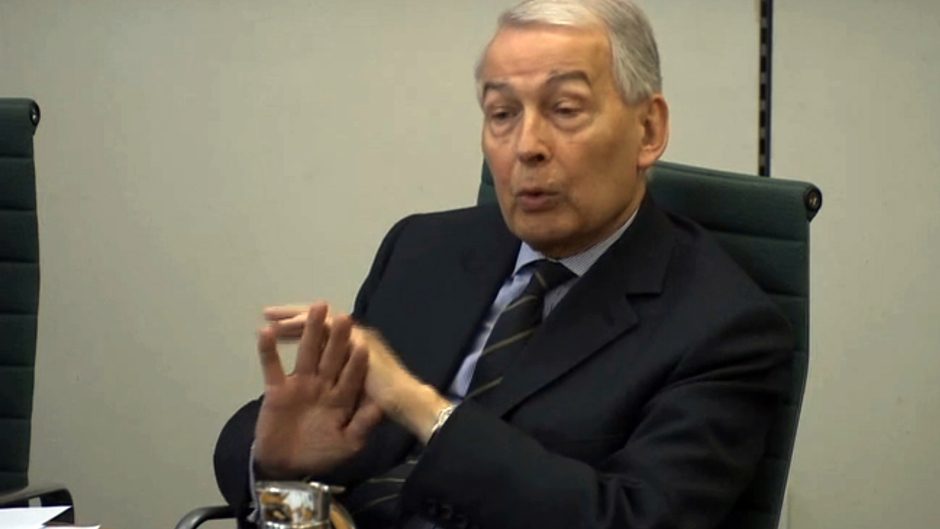 A welfare reform roll-out being piloted in areas including Inverness is yet to provide evidence it is working, Westminster's work and pensions select committee has found.
Universal Credit is replacing six existing benefits with one single monthly payment and its roll-out is scheduled for completion by 2022.
But the committee has published a scathing report criticising the lack of any evidence it is delivering its aims, eight years on from the start of the project.
Chairman Frank Field, a former Labour social security minister, said: "The programme managers appear to expect us, the public, and the minister responsible to take it on faith that universal credit will deliver the much improved employment outcomes they claim.
"They have produced no evidence to back up the key, central economic assumption of the biggest reform to our welfare system in 50 years."
Inverness MP Drew Hendry, who has been campaigning to halt the botched roll-out, said there was "damning evidence" universal credit was having the opposite of its intended impact.
"Universal credit has failed people in my constituency from the start and it continues to do so," said the SNP MP.
"They have been battered by the system for years now, and their experiences and those of the agencies supporting them continue to be ignored by the prime minister and her party."
West Aberdeenshire and Kincardine MP Andrew Bowie, who sits on the work and pensions committee, said he "would not pretend there have not been difficulties" but stressed Mr Field's report also acknowledged many problems had been addressed.
The Conservative MP said: "The whole point of universal credit is to simplify what was a very complicated benefits system, making sure that work actually pays and that people don't get stuck on benefits. And every party, charity and organisation agrees that this is a good thing."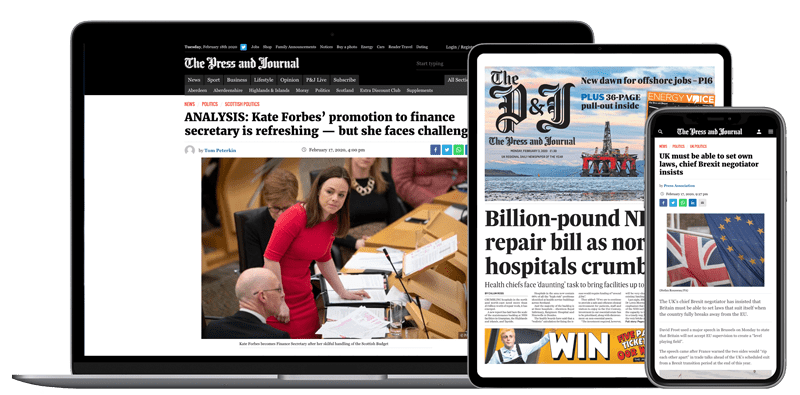 Help support quality local journalism … become a digital subscriber to The Press and Journal
For as little as £5.99 a month you can access all of our content, including Premium articles.
Subscribe