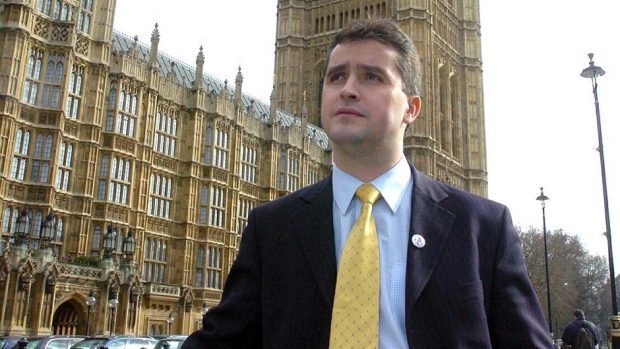 A new bill to reunite refugee children and their families has moved a step closer to fruition.
Western Isles MP Angus MacNeil wants to ease "inhumane" UK Government immigration rules to allow child refugees to sponsor close family to join them, so families can rebuild their lives together and integrate in their new community.
UK Immigration Minister Caroline Nokes has refused to support the bill, which is backed by a string of human rights charities including the British Red Cross, Amnesty International UK, and the Scottish Refugee Council.
However, the bill passed its second reading in the Commons with the support of Conservative, SNP, Labour, Lib Dem, Plaid Cymru, Green and DUP MPs, and will now proceed to committee stage.
Mr MacNeil said he was delighted it had passed its first major hurdle and children were now one step closer to being reunited with their families.
He added: "The Refugee Family Reunion Bill is not a party political issue, but a humanitarian one.
"It is a Bill that puts compassion first and seeks to bring to an end to the callous approach of the UK government which has kept refugee children away from their parents, siblings and wider family.
"More than half of the world's refugees are children; young people who – having fled hell on earth – are searching for ways to rebuild their lives.
"The UK government has a responsibility to hold out a helping hand, rather than turning its back on them."