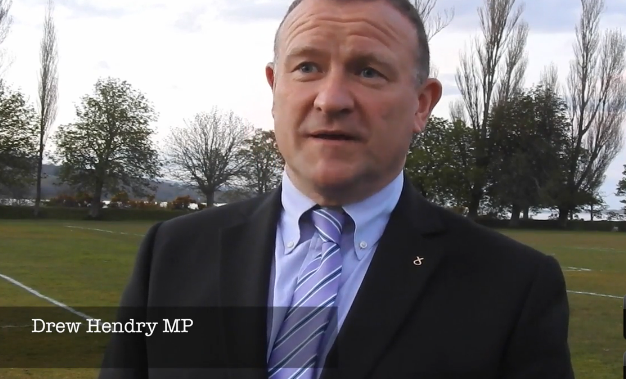 Young people needing housing benefit will get automatic entitlement after a major UK Government policy U-turn on Universal Credit.
The new Universal Credit system, which has been partially rolled out in areas including Inverness, combines six benefits, including housing benefit, into one payment.
Currently, 18-21 year olds applying for Universal Credit need to prove they meet certain criteria. The change will make payments to young people automatic to prevent homelessness.
Local MP Drew Hendry has been campaigning against the system since its introduction.
The Inverness, Nairn, Badenoch & Strathspey MP said the U-turn was "another example of a failing Tory austerity agenda" and said it was "shameful" the Scottish Government had been forced to step in to mitigate the policy through the Scottish Welfare Fund.
"To introduce changes that have seen young people driven into homelessness shows a complete lack regard for the pressure on copuncils," said Mr Hendry. "It also shows no respect for our young people and their contribution to our society.
"It's high time the Tories realised people starting out in life need support into work and into homes, not to be penalised."
The Department for Work and Pensions (DWP) published a written statement announcing the U-turn just hours before the Easter recess at Westminster.
Work and Pensions Secretary Esther McVey said the change "will reassure all young people" that housing support is in place if it is needed.
The previous policy of proving eligibility for housing benefit was introduced in April 2017 and came with a series of exemptions, including for those who could not live with their parents.
In the first three months of the previous policy, 90 people were turned down from 2,090 applications – a rate of 4%. With about 10,000 young people expected to be impacted by further roll-outs, a similar rejection rate would potentially have seen about 400 young
people left without access to housing benefits.
Announcing the U-turn, Ms McVey said she had always promised to make any necessary changes to the policy as the impact from pilot schemes, such as that in Inverness, became clear.
"As we roll out Universal Credit, we have always been clear we will make any necessary changes along the way," she said. "This announcement today will reassure all young people that housing support is in place if they need it.
"We want every young person to have the confidence to strive to fulfil their ambitions. For those young people who are vulnerable or face extra barriers, Universal Credit provides them with intensive, personalised support to move into employment, training or work experience; so no young person is left behind as they could be under the old benefits system."
Shelter campaign director Greg Beales had warned the reform could lead to rising homelessness with "desperate" young people left without family to turn to for support, and welcomed the Government's change of heart.
"Soaring rents and a lack of social housing left many facing homelessness," he said. "Alongside not having somewhere secure to call home, this can prevent them from finding a job, maintaining relationships and living a full and decent life.
"Many just need the helping hand that housing benefit can provide, so we're thrilled at the decision to provide support to all 18 to 21s if they need it."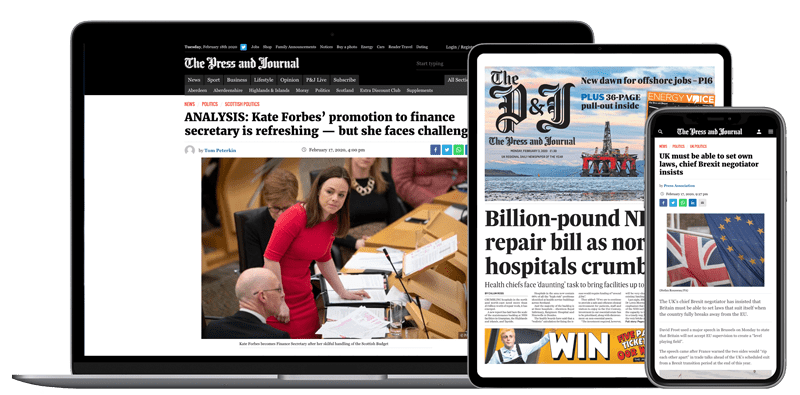 Help support quality local journalism … become a digital subscriber to The Press and Journal
For as little as £5.99 a month you can access all of our content, including Premium articles.
Subscribe