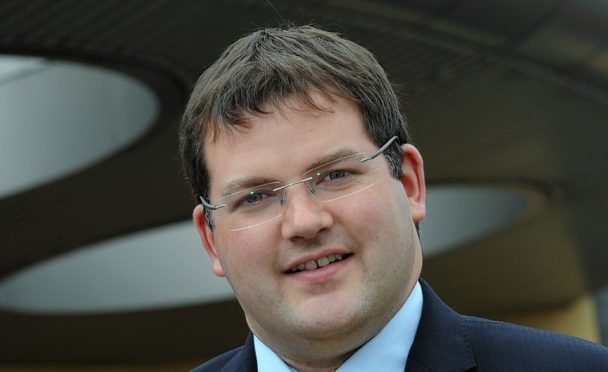 The SNP is preparing to introduce a number of strict disciplinary rules, just months after shamed Aberdeen Donside MSP Mark McDonald resigned from the party.
He was suspended from his role as the Scottish Government's childcare minister in November last year following reports he had send a message to a woman referencing a sex act.
Mr McDonald was absent from Holyrood for four months during an SNP investigation into the claims that had been made against him.
He quit the SNP early last month, but has stayed on as an independent MSP in Parliament.
The SNP has faced criticism over the length of the investigation of Mr McDonald's alleged transgressions.
The party is still to publish its findings, though they were shared with Mr McDonald last month.
It is understood the SNP will reveal their new disciplinary rules at the party's conference in Aberdeen in June and that they will give more "flexible" powers to the party's disciplinary committee to punish offenders and bring in "faster sanctioning".
The plan is believed to have been endorsed by SNP national secretary Angus MacLeod.
As part of the stricter disciplinary regime, sexual harassment, inappropriate conduct, social media abuse and bullying in all forms will be incorporated into SNP member conduct standards.
And under the proposed changes, the party's disciplinary committee would be given greater powers to impose punishments that reflect the nature of offences.
The changes would also include a new "standards breach policy" to deal with members breaking the rule and an SNP "standards fiscal" to take charge of complaints made against party members.
Under the current arrangements, complaints are handled by the national secretary of the party.
The proposals are part of a number of planned changes to the SNP's structure and organisation, which would also include a new national assembly, at which party members from each of the eight Scottish Parliament regions would be represented.
A spokesman for the SNP declined to comment.