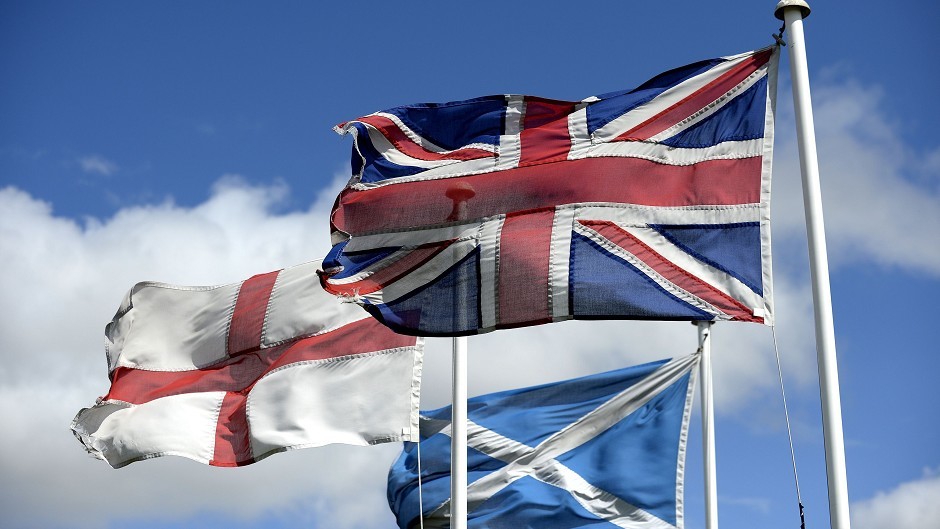 SNP Westminster leader Ian Blackford has warned there will be no deal on Brexit unless the Scottish Government gets full control over devolved powers.
But the Conservatives have hit back accusing the nationalist party of manufacturing a legal showdown in order to push for a second independence referendum.
The governments are locked in a long-running dispute over the return of 24 devolved powers, which includes fishing and farming, from Brussels.
The Scottish and Welsh administrations want full control to come directly to Holyrood and Cardiff Bay – and SNP, Labour, Lib Dems and Greens are united in the opinion that a UK Government refusal would "trample over the devolution settlement".
UK ministers plan to temporarily retain these powers at Westminster, a decision which has now been written into the current draft EU Withdrawal Bill.
The devolved administrations have both passed Continuity Bills in a bid to prevent the "power grab".
However, the UK Government is challenging the legality of the move at the Supreme Court.
Mr Blackford said the action that needed to be taken was already in the UK Government's hands but claimed that Ministers, including Cabinet Office Minister David Lidington, were being "intransigent".
"All the powers will have to come back or there will be no deal," he said. "They have to show respect for the devolution settlement and that is what's lacking at the moment.
"There are talks ongoing so there must be a chance we could see movement… But David Lidington needs to change his position to allow that to happen.
"If he does listen to that reasoned argument we can see agreement. It has to be the case these powers are held by the devolved government."
Conservative Angus MP Kirstene Hair has told MPs the Continuity Bill was intended as a wrecking bill and reflected the SNP's "fixation" with "grievance" and desire for a second Scottish independence referendum.
"Myself and my colleagues have been concerned that the SNP continuity bill is a political manoeuvre designed to create precedent for legislation on a second independence referendum," she said.
"It is time for the SNP to put grievance to one side and we get serious about working together as one team for the best possible Brexit deal for Scotland."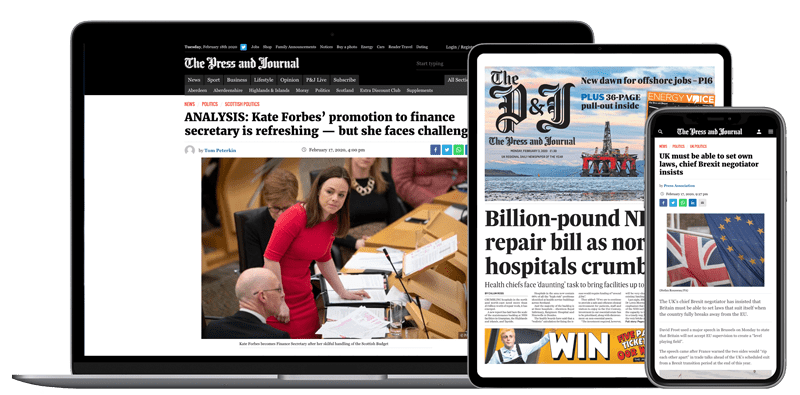 Help support quality local journalism … become a digital subscriber to The Press and Journal
For as little as £5.99 a month you can access all of our content, including Premium articles.
Subscribe