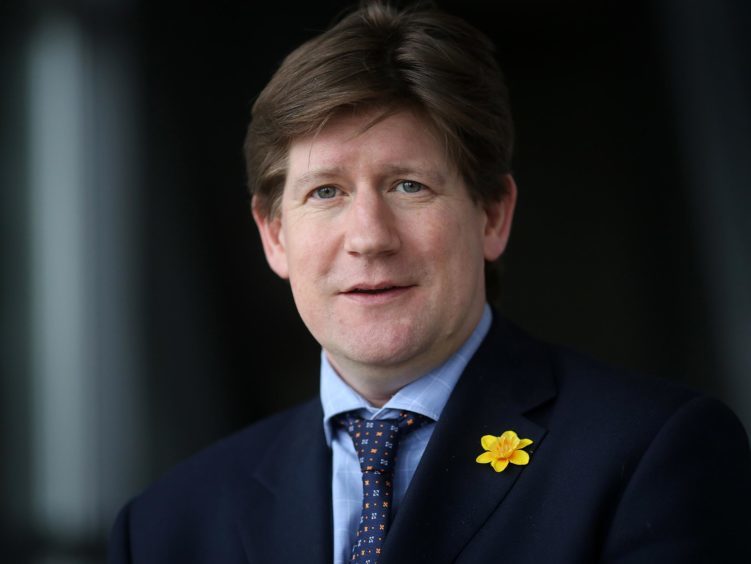 New figures have revealed that north-east patients are being forced to wait nearly a year for knee surgery.
Some patients are spending up to 342 days on the NHS Grampian waiting list for knee replacement operations.
And the average wait is three months.
Scottish Conservative MSP for Aberdeenshire West, Alexander Burnett, has been contacted by local residents about the problem at the health board.
He said some patients are paying thousands of pounds to go private, while others are forced to endure a painful wait.
He said: "For patients awaiting knee surgery this is simply not good enough.
"Constituents have contacted me complaining that they are kept waiting in terrible pain.
"This is a failure in the system that must be laid at the door of the SNP government in Edinburgh, which has had responsibility for our NHS for the last ten years.
"These problems strongly suggest a lack of forward planning and mismanagement of our NHS."
Mr Burnett said the longest wait had risen from 289 days in 2015/16.
He said he had anecdotal evidence surgeons were overloaded and still working through the 2016 waiting list.
"They are telling me that they find it extremely difficult for anyone to give a reliable date as to when they will be treated, which is incredibly frustrating," he said.
An NHS Grampian spokeswoman said staff were working hard to reduce waiting times in the face of rising demand from an ageing population.
She said: "A number of new procedures and enhancements across the service have now been introduced and are beginning to help reduce the average wait for our patients.
"While we continue to build on that work, we would like to reassure people that we are committed to seeing those in need of urgent treatment as a matter of priority.
"Unfortunately, this does mean that people with more routine conditions sometimes have to wait longer."
Health Secretary Shona Robison added: "We expect NHS Grampian to work to meet waiting times targets and deliver high quality, safe care for patients.
"This year the front-line health budget will increase by over £400 million to £13.1 billion, with NHS Grampian receiving a 2.1% increase in funding for 2018/19, taking total baseline funding to over £920 million."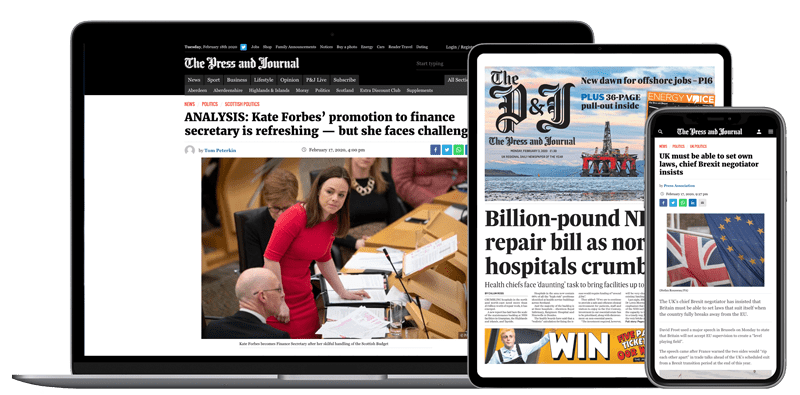 Help support quality local journalism … become a digital subscriber to The Press and Journal
For as little as £5.99 a month you can access all of our content, including Premium articles.
Subscribe