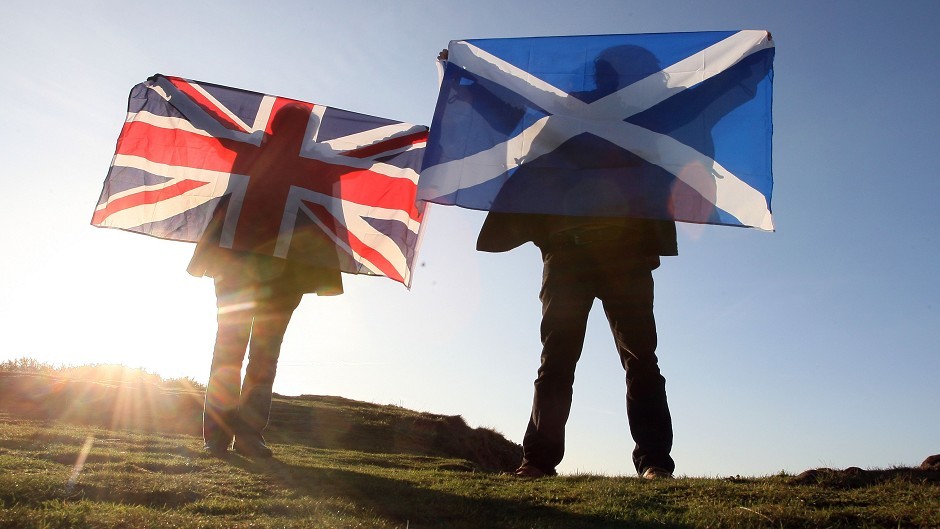 A new vision for Scottish independence was branded "austerity on stilts" last night amid claims it would lead to almost £30 billion of cuts in a decade.
The pro-UK parties seized on the document's plan slash the nation's deficit in half during the first 10 years of independence.
The Scottish Conservatives claimed it would require a savings equivalent from public services of £27.1 billion, while Scottish Labour branded it a "cuts commission".
Shadow Finance Secretary Murdo Fraser said: "This is the price that the SNP is prepared to pay in order to break up Britain.
"It would be cost felt in every ward, in every classroom and on every street in Scotland. It is austerity on stilts."
Scottish Labour leader Richard Leonard said plans to pay the rest of the UK an annual "solidarity payment" of more than £5 billion.
"This was branded the growth commission, but it's really a cuts commission," he said.
"Proposals to cut Scotland's deficit by almost two thirds over a decade would result in a level of austerity that not even George Osborne attempted."
He added: "The SNP suggest that a separate Scotland would pay the rest of the UK £5 billion a year to hold and service our debt. That is the equivalent of the entire education and justice budgets."
Scottish Liberal Democrat leader Willie Rennie said: "The SNP's economic case for independence and their currency plans have been repackaged but not much has really changed since they were rejected in 2014.
"We should not be compounding the chaos of Brexit with the chaos of independence. Scotland should not jump from the frying pan into the fire."
Meanwhile, the SNP's pro-independence partners in Holyrood criticised the report for focusing on increasing GDP.
Patrick Harvie, co-convener of the Scottish Greens, said it was "disappointing" the it had "obsessed about simplistic measures like GDP growth".
"It tells us nothing about how wealth is being generated, how fairly it's being shared, or what the environmental cost is," he said.
But First Minister Nicola Sturgeon said: "What this report shows is that Scotland is a wealthy nation with huge resources, encompassing our traditional strengths in innovation, our hi-tech sectors, our energy reserves, our food, drink and tourism strengths – and perhaps above all our strength in human capital, with a highly-educated population.
"Despite those enormous strengths, similar-sized nations have performed better over decades – all of them independent but most of them with fewer resources than us.
"The task ahead is to match those other nations, creating more jobs and raising living standards, providing a better future for everyone who lives here."'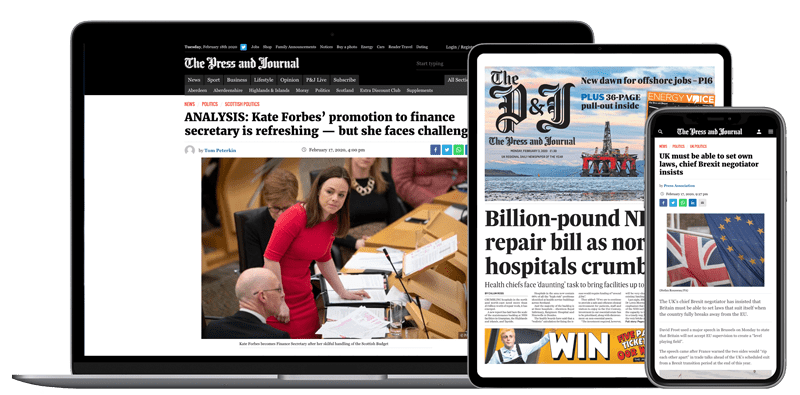 Help support quality local journalism … become a digital subscriber to The Press and Journal
For as little as £5.99 a month you can access all of our content, including Premium articles.
Subscribe