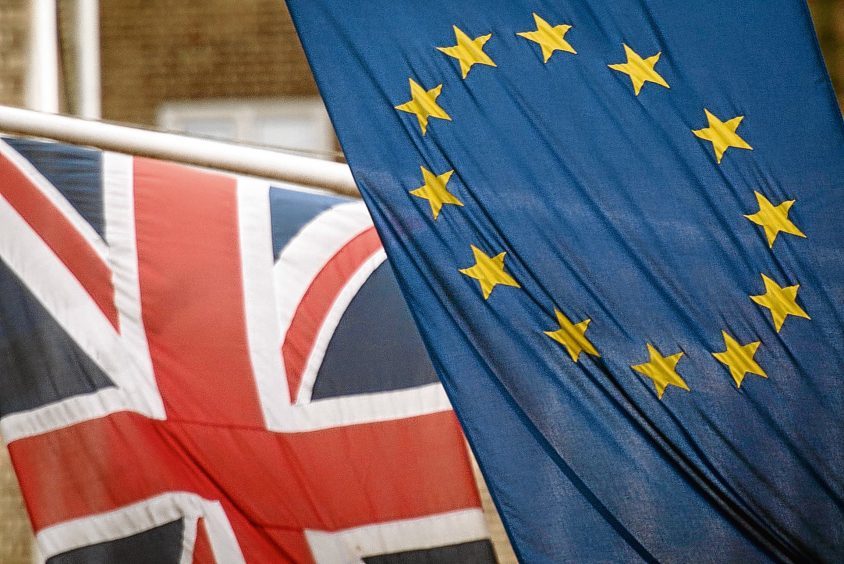 Brexit will not bring quick fixes for fisheries and could risk fish stock collapse if handled badly, Iceland's ambassador has warned.
Stefan Haukur Johannesson was in the audience and spoke after the UK in a Changing Europe report launch at King's College in London.
Mr Johannesson said officials were "exchanging notes and offering assistance" to the UK as it developed its post-Brexit policy plans and warned Brexit was not going to simplify issues around fishing.
"There are a lot of complications and it is not going to be more simple," he said.
"The fact the UK is leaving the EU is not going to make fisheries policy easier.
"We have seen very difficult management issues at a national level to deal with and I just wanted to flag that here."
Mr Johannesson added Iceland was concerned about the lack of progress in fisheries negotiations so far and warned of the "serious, current threat" of over-fishing.
"I am concerned we don't have an agreement on shared fish stocks, for white fish, mackerel and herring," he said.
"We certainly hope the UK will come with a constructive manner in sitting at the table and trying to deal with sharing the quotas between us.
"We are, as we speak, currently over-fishing stocks. They are under threat and that is very serious.
"We have experienced this before, where species collapse and everybody loses."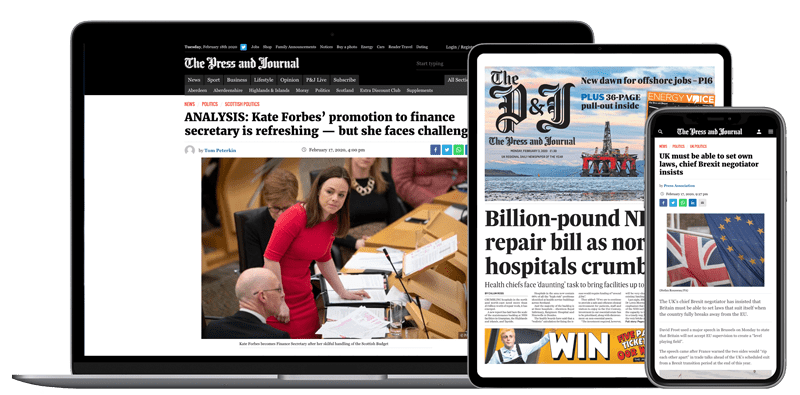 Help support quality local journalism … become a digital subscriber to The Press and Journal
For as little as £5.99 a month you can access all of our content, including Premium articles.
Subscribe