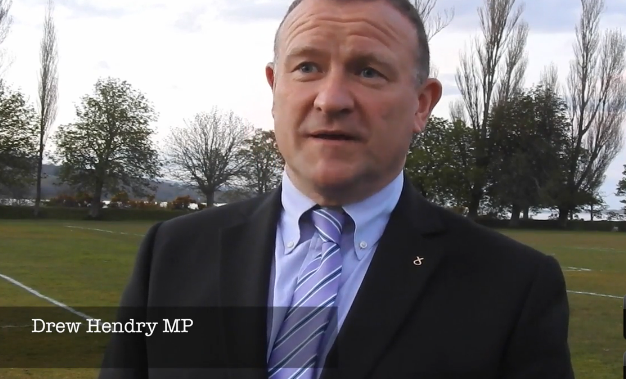 Highland MP Drew Hendry has said a damning report on universal credit has vindicated his years of warnings about its introduction.
Universal Credit has been designed as a single payment to replace six separate welfare payments, including job seeker's allowance and housing credits.
But a National Audit Office (NAO) report on the system has said the UK Government's flagship social security system is failing to help people back into work, has led to increases in food bank use and rent arrears and is not value for money.
NAO head Amyas Morse said: "We think the larger claims for Universal Credit, such as boosted employment, are unlikely to be demonstrable at any point in future. Nor for that matter will value for money."
Mr Hendry's Inverness, Nairn, Badenoch and Strathspey constituency was a pilot area for Universal Credit and one of the first areas across the UK to have a full service rollout.
The MP has highlighted the cases of heavily pregnant single mother Natalie who, with no money, was told to make a 200-mile round trip from Aviemore to Aberdeen because the DWP had made an error with her national insurance number and another constiuent who had to report to a work coach whilst undergoing chemotherapy for cancer.
Mr Hendry said: "This damning report from the National Audit Office, clearly shows universal credit is an ideological attack on the poorest in our society, by an increasingly right-wing Tory Government.
"Its findings, vindicate all those who have been sharing their stories of hardship and pain, only to be told time and time again, that the system was working.
"It cannot go on. Universal credit must be halted now – before any more people have to go through the experiences people here have gone through."
Angus MP Kirstene Hair, Conservative, said the previous welfare system was "out of control" and needed radical reform.
She said: "No-one is saying that there have not been difficulties but the UK Government is making positive changes and improvements as it is rolled out.
"That is the right thing to do. This is a major overhaul of the system and we need to get it right."
A DWP spokesman said: "Previous administrations poured billions into an outdated system with a complex myriad of benefits, which locked some people into cycles of welfare dependency, whereas we are building a benefit system fit for the 21st century, providing flexible, person-centred support, with evidence showing Universal Credit claimants getting into work faster and staying in work longer."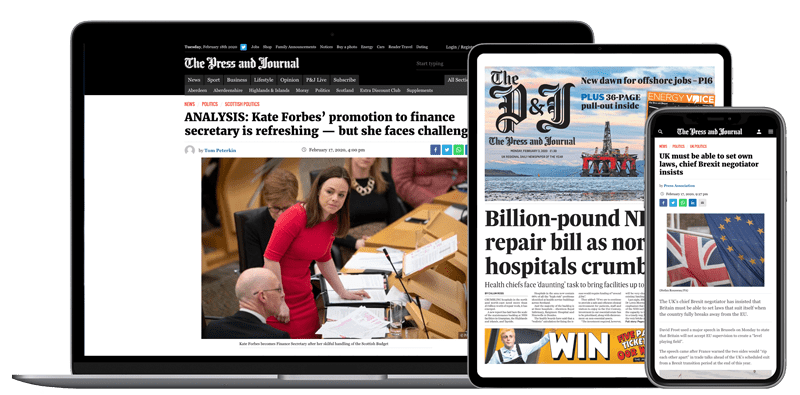 Help support quality local journalism … become a digital subscriber to The Press and Journal
For as little as £5.99 a month you can access all of our content, including Premium articles.
Subscribe