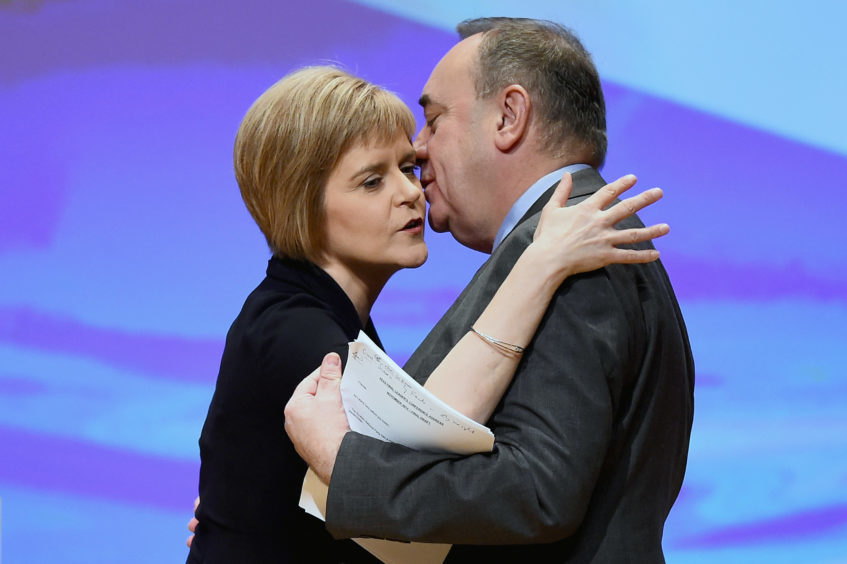 I feel a huge sadness about this whole situation.
Alex has been my friend and mentor for almost thirty years and his contribution to the SNP and the independence movement speaks for itself.
While the decision to resign has been Alex's alone, I understand why he has chosen to separate the current questions he is facing from the day to day business of the SNP and the ongoing campaign for independence.
These last few days have been incredibly difficult for the party and, I am sure, for those involved in the complaints that have been made to the Scottish Government.  I appreciate that they will have been difficult for Alex too.
However, the hard fact remains that two complaints were received by the Scottish Government that could not be ignored or swept under the carpet. Complaints must be investigated without fear or favour, regardless of the seniority of the person involved.
I know party members will be upset by this news, just as I am. I also know there are many questions that can only be answered in the fullness of time.
It is important now that any legal processes are allowed to take their course.
In the meantime, I agree with Alex that the cause of independence, to which both he and I have dedicated our entire lives, is bigger than any one individual. And the work we must do to achieve independence is more important now than ever.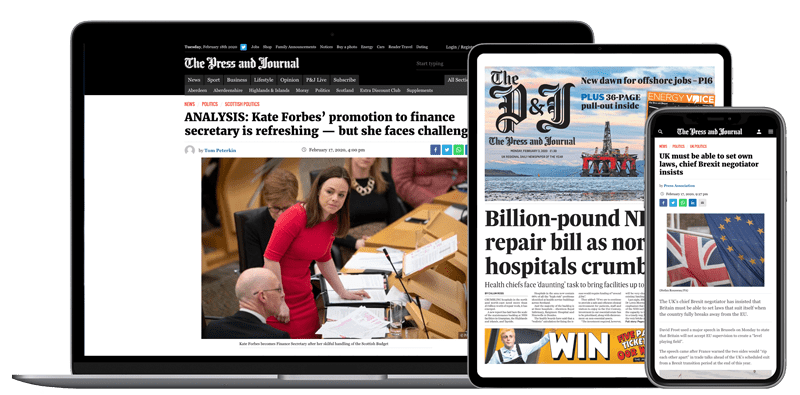 Help support quality local journalism … become a digital subscriber to The Press and Journal
For as little as £5.99 a month you can access all of our content, including Premium articles.
Subscribe