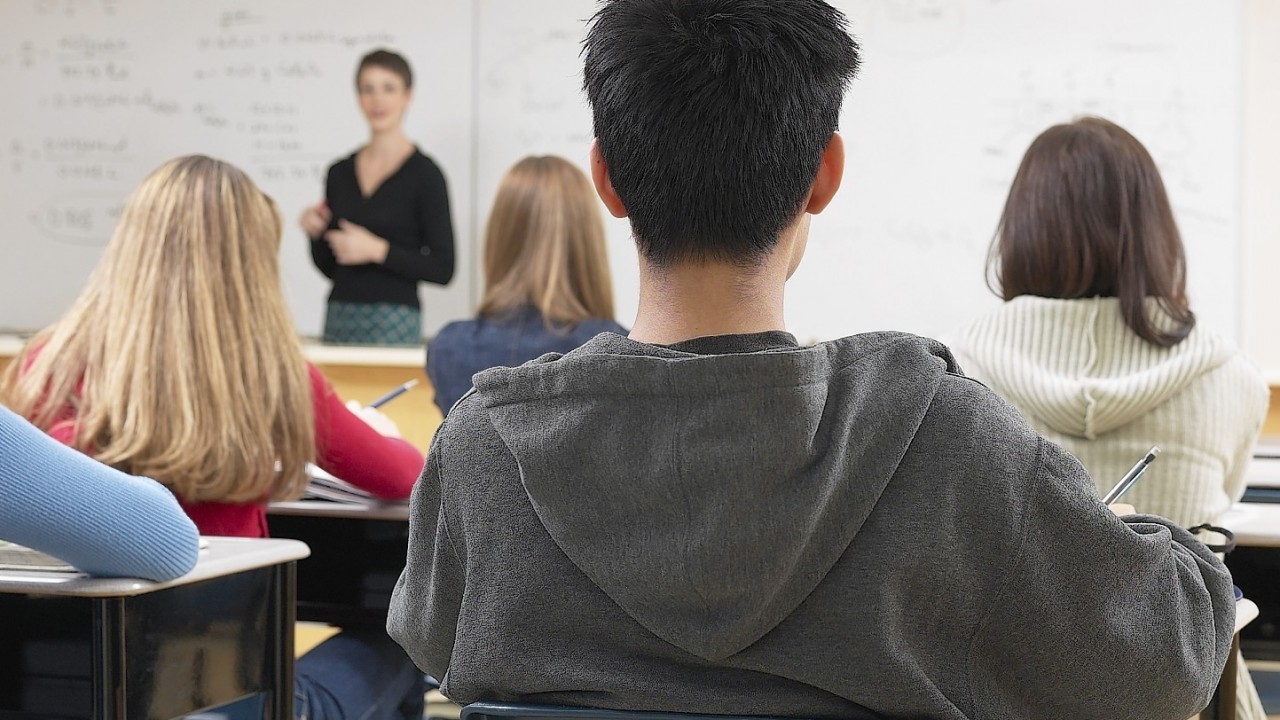 A leading academic has told MSPs that a cut in school subject choice in many areas has created a "postcode lottery" for pupils.
Dundee University professor Jim Scott warned that there was now a "very significant disparity of experience for learners", particularly in S4.
Under the former Standard Grade system, which ended in 2013, pupils in S4 typically studied eight subjects leading to exams.
Prof Scott said that under the Curriculum for Excellence (CfE) National 4 and 5 qualifications, schools and local authorities are now offering anything between five and eight courses.
Data from 2015 showed that Aberdeen, Aberdeenshire, Moray and Highland all had six courses in S4, but that it was between seven and eight on Orkney, between six and eight on the Western Isles, between five and eight in Argyll and Bute, and remained at eight in many central belt council areas.
In a paper lodged with Holyrood's education committee, Prof Scott said: "The phrase 'postcode lottery' is inappropriate in an academic paper.
"However, in returning to the differing stances adopted by local authorities and schools with respect to their S4 curricular structures – ranging from a formal council requirement to follow one model (usually six subjects in S4) to allowing each school to select 5 to 8 courses to suit their 'local needs' – the use of the phrase is perhaps representative of the current reality of the senior phase in Scottish secondary schools.
"There is significantly greater variation in secondary curricular structures and examination presentation patterns in the CfE era than was previously the case with O Grades, Standard Grades or the Higher Still programme."
The report said that the "standard offer" to students in areas which study six subjects is that of English, mathematics and any other four subjects.
But this was contributing to declines in enrolment and attainment in many subjects, including modern languages, technology and computing, creative subjects such as music and art, as well as social subjects such as geography.
Deputy First Minister John Swinney said: "Our focus is on a young person's achievement at the end of their senior phase, not just within a single year.
"The long-term trend shows a greater proportion of young people staying on at school beyond S4.
"Studying for fewer qualifications means more time for learning and teaching in the subjects that are being studied. It also means more time for studying for awards other than 'traditional' national qualifications.
"Young people are gaining a broader range of qualifications and the proportion of them leaving school with qualifications has increased in recent years."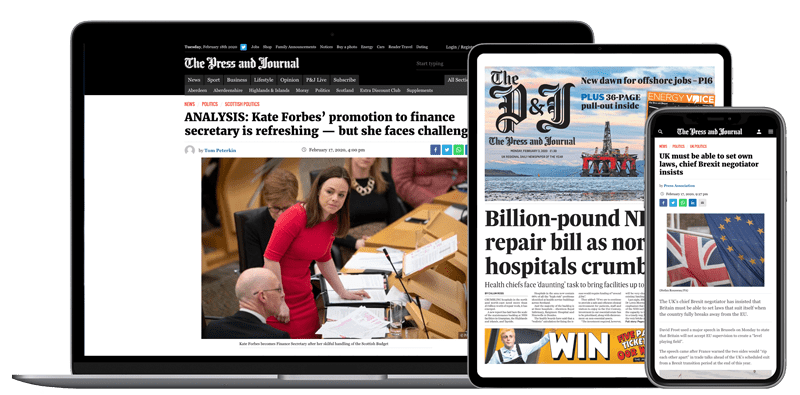 Help support quality local journalism … become a digital subscriber to The Press and Journal
For as little as £5.99 a month you can access all of our content, including Premium articles.
Subscribe