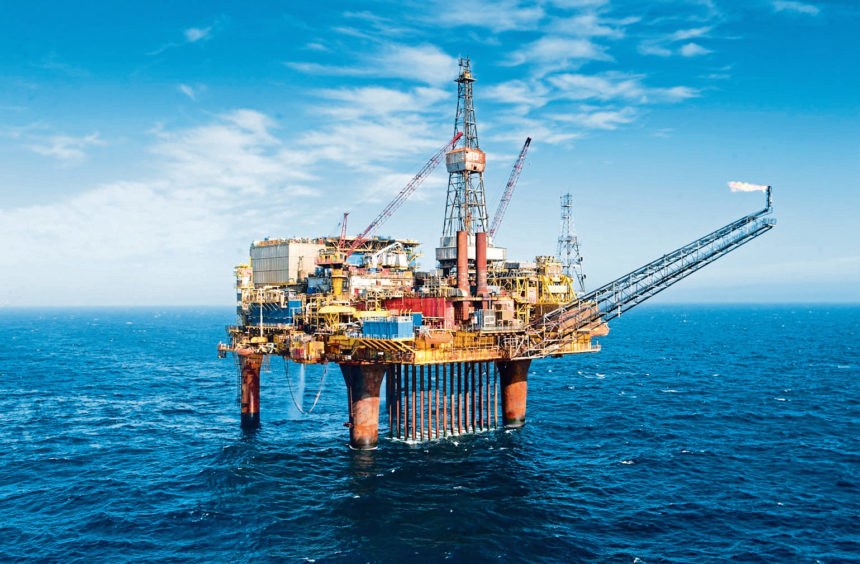 Chancellor Philip Hammond has been warned not to risk the North Sea's "bright future" as he faced calls to bring forward Budget measures to shield the industry amid fears of a Brexit-induced skills shortage.
The SNP accused the UK Government of "dragging its feet" on the issue and called for action to "support rather than exploit" the oil and gas sector.
Highland MP Drew Hendry, the party's energy spokesman at Westminster, said it must not be used as a "cash cow" and appealed for a "change in tone and strategy".
He made the comments as he set out his party's key demands ahead of the Budget on October 29.
These include the establishment of an oil fund to invest North Sea revenues for public benefit and a commitment to ensuring continued access to the EU single market and customs union.
The SNP also wants protection for tax incentives designed to support the sector and measures to attract fresh investment, as well as national hubs for underwater innovation and support for decommissioning, based in Aberdeen but serving the whole UK.
Mr Hendry's comments immediately drew criticism from Tory MP Andrew Bowie who accused the nationalists of "brazen party politics".
He insisted the UK Government was "fully aware of the delicate nature of the recovery" and had supported the industry to the tune of £2.5 billion since 2014.
Mr Hendry, who represents Inverness, Nairn, Badenoch and Strathspey, said UK governments had "shamefully mismanaged" the economic potential of Scotland's oil and gas industry for decades.
He told the Press and Journal: "The Tory government has an opportunity this month to change course and assist the industry which is navigating through tough conditions.
"With the continued Brexit instability, it's clear that unless there is a change in tone and strategy by the UK government then there is a real danger of a skills shortage, as well as a detrimental impact on frictionless access to goods and services.
"Against the already uncertain Brexit backdrop, the upcoming Tory Budget must not undermine the sector's bright future by yet again using the North Sea as a cash cow. The Tories must support, not exploit, the industry."
Mr Bowie, who represents West Aberdeenshire and Kincardine, said the Treasury had already ruled out tax increases in the sector, adding: "The UK Government remains committed to supporting the sector as the recovery continues."
A Treasury spokesman said it did not comment on Budget speculation.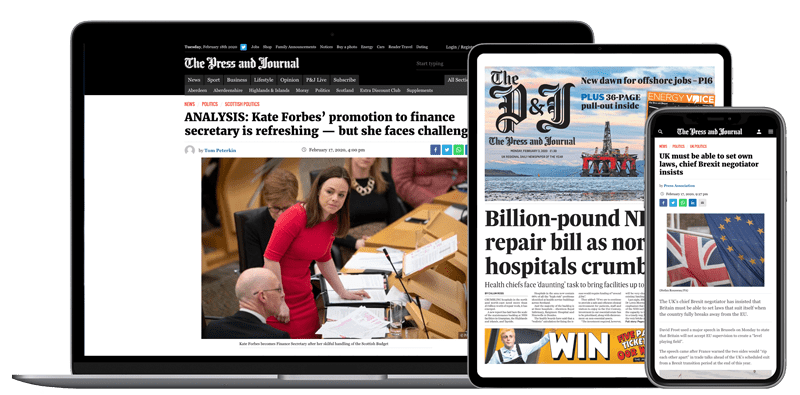 Help support quality local journalism … become a digital subscriber to The Press and Journal
For as little as £5.99 a month you can access all of our content, including Premium articles.
Subscribe