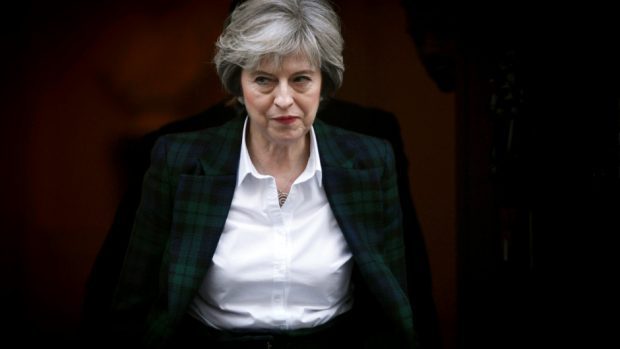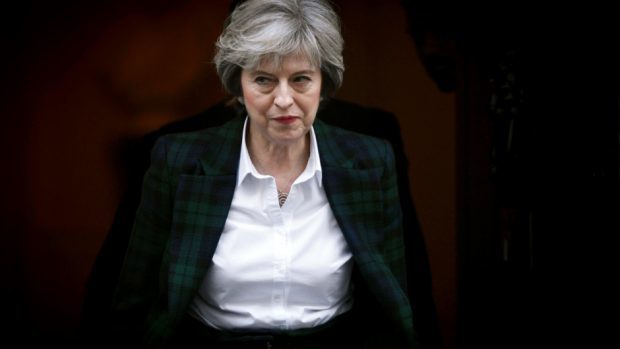 SNP Westminster Leader lan Blackford last night branded the prime minister "utterly humiliated" and "hamstrung" as he warned the UK was being led to the "brink of a catastrophic no deal" Brexit.
The Highland MP said the divisions within the Tory party were "paralysing" Theresa May's government.
He also accused her of having "no plan to break the impasse" in the negotiations, claiming her Chequers proposal was "shredded" as he stressed the EU was "not bluffing".
And he repeated calls for the Scottish Parliament to have a say on the outcome of the talks urging Mrs May to make keeping the UK in the single market and customs union her "immediate objective".
Mr Blackford, who represents Ross, Skye and Lochaber, made the remarks during a heated response to the prime minister's Commons statement on last week's EU council summit.
Amid growing whispers there is gathering support for a vote of no confidence in her leadership, Mrs May told MPs there could be limited circumstances in which it is in Britain's interest to agree to a short extension to the transition period after it leaves the EU.
Mr Blackford charged the Tory leader with coming to the House with "nothing but jargon and rhetoric".
He said: "The prime minister is utterly humiliated and hamstrung by the extreme Brexiteers in her own party.
"The divisions among the Tory party are paralysing the UK Government … leading us all to the brink of a catastrophic no deal.
"It's crystal clear the EU will not accept any deal that does not include the backstop for Northern Ireland.
"The EU is not bluffing."
Retaliating, Mrs May said: "What we will be doing is not following the example of the SNP who want to put Scotland back into the EU and back into the Common Fisheries Policy.
"That's not in the interests of Scotland."