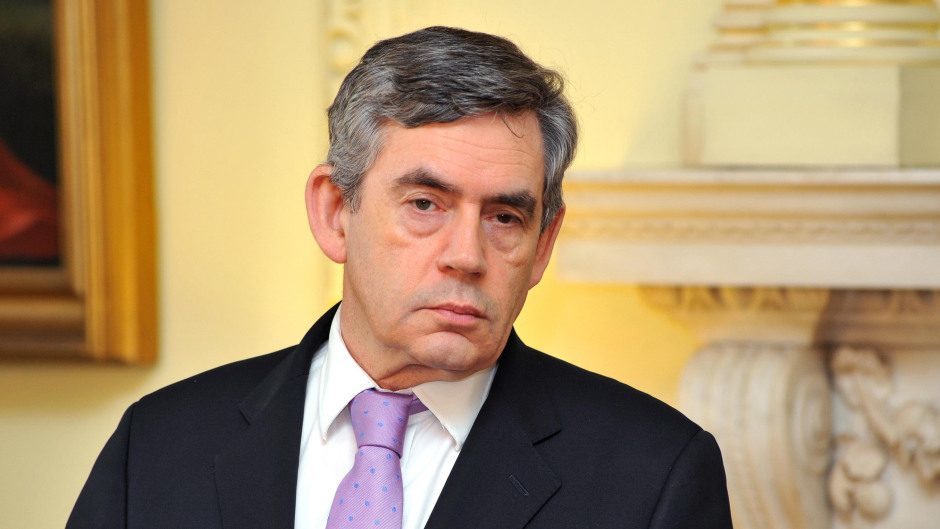 Former prime minister Gordon Brown has warned devolution is "at risk" as a result of the UK Government's handling of Brexit.
He questioned ministers' commitment to it and said Britain would be a "far more centralised" country after March next year.
He also claimed a royal commission would be required to unite the nation going forward and that this should provide a platform for people's voices to be heard.
The former Labour leader made the remarks in a speech at the Institute for Government, during which he restated his belief there will be a second referendum on Brexit.
Mr Brown said there should have been an automatic transfer of powers over agriculture and fisheries, regional policy and some aspects of state aid to Edinburgh, Belfast, Cardiff and London.
But he added: "The government decided in their wisdom that they would hold these powers in Westminster for up to seven years.
"And they decided to defy the devolution settlement by saying aspects of the UK single market overrode that, despite the fact that legislation has previously said otherwise.
"The devolution [of powers after Brexit] that should have been automatic raises the question of how serious this government is about devolution.
"There is more centralisation that is going to take place in Whitehall as a result of leaving the EU, because all of these powers are going to go back to Whitehall.
"It is a far more centralised Britain that you will have after March next year. If these powers are not devolved, then they're held in the centre and the principle of devolution seems to be at risk.
"Nobody has come up with a way of allowing the question to be solved, that if you promise that you'll have access through the UK to the international community, and then you cut yourself from the EU against the will of the Scottish people… what do you then do about it?
"It raises fundamental questions about the future of the Union."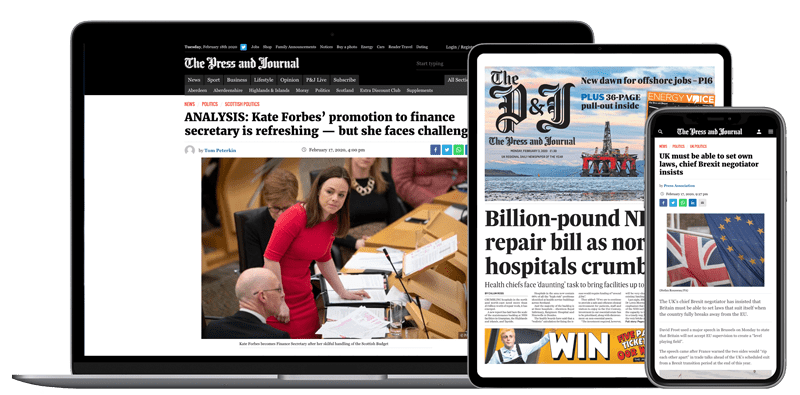 Help support quality local journalism … become a digital subscriber to The Press and Journal
For as little as £5.99 a month you can access all of our content, including Premium articles.
Subscribe