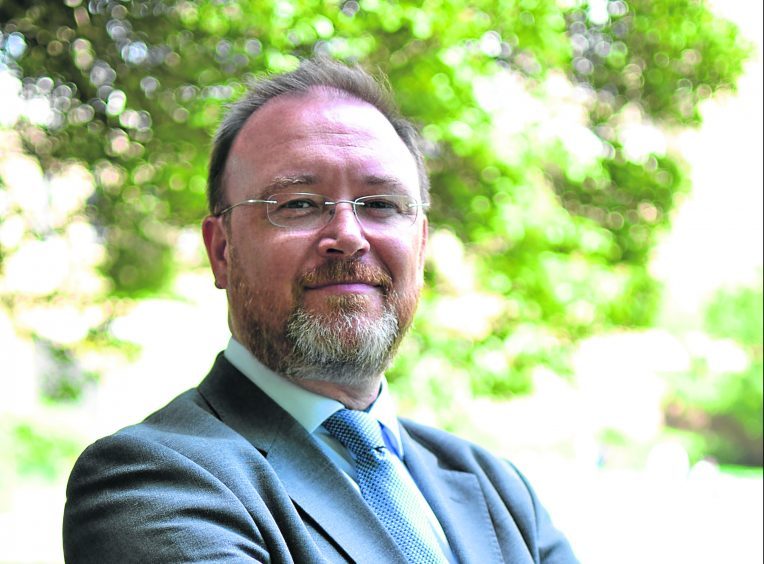 Pro-Brexit sentiment in the north-east is dwindling with a majority now in favour of a referendum on the outcome of negotiations with the EU, a new report has claimed.
In Banff and Buchan, support for having a say on any agreed deal sits at 56% according to analysis put together by YouGov and People's Vote based on a sample of 25,000 electors across Great Britain.
The report – The Will of the People? Changing Attitudes towards Brexit – also estimates support for staying in the EU at 54%, compared to 39% in 2016.
According to research by Dr Chris Hanretty, of East Anglia University, carried out in the referendum's aftermath, Banff and Buchan would have voted for Brexit had it been conducted on a constituency rather than local authority basis.
He calculated a majority of people there (54%) voted for Leave, but the YouGov analysis suggests attitudes have changed.
In the Moray Council area, the EU referendum result was close, with 49.9% voting for Leave and 50.1% backing Remain.
But the new report estimates a similar shift in opinion there as well, calculating support for a say on any agreed deal at 56% too.
Similarly, it suggests an increase in support for remaining, estimating this at 55% versus 50% in 2016.
In the report's foreward, pollster Peter Kellner, wrote: "This contains a clear warning to Britain's politicians … beware the private majority.
"Below the radar of party activists, many of them are having second thoughts about the wisdom of leaving the European Union."
Labour MEP for Scotland Catherine Stihler told the Press and Journal there had been a "fundamental shift" in views on Brexit in the north-east.
She said: "Brexit will cost jobs and damage businesses in every part of Scotland, and it's time for local MPs and MSPs in the north-east to do the right thing for their constituents and get fully behind a people's vote."
But David Duguid, Conservative MP for Banff and Buchan, said there was a danger of "devaluing" future votes "if we are just to repeat the process because some people are not happy".
He added: "As democrats, we must abide by the outcome of these votes – no matter which side of the argument we were on."
The report uses a technique enabling pollsters to estimate the views of people in particular areas using data from the constituency and the rest of the country. As well as knowing the constituency of the respondent, demographic data and reported voting behaviour are also used.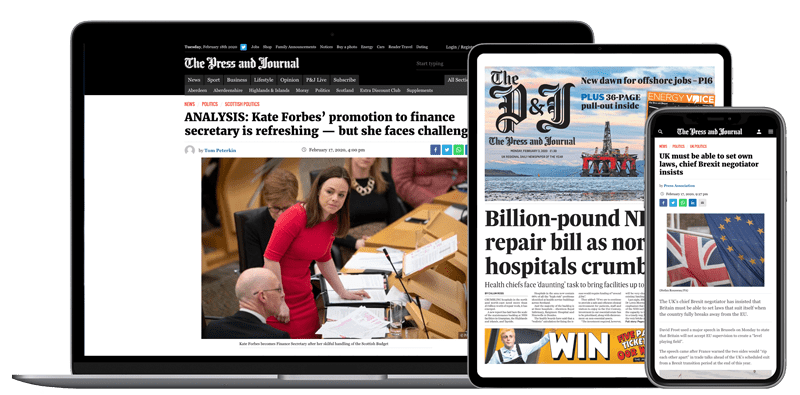 Help support quality local journalism … become a digital subscriber to The Press and Journal
For as little as £5.99 a month you can access all of our content, including Premium articles.
Subscribe