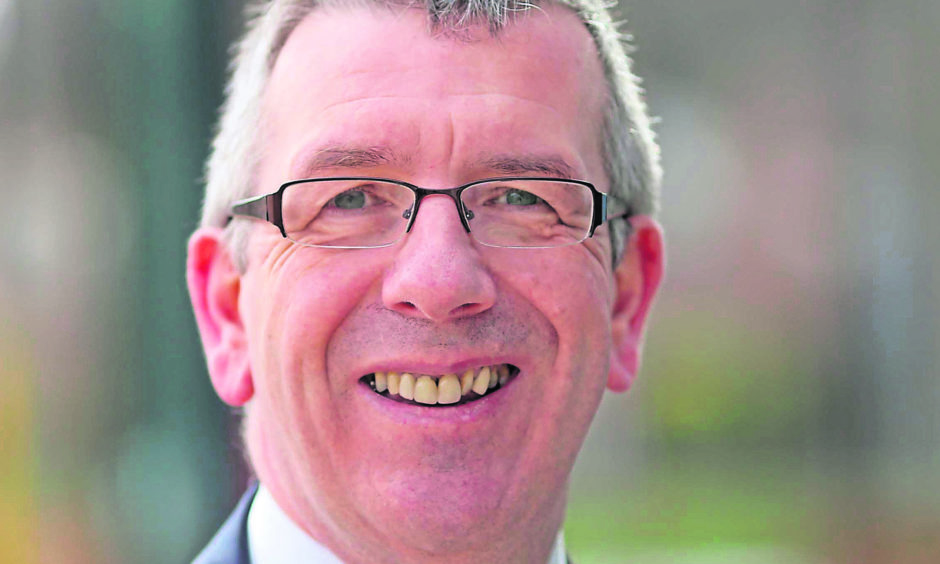 The numbers of family doctors in Grampian, Highlands and the Western Isles are still at lower levels than they were 10-years ago, official statistics have revealed.
Concerns over GP recruitment levels in the north and north east were expressed by opposition politicians following the publication of the NHS data
Figures for this year showed that there were 533 GPs in the NHS Grampian area, 16 doctors short of the 2008 level when there were 549.
NHS Highland saw GP numbers rise by one over the last year to 398. But that total was still 18 short of the 416 recorded a decade ago.
A similar trend was seen in NHS Western Isles where this year there were 32 GPs compared with 44 in 2008.
The number Grampian GP practices fell from 84 to 73 over the same period. In Highland, practice numbers fell from 102 to 98 and in the Western Isles they fell from 12 to nine.
The reduction in the number of practices was accompanied by an increase of the average patient list size per group of doctors. In Grampian the average practice list rose from 6,736 in 2008 to 8,186 this year.
In Highland average list size grew from 3,154 to 3,359 since 2008. Over the same period, list sizes in the Western Isles grew from 2,305 to 2,993.
Last night Labour Highlands and Islands MSP David Stewart said:  "GPs represent one of the frontlines of our health service and it is deeply concerning to see falls in the number of GPs operating in the north-east and across the Highlands.
"Coupled with a fall in the number of practices, access to primary care could become even more difficult for people across the region who already struggle to access services easily.
"That is unacceptable. The SNP government must start properly resourcing primary care so patients get the treatment they deserve."
When the data was broken down by council, it showed there were 214 family doctors operating in the Aberdeenshire, down from 222 last year and 232 in 2014.
A NHS Grampian spokeswoman said the reduction in practices was down to mergers.
"We work hard to manage the merger process and ensure disruption to patients is limited. Mergers do lead to larger practices but these figures do not highlight the staff who support GPs, such as advanced nurse practitioners and physician associates."
NHS Highland said a national GP shortage affected remote areas.  A spokesman said practices were trying to make best use of doctor time and develop nurse based services.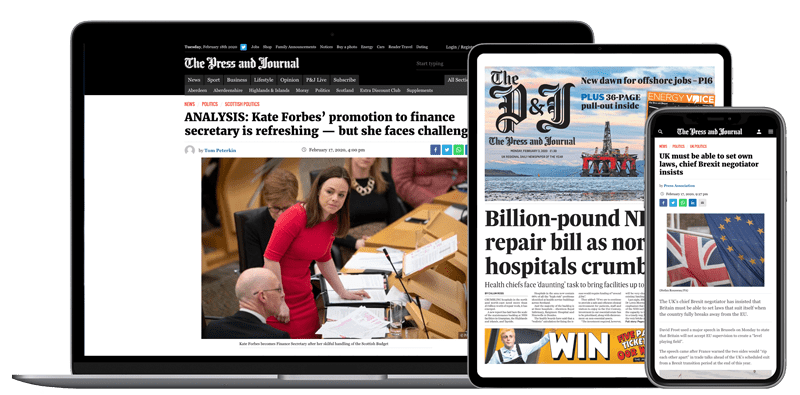 Help support quality local journalism … become a digital subscriber to The Press and Journal
For as little as £5.99 a month you can access all of our content, including Premium articles.
Subscribe