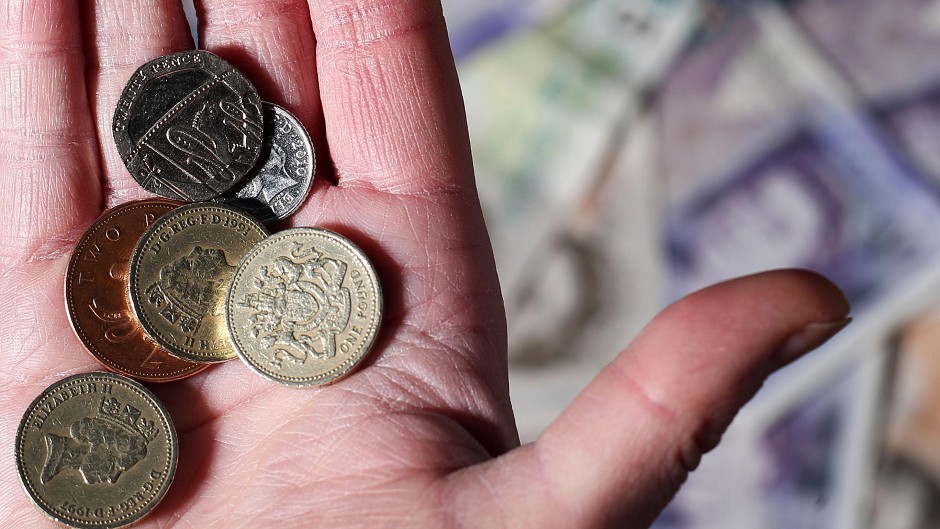 The SNP is committed to adopting a new policy that would see an independent Scotland ditch the pound and establish its own currency.
At SNP conference next month, party members will be asked to endorse the policy, which marks a radical change from the economic prospectus put forward in the 2014 referendum.
In 2014, Alex Salmond campaigned for independence on the basis of an independent Scotland sharing the pound with the rest of the UK in a currency union.
Mr Salmond's proposal was rejected by then UK Chancellor George Osborne during a campaign that saw currency emerge as a key issue.
The question has been seen as an achilles heel in the case for independence.
Yesterday, SNP depute leader Keith Brown revealed he and Finance Secretary Derek Mackay will put forward a motion to the party's conference in Edinburgh next month recommending a separate currency.
This will say: "It should now be party policy that an SNP government in an independent Scotland would establish an independent currency".
While Scotland would continue to use the pound in a transition period after a vote to leave the UK, Mr Brown said the use of sterling would not be "an open-ended commitment".
The move comes amid speculation that SNP leader Nicola Sturgeon will call for the power to hold a second referendum in the near future – a bid which is expected to be rejected by Westminster.
Last year, the SNP's Growth Commission, which was seen as an independence blueprint, also recommended that Scotland should keep the pound during a transition period before moving to its own currency.
The report, produced by ex-SNP MSP Andrew Wilson, said it should only happen after several economic tests were met, which were likely to take at least 10 years to achieve.
Mr Brown said the use of sterling would not be "an open-ended commitment".
But Scottish Conservative finance spokesman Murdo Fraser said the plan to ditch the pound was "absurd".
He added: "Only four years ago, Sturgeon and Salmond told us it was 'Scotland's pound' and we'd be keeping it.
"Now they want to dump it, with massive consequences for people's pay packets, mortgages and livelihoods."
Scottish Liberal Democrat leader Willie Rennie said: "SNP currency plans seem to change with the seasons, but what is clear as day is that an independent Scotland would have no choice but to impose austerity on public services."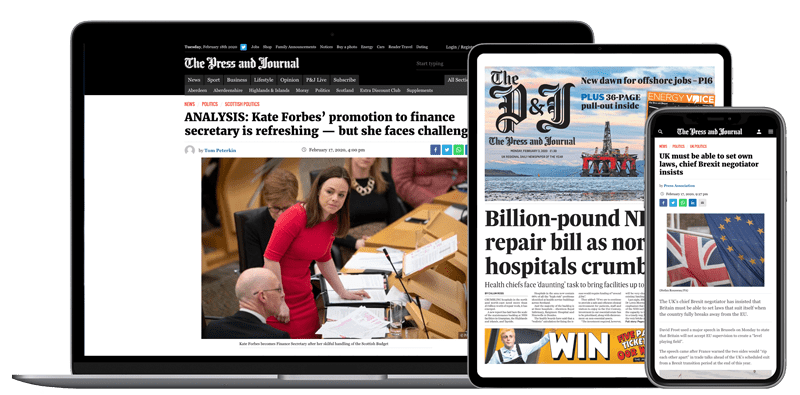 Help support quality local journalism … become a digital subscriber to The Press and Journal
For as little as £5.99 a month you can access all of our content, including Premium articles.
Subscribe