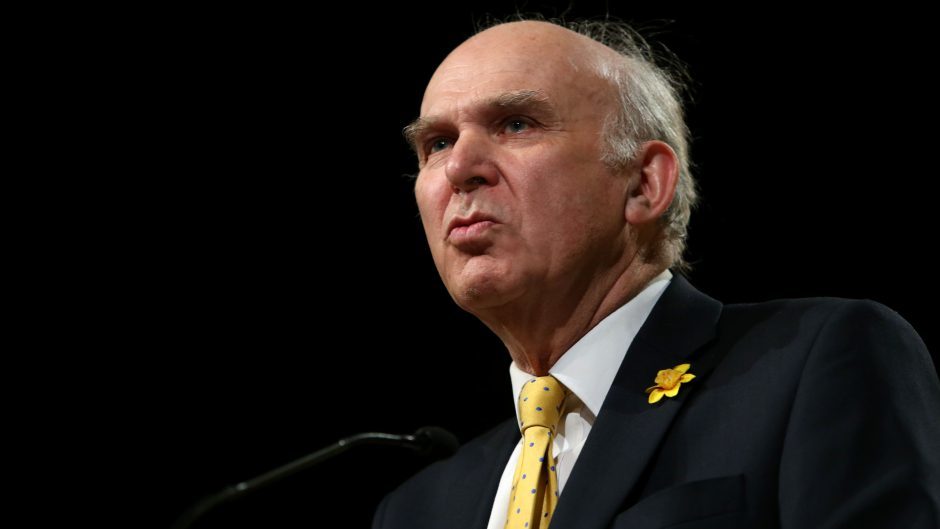 Sir Vince Cable will step down as leader of the Liberal Democrats in May.
In a statement, the 75-year-old said: "I indicated last year that once the Brexit story had moved on, and we had fought this year's crucial local elections in 9,000 seats across England, it would be time for me to make way for a new generation.
"I set considerable store by having an orderly, business-like, succession unlike the power struggles in the other parties.
"So I wanted you, our members, to know that, assuming Parliament does not collapse into an early general election, I will ask the party to begin a leadership contest in May."
He added: "It has been my great privilege to lead the Liberal Democrats at this crucial time.
"I inherited the leadership after two difficult and disappointing general elections.
"But I take pride in seeing the party recovering strongly, with last year's local election results the best in 15 years, record membership and a central role in the People's Vote campaign."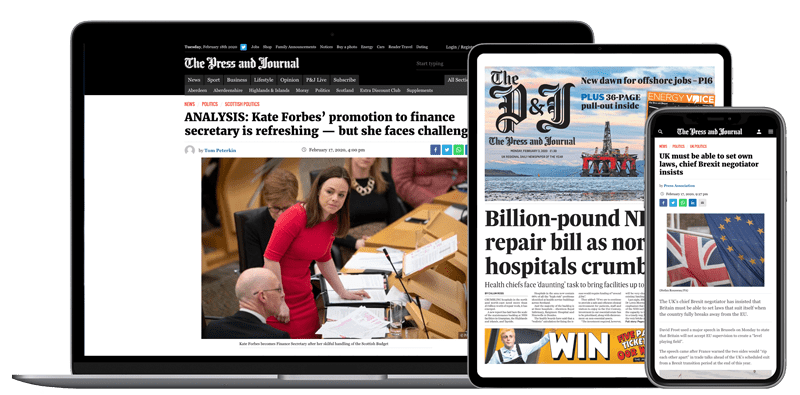 Help support quality local journalism … become a digital subscriber to The Press and Journal
For as little as £5.99 a month you can access all of our content, including Premium articles.
Subscribe