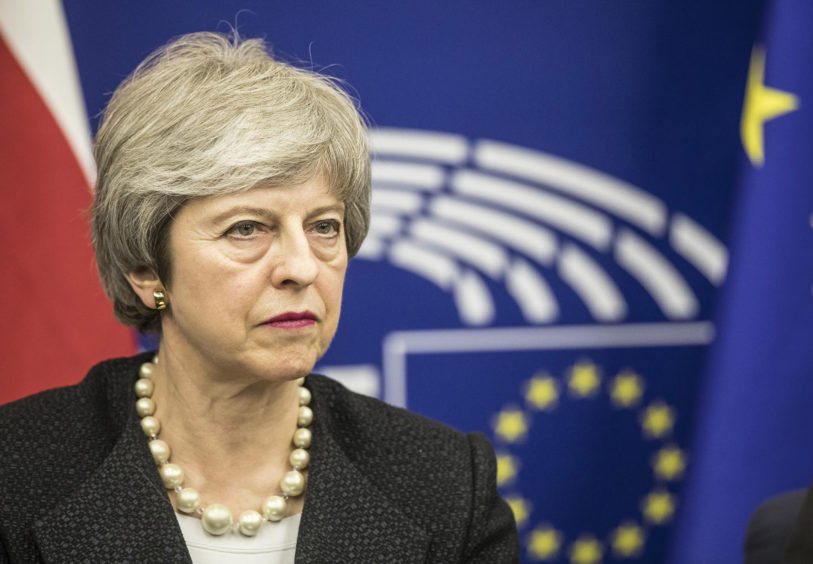 Theresa May will face MPs in the commons for the first time today since speaker John Bercow extraordinarily ruled she could not table her Brexit deal for a third vote.
Downing Street admitted yesterday that Britain had been plunged into a constitutional "crisis" with the decision.
The speaker enraged ministers on Monday when he cited a 400-year-old convention to say that MPs could not be asked to vote on the same subject twice in the same parliamentary session.
Asked on Tuesday whether the move amounted to a constitutional crisis, Mrs May's official spokesman said: "If you were to look back to the speech which the prime minister gave just before 'meaningful vote two', she said that if MPs did not support 'meaningful vote two' we would be in a crisis.
"I think events yesterday tell you that that situation has come to pass."
However in the course of a 90-minute discussion at the weekly meeting of the cabinet, it is understood that Mrs May made clear she wanted MPs to have another vote "as soon as possible".
Mrs May's spokesman said: "What you can see from the prime minister and her colleagues is an absolute determination to find a way in which parliament could vote for the UK to leave the European Union with a deal.
"She has said in the House of Commons that she does not want there to be a long delay and that she believes asking the British public to take part in European elections three years after they voted to leave the EU would represent a failure by politicians."
Number 10 meanwhile confirmed that the prime minister would send a letter to European Council President Donald Tusk either today or tomorrow requesting a delay to Article 50.
It was reported by the BBC that Mrs May would be seeking an extension until June 30 with the option of a longer delay.
Mr Bercow, speaking in the commons, ruled that any extension would have to be signed off by MPs. He said: "A successful application would not only require the agreement of the union, but in the first instance it would require the agreement of the house."
And EU chief negotiator Michel Barnier said last night that EU leaders will have to assess "the reason and the usefulness" of any request by Mrs May to agree an extension.
"The EU leaders will need a concrete plan for the UK in order for them to be able to make an informed decision," he said.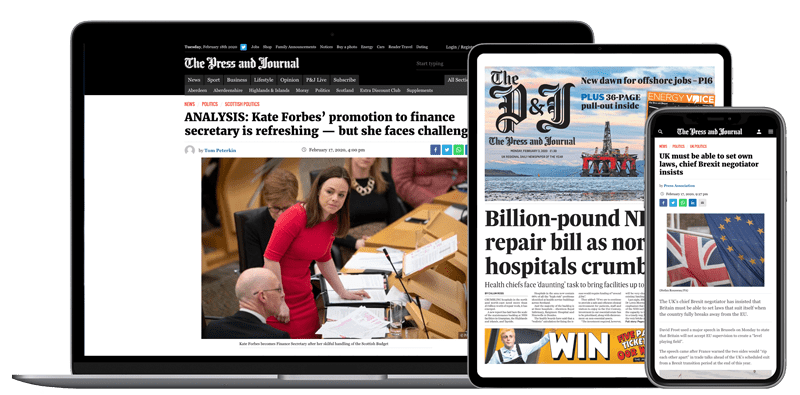 Help support quality local journalism … become a digital subscriber to The Press and Journal
For as little as £5.99 a month you can access all of our content, including Premium articles.
Subscribe