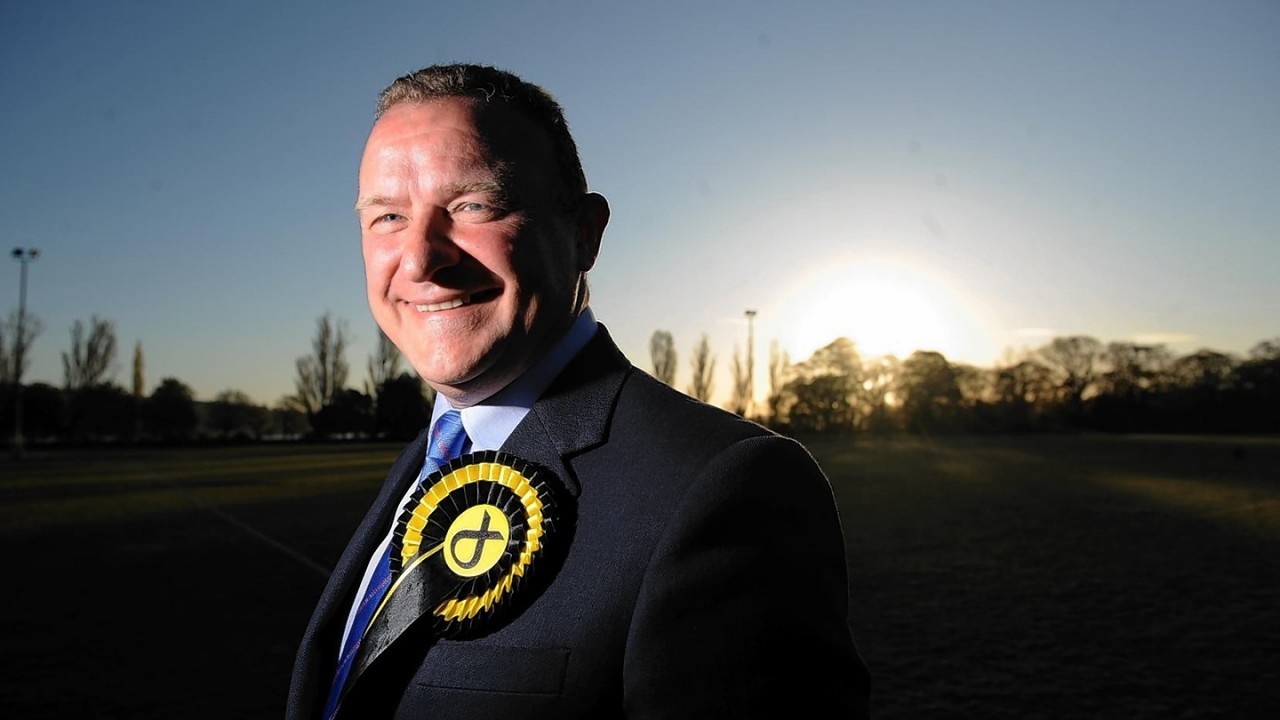 Highland MP Drew Hendry is to join a new Parliamentary Network Group to step up the pressure on "rip off" delivery charges.
The new group set up by the Advertising Standards Authority (ASA), the independent regulator of advertising across all media.
It will look at a range of issues where regulation interacts with areas of policy, including misleading delivery advertising.
Mr Hendry hopes his membership of this new group will keep delivery charges high on the regulator's agenda.
As a result of his joint work with Moray MSP, Richard Lochhead, many companies who advertise 'free UK delivery' or 'free mainland delivery' have already been subject to investigation because of the incorrect advertising around delivery to consumers living in rural Scotland.
In 2018, wider work carried out by ASA also led to the amendment or removal of 10,850 ads or ad campaigns, including in Scotland.
Last year, they also delivered over 535,000 pieces of advice and training to businesses to help them get their ads right.
In his letter to Mr Hendry, ASA chief executive Guy Parker said: "With your campaign to protect consumers from misleading parcel delivery ads, I would value your membership of our Network."
Mr Hendry said: "I am delighted that the ASA has recognised the issue of misleading delivery advertisements and my campaign to put an end to these unfair practices.
"I have been calling on the UK Government to right this wrong for a long time and even took a People's Delivery Guarantee Bill to parliament highlighting the impact of this false advertising on Highland shoppers.
"For too long companies have got away with making false claims about 'free delivery' or 'delivery to mainland UK' only for consumers in the North of Scotland to be faced with delivery surcharges or, even worse, no delivery option at all.
"I look forward to working with ASA to tackle this issue once and for all."
The issue of unfair delivery charges was put into sharp focus last year when Mr Hendry's SNP colleague, Richard Lochhead MSP reported 124 companies to the ASA.
Mr Lochhead added: "I'm pleased that Drew will play a role in this new group given his strong track record of campaigning to end unfair parcel delivery surcharges."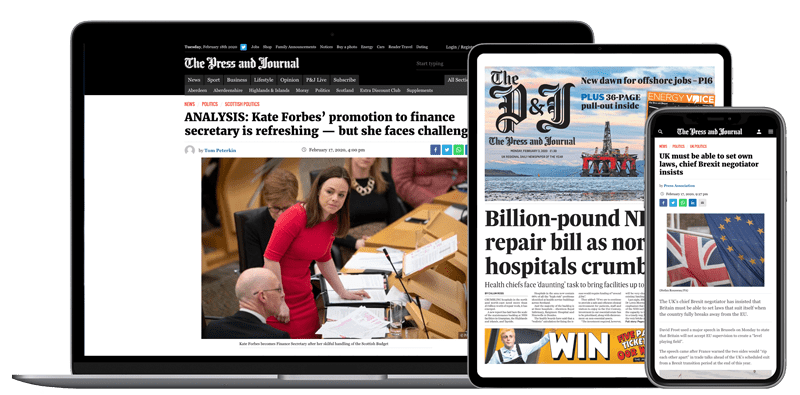 Help support quality local journalism … become a digital subscriber to The Press and Journal
For as little as £5.99 a month you can access all of our content, including Premium articles.
Subscribe