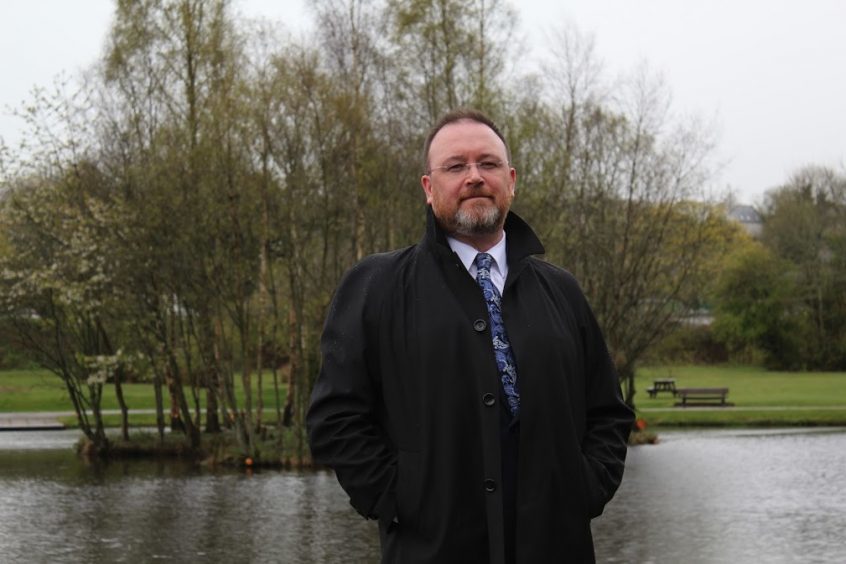 Scotland's arts agency has been accused of neglecting the north and north-east after it was revealed all jobs advertised since 2014 were for the Central Belt.
All 114 jobs advertised by Creative Scotland over the last four and half years have been for positions in Edinburgh and Glasgow, Scottish Conservative research revealed.
Data uncovered by Freedom of Information legislation, found that no posts have been advertised for the north and north-east in the last five years.
In 2018, 11 screen jobs went to the Central Belt and none further north despite the area's film-making pedigree including Bill Forsyth's Local Hero and the more recent re-make of Whisky Galore.
The lack of jobs comes despite a recent revival of north-east and Highland culture which has placed more emphasis on the Doric language as well as renewed enthusiasm for traditional music and the arts.
Banff and Buchan MP David Duguid said: "The arts are alive and well in my constituency, and the culture of the north-east has been exported across the world. But the SNP are dictating the agenda from Edinburgh, as they do with everything else.
"If there is no credence given to arts and cinema in the north-east, how do they expect the outside world to get a balanced view of Scotland today?
"They run the risk of presenting Scottish culture as being produced by the Central Belt.
"The SNP government claim that Scots dialect is important to them.
"For that to be true, there needs to be a sea change in their attitudes, instead of gazing at their navel."
Hugh Nicol, owner of the Riverside Gallery in Inverness and a former board member of the Dogstar Theatre company, said: "All the jobs are down there and it becomes very Central Belt-centric.
"The arts scene can be very different across Scotland.
"There should be some representation in the northern Highland area. The arts here are not the same as the arts in Glasgow or Edinburgh."
A Creative Scotland spokesman said: "Creative Scotland's office base is in Edinburgh and Glasgow but our staff are active across the country throughout the year.
"Employment opportunities for artists, creative practitioners, producers, event organisers and administrators are supported across Scotland, this includes nearly 5,500 jobs supported last year through our Regular Funding programme alone.
"In 2017/18 we provided over £733,00 of support to activity in Aberdeenshire.
"This includes organisations such as Deveron Projects, Scottish Sculpture Workshop, The Barn and sound."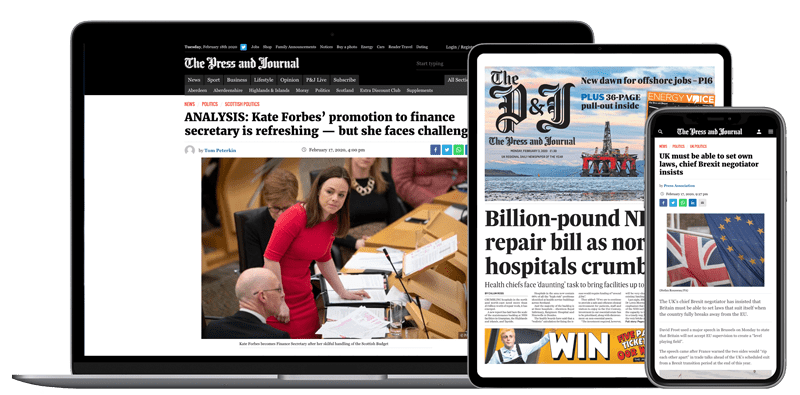 Help support quality local journalism … become a digital subscriber to The Press and Journal
For as little as £5.99 a month you can access all of our content, including Premium articles.
Subscribe