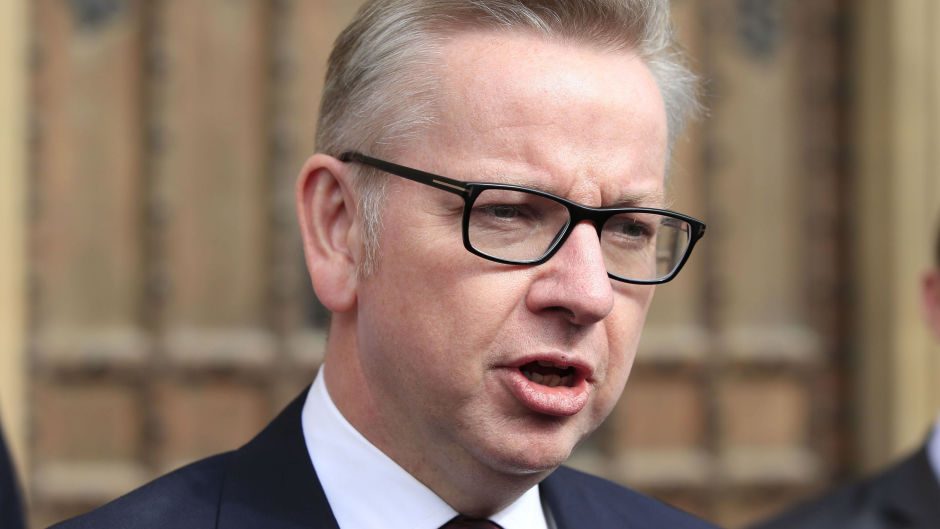 Michael Gove has admitted the UK Government must relax post-Brexit immigration rules to ensure foreign workers are attracted into the fish processing industry.
The UK Environment Secretary conceded current plans for a £30,000 minimum salary threshold for skilled foreign workers did not suit the north-east seafood sector.
Giving evidence to MSPs, Mr Gove said the UK Government must "look flexibly" at the proposal, adding that he had raised his concerns with Home Secretary Sajid Javid.
Fish processors, who rely heavily on EU workers, have opposed the plans, arguing they will hit their workforce.
Mr Gove said: "Pitching the level at which you define a skilled worker as someone earning more than £30,000 a year wasn't actually responsive to the particular needs of not just of the fish processing sector but of the food and drink sector overall.
"There are people who are highly skilled working in processing but will earn less than £30,000. We must make sure we have access to that talent."
The Environment Secretary added: "One of the points I have made to the Home Secretary and others is that we need to look flexibly in making sure we interpret what at what a skilled worker is in line with the needs of specific industries."
Mr Gove also pledged the UK Government would provide support to seafood businesses who are worried about the extra cost, extra red tape and delays as a result of Brexit.
He said he would be "more than happy" to provide "additional resources" including trained inspectors to ease the administrative burden of Export Health Certificates for live food exports.
Mr Gove also claimed UK cash could be used to help fund the redevelopment of Fraserburgh Harbour and pledged the European Maritime Fisheries Fund would be replaced after Brexit.
Ian McFadden of the Scottish Pelagic Processors' Association (SPPA) said: "A very high percentage of people working in the processing industry in the north-east are EU folk.
"We really can't do without these people, so I am glad to hear these comments."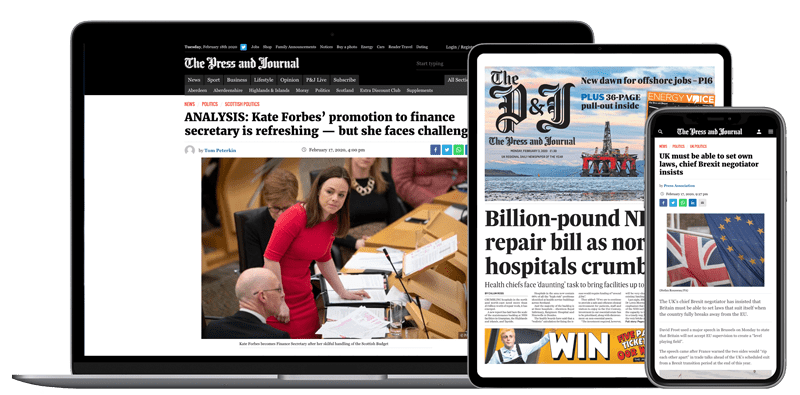 Help support quality local journalism … become a digital subscriber to The Press and Journal
For as little as £5.99 a month you can access all of our content, including Premium articles.
Subscribe