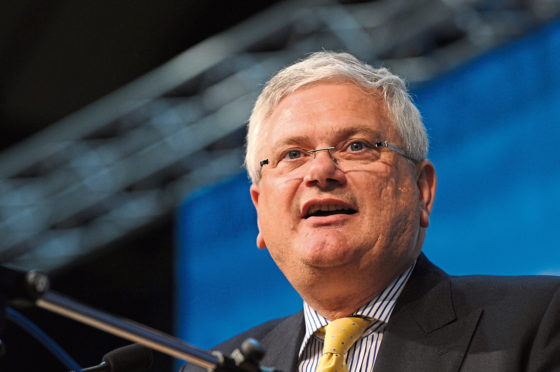 ScotRail paid delayed passengers more than £1 million in compensation in 2018/19, a 72.8% increase on the previous year.
Newly published figures from the Scottish Government revealed the rail operator paid out £1,119,818 in 2018/19 compared with £647,670 in 2017/18.
The figures were provided by Transport Secretary Michael Matheson in an answer to a Holyrood question tabled by North East Lib Dem MSP Mike Rumbles.
The increased amount paid out comes as ScotRail is facing criticism for over-crowded carriages, skipping stations and delays.
Mr Rumbles said: "It won't come as a surprise to anyone that, after the worst performance record for over a decade, ScotRail was forced to pay out over £1 million in compensation last year. That is a huge increase on previous years.
"It is clear that the system is set up to deter people from claiming the money they are owed. I have no doubt that there will be thousands of passengers who have been left out-of-pocket but didn't bother to claim after having their service delayed or cancelled.
"After years of trying to blame others for the problems in ScotRail, the first minister has finally admitted that the service is not good enough.
He added: "The priority should be to remove the franchise from Abellio at the first opportunity and to find an operator that can deliver services on time and without cramming passengers onto overcrowded trains."
In his answer Mr Matheson said some increased payments were due to speed restrictions caused by a hot summer. While "Storm Ali" had also had an effect on the service.