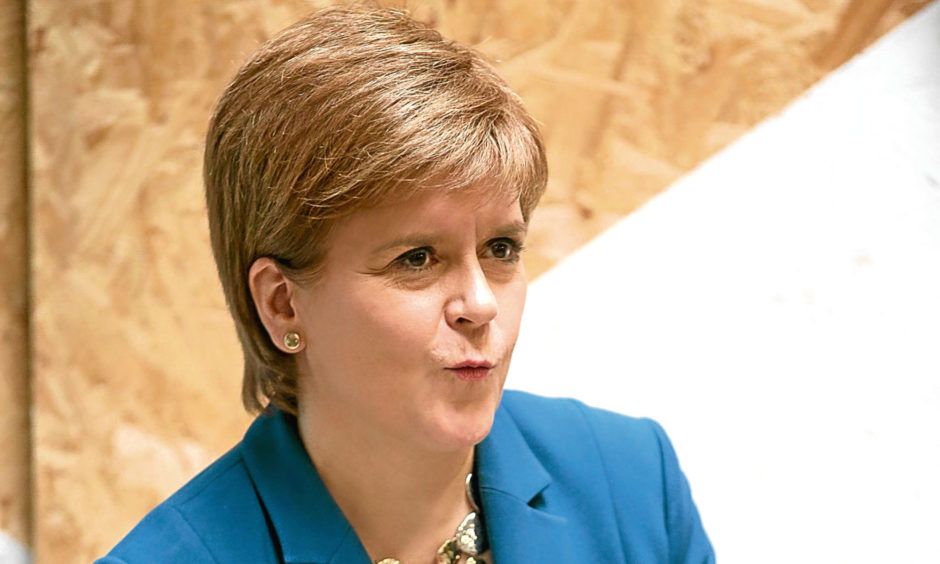 Nicola Sturgeon has urged Highlands and Islands Airports Limited (HIAL) and unions to resolve the dispute behind a planned air traffic control strike this month.
The first minister made the plea as she came under fire for the Scottish Government's failure to produce contingency plans to minimise disruption.
The Prospect Union has called for a strike on Thursday next week, which will affect  Inverness, Wick, Kirkwall, Sumburgh, Stornoway, Benbecula and Dundee airports.
The dispute centres on air traffic controllers' demands for a wage increase in 2018/19 or a long-term commitment to above inflation pay awards.
At First Minister's Questions, Ms Sturgeon was asked by Tory Highlands MSP Edward Mountain for an update on Scottish Government contingency plans to minimise disruption to businesses, families and patients in the Highlands.
The first minister replied saying it was "disappointing" the action was taking place.
She said: "I would appeal to both employer and employees to continue to discuss how this can be resolved in order that there is no disruption to the travelling public."
Ms Sturgeon added that it was a matter for HIAL to ensure contingency plans were place.
Afterwards Mr Mountain said: "I am disappointed that it appears the Scottish Government is not directly involved with the contingency plans to minimise disruption.
"I think people in the Highlands would expect a lot more than the 'hands off' approach the Scottish Government seem to be taking on this very serious matter."
His Highlands Tory colleague Donald Cameron said the Scottish Government needed to take action on the dispute.
Mr Cameron said: "I urge the SNP Government, which of course controls HIAL, to step in and resolve this disputes once and for all, to protect the local economy of the islands, which is particularly vulnerable to this kind of disruption."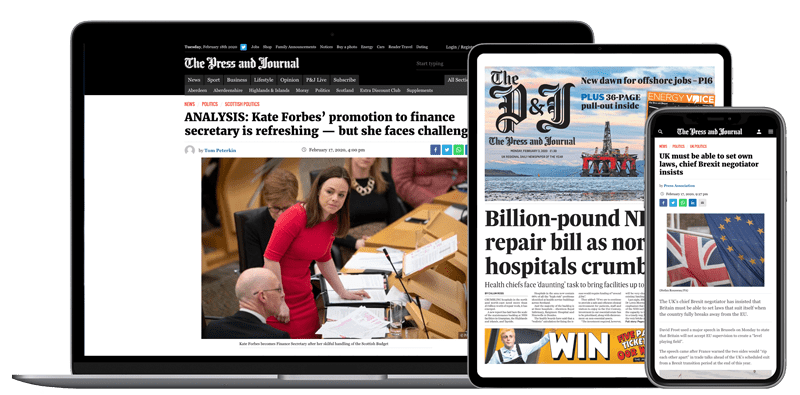 Help support quality local journalism … become a digital subscriber to The Press and Journal
For as little as £5.99 a month you can access all of our content, including Premium articles.
Subscribe