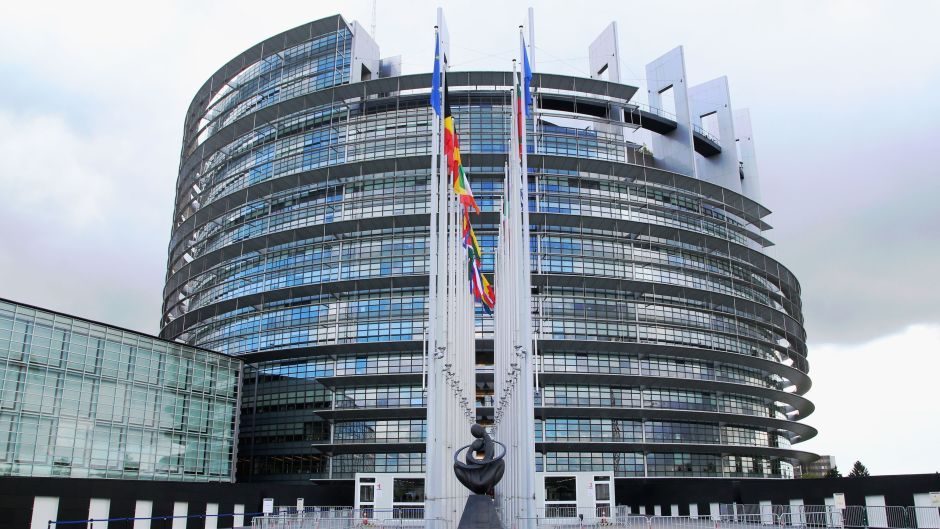 Millions of Britons will go to the polls tomorrow as Europe prepares to elect a new set of MEPs.
It's an election that didn't seem likely back in June 2016 when the UK voted to leave the European Union but now, nearly three years on, we find ourselves needing to elect new representatives after failing to negotiate our exit from the EU in time.
There will be 73 MEPs elected in the UK across 12 electoral regions: Eastern, East Midlands, London, Northern Ireland, North East, North West, Scotland, South East, South West, Wales, West Midlands and Yorkshire and Humber.
Hundreds of millions of votes will be cast across Europe but the results will not be known until Sunday night, due to nations holding their polling on different days between Thursday and Sunday.
Here's everything you need to know about the elections.
Why are we voting again?
This election is to determine who will make the European Parliament, which is directly elected by EU voters.
It is responsible, along with the Council of Ministers from member states, for making laws and approving budgets.
But aren't we leaving the EU anyway? Why are we doing this if it won't affect us?
We are leaving. Well, probably. How much time have you got?
Part of the reason Theresa May set our deadline for leaving the EU as March 29 was so that we would be out before these elections.
Since the UK has failed to negotiate a deal for leaving before the deadline, we had no choice but to take part.
What is likely to happen?
For the very reason that a lot of people don't want these elections, it is likely to be used as a protest vote by some.
The Brexit Party, led by Nigel Farage, are topping the polls in the UK and likely to gain the most votes.
The establishment parties are likely to suffer across the EU and it will be no different in Britain. The Conservatives are on course for their lowest-ever share of the vote in a nationwide ballot and could even fall into fifth place behind the Greens.
This backlash against the Tories and Labour will provide a boost for both resurgent liberal parties and populist-right parties.
The end result is likely to be a more fragmented European Parliament.
That's good then, we needed something to spice politics up. The Brexit Party, is that basically UKIP then?
No. Well, sort of.
UKIP is still contesting these elections but the support between it and the Brexit Party has been splintered.
And when I say splintered, I mean 98% of it has gone to Farage's shiny new party.
How much is this all going to cost?
The last time we held European elections in the UK in 2014, we spent £109m on them, so it'll probably be in that ballpark.
The main costs come from securing polling stations and venues to run counts and mailing out candidate information and polling cards.
What happened last time?
There were six seats up for grabs in Scotland, the same number as there will be this time.
The SNP and Labour won two each, with the Conservatives and UKIP winning one apiece.
Scottish Labour's David Martin was returned as the UK's longest-serving MEP – and the second longest-serving in the entire parliament. He was first elected in 1987 and is standing once again.
What will the ballot paper look like?
The paper will contain a list of parties, with a list of their candidates within them.
Parties will often list as many candidates as there are MEPs for the region – for example, London elects eight MEPs, therefore most of the major parties have each put forward eight candidates.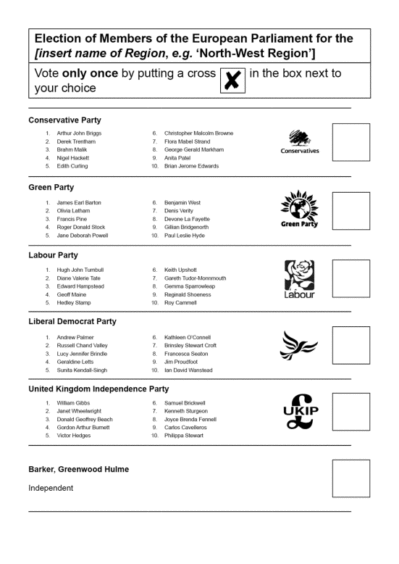 Perfect. And how do I vote?
Assuming you are voting in person, you will need to find out your polling station. If you are registered to vote this will have been sent to you by post, but if you don't have this you can find out by contacting your local council.
Once you are there, you will be given a ballot paper listing the candidates you can vote for. This will have instructions on how to cast your vote.
Take the paper to a polling booth and mark it either with the pencil provided or your own pen if preferred.
The Electoral Commission advises not to write anything else on the paper or the vote may not be counted.
Once completed, fold the ballot paper in half and place it in the ballot box.
If you have made a mistake on your paper, tell the staff and they will provide you with a replacement.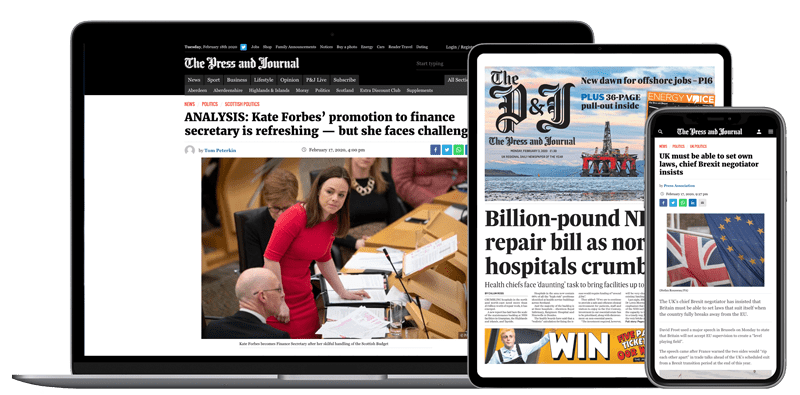 Help support quality local journalism … become a digital subscriber to The Press and Journal
For as little as £5.99 a month you can access all of our content, including Premium articles.
Subscribe