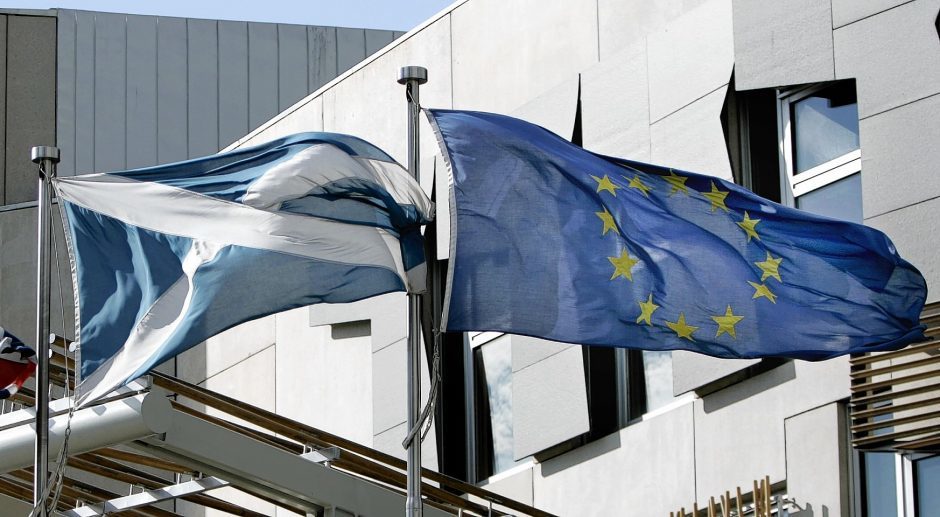 Voters are heading to the polls across the UK today for the European Parliament elections.
The establishment parties are expecting a rougher ride across the continent and if the results look anything like these it will be considered a huge victory for them.
Voter turnout will be a key measure in these elections. Ordinarily, European Parliament elections have considerably lower turnouts than General Elections, votes to decide our Holyrood MSPs or even local authority elections.
Given what a hot potato Brexit has been over the last few years, will this year buck the trend?
Labour and Conservatives have dominated the UK section of these elections years now but in 2014, UKIP sprung a surprise and collected the most seats.
https://www.pressandjournal.co.uk/news/uk/1755685/farage-delivers-warning-to-westminster-as-he-votes-in-european-election/
With the Brexit Party predicted to win the most votes and parties like the Greens anticipating a surge, it could be a similar story this time out.
Polling stations across the country are open until 10pm tonight although results across Europe won't be known until Sunday.
Use this tool below to find your local polling station.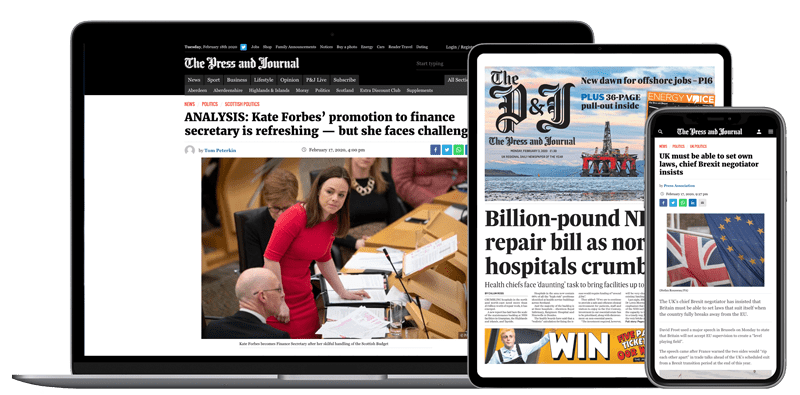 Help support quality local journalism … become a digital subscriber to The Press and Journal
For as little as £5.99 a month you can access all of our content, including Premium articles.
Subscribe